With your donation, we want to do more
as an opportunist, we need your help 
we want to do more with your support
from you and others including up and
coming entrepreneurs such as Actors,
writers, authors, musician recording artists,
and podcasters anything helps.
Support us help us grow 
Donate $1.00 - $5.00 
Thank you, In Advance.
Also, scroll down check out our
ground-breaking work from Ethic Radio.
Independent: artist, Arthurs, Podcasters
musicians, recording artist, filmmakers,
& stand-up comedians, let us promote
and advertise your brand on Ethic Radio
Donte and support us and we'll support you.
Indie artist: Donate
$50.00
for 2 songs
Including, 10 airplay spins a day for 1 month, including
full exclusive radio interview.
Lyrical Storm On Ethic Radio Archive ReelRecording Artist Enny Owl On Ethic Radio
Book Authors: Donate
$35.00
Your book including radio interview.
17 Yr Old Author Kensha Bell  Ethic Radio Archive


Book Author Nadege Alce : Dying To Be Heard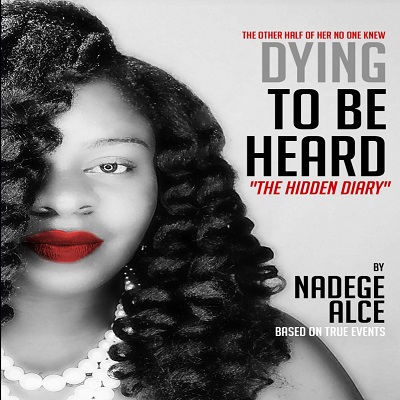 Stand-Up Comedians: Donate
$40.00
Promote your stand up with a Radio interview

Comedian Jordan Conley on Ethic Radio Archive Reels
Stand-up Comedian Joe Torry
@ The LA Theatre Center Johnny Guitar Watson Tribute Event
Filmmakers: Donate
$50.00
we'll
Promote your indie film for 2 months
Including a full exclusive interview.
Actress Katherine Marie on Ethic Radio Archive ReelsActor/Musician/Comedian Tony Cobain
On Ethic Radio Archive Reels
Starving Artists Creators: Donate
$20.00
we'll give you a full exclusive radio interview about
your creative art etc.
Jessica Allen Artist From Santa Ana, California
Variety events: Donate
$65.00
we gladly advertise, and promote your event including an exclusive radio interview on ethic radio must promote Weeks in advance and the day of.
Tony Cobain: Feeds The Homeless In Washington DC
email us after you
donate
and let make arrangements
for booking at
[email redacted]
Must provide:
bios, social media outlets such asas Instagram, iTunes, Amazon, Bandcamp & Spotify.
Note:
no Soundcloud, no reverb nation, no HobbiesYour Material has to be complete and ready to go
Email us your music on
Mp3
Email us a Short Film Reel On
MP4
Someone will contact you after the donation has
been made here on our go fund me page. 
Donate to our platform, let us advertise and promote your brand to our listeners on ethic radio.  Support us and we'll support you.
Organizer
Tune In
Organizer
Los Angeles, CA