Funeral Services for Ernie Camarena
On the behalf of his wife, Roxanne (Rios) Camarena and extended family, I have been asked from Roxanne to set up this GoFund for the funeral and service expenses of Ernie Camarena. 
All funds will be withrawed by Roxanne Camarena.
Ernie passed away on Sunday, January 28th from an unexpected car accident leaving his wife, Roxanne and two kids, Ernie Jr. and Rhianna. He was the son of Mayte Camarena & Ublado Lopez, and brother of Shindy Daniels and Arleth Caro. 
He was an amazing dad and friend to many. We are asking kindly to make any donation to help his wife and two kids during this time. Sharing this link would be much appreciated. Thank you.
Ernie Camarena
May 27, 1988- January 28, 2018
Updates on his services will be given.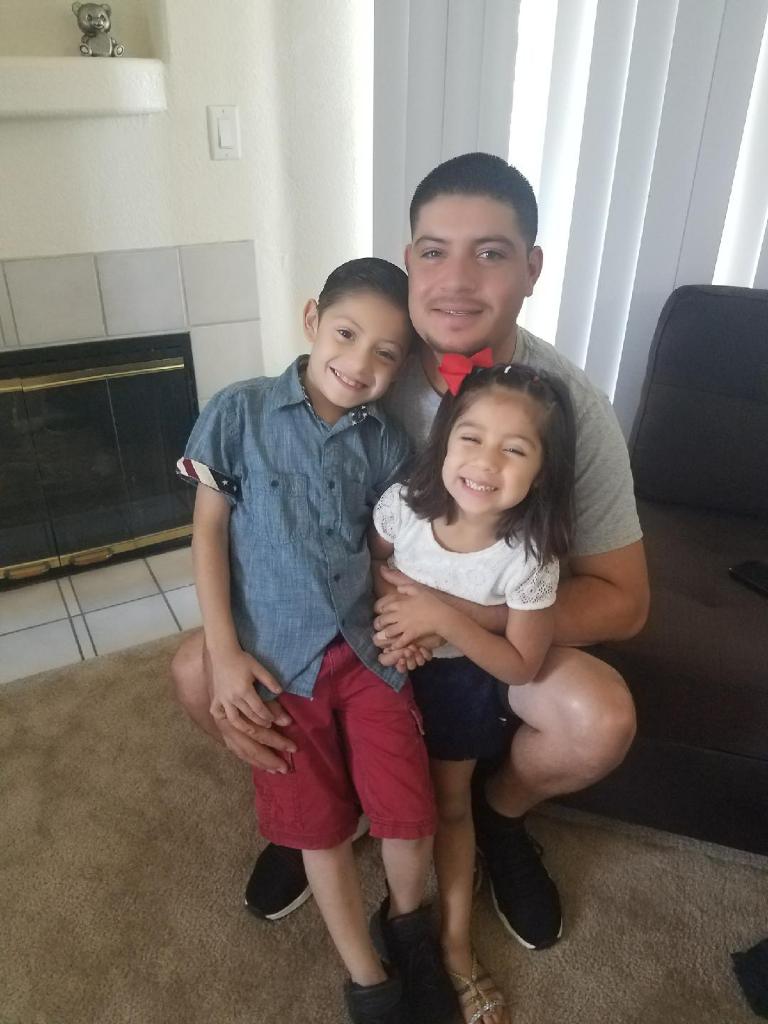 Organizer and beneficiary