I am a local artist with a background in Art Therapy, Art Education and Special Education.  During the school year, I work as a Preschool Teacher for students with special needs in Valhalla, NY.  
This July, I will be traveling to Nicaragua for the second time to work with an incredible organization called
Friends New England.
  During my stay there, I will visit a local school for students with special needs and facilitate art therapy groups with the students, teachers and parents over the course of a week.   Our group will also work with the community throughout our stay wherever we are needed. 
To fundraise this extraordinary trip I will be raffling off the artwork pictured below.
 Tickets can be bought online (ticket number will be sent via email after a donation is made) or at Maria Luisa in Nyack, NY. 
$25 - 2 ticket
$50 - 5 tickets 
$100 - 15 tickets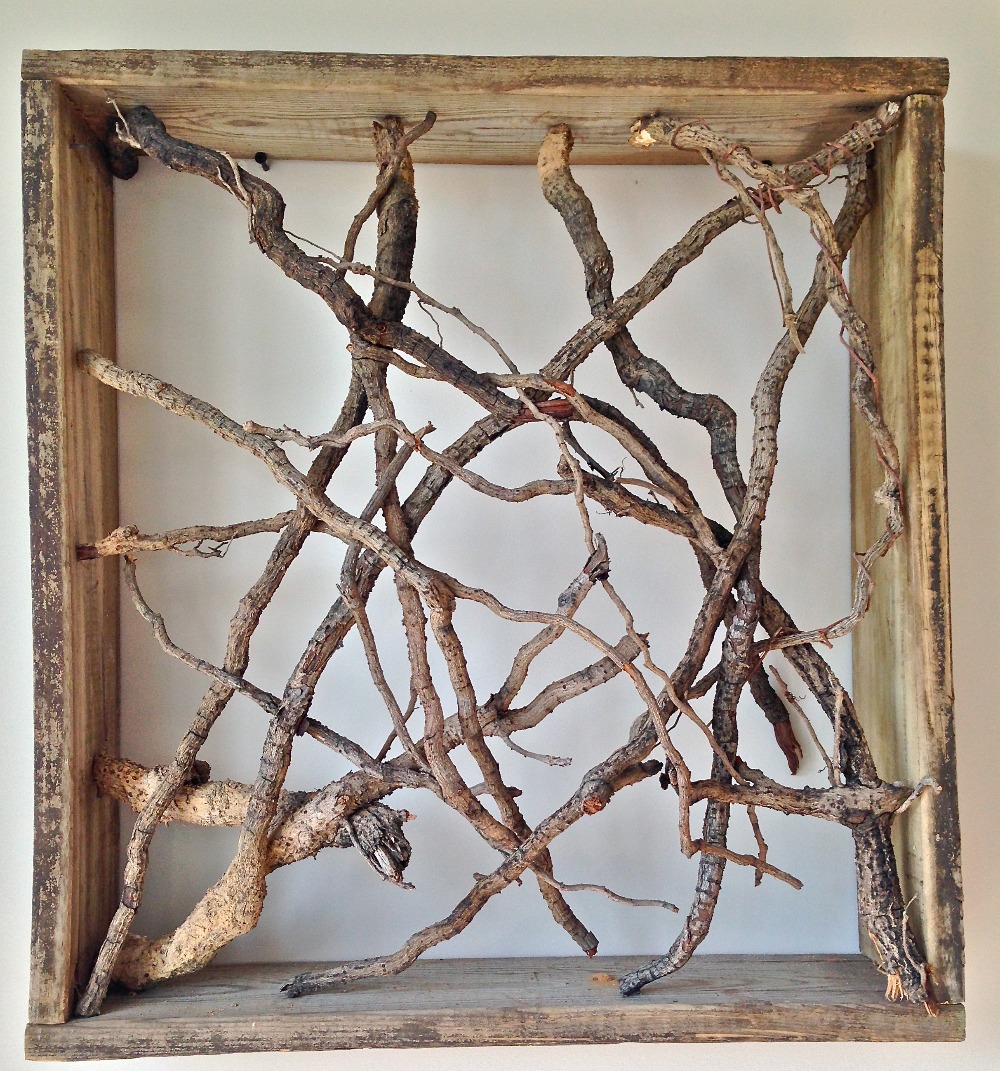 Each ticket is considered a tax deductable donationand a receipt will be issued for the amount donated.  My fundraising goal is $2,000 this includes airfare, means, housing, and donation supplies.  Each person who donates will also receive a brochure after I return from the trip with pictures and stories from the trip.  I welcome and encourage anyone who would like to get involved and/or learn more about this trip to contact me.   Thank you for all your help and support!
Organizer