Erick Llamas: Funeral Remembrance
On July 9, 2017
Erick Llamas
, 29, was out spearfishing near Golden Cove in Rancho Palos Verdes. He had experience in this activity, but tragedy struck that day when he drowned. Erick was airlifted to the hospital shortly after a distress call, but unfortunately, did not resuscitate.
Daily Breeze article link here.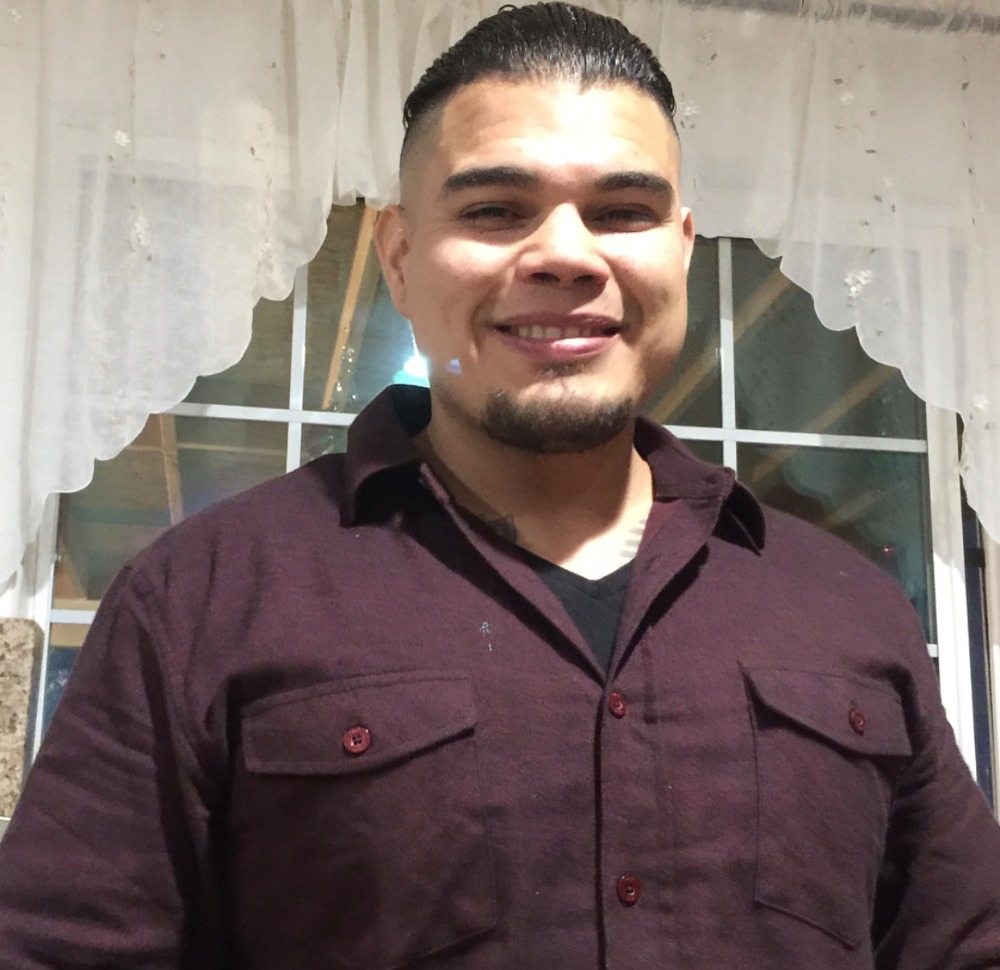 [Erick Llamas]
Erick Llamas was a kind, hardworking and ambitious man, generous to his family and friends, and amiable in every way to anyone who happened to meet him. 
[Erick with his brothers, sister, and parents on the day of his younger sister Merlin's quinceañera.]
Erick loved animals and the outdoors, he was outgoing and family-oriented, which made him dear to the hearts of everyone who knew him.
[Erick loved riding horses.]
It was so easy to talk to him, to be instant friends with him and his fun-loving personality. Erick was a compassionate son, brother, cousin, father and close friend to so many people, who were left heartbroken and grieving for how life took him too soon.
Erick happily raised and cared for his two children, a young boy and baby girl, both currently under the age of 5. His children were the light of his life.
[Erick's baby boy and girl.]
Erick doted on his children, was always responsible with them and enjoyed taking them on trips and having them partake in the activities he himself enjoyed on his time off. He worked tirelessly to provide for them, and always had them on his mind and in his heart.
[Erick and his son Jayden, attending a baseball game.]
No words would suffice to describe the amount of anguish and grief Erick's family and friends are currently going through. Our family and loved ones are learning to cope with this tragic loss, for he touched the lives of so many. Erick's mother and father are organizing the funeral, they must be pragmatic, though they are still reeling with grief, just like everyone else. 
This GoFundMe is organized by Merlin Llamas, Erick's younger sister, and Kris Vargas, Erick's younger brother. No donation for the expenses of Erick's funeral is too small, everything you donate, be it financially or in kind words or support, is greatly appreciated. We are eternally grateful.
Thank you. Gracias.