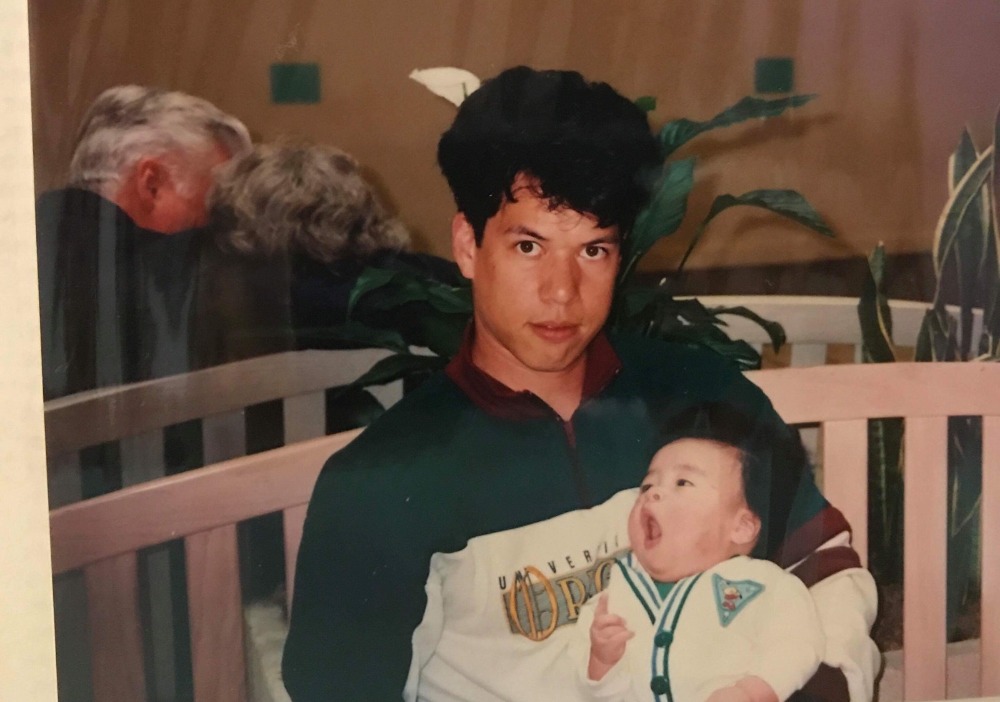 Exactly a year ago, our beloved Erich was flying high—excelling at a new job and feeling healthy and happy. Then, everything literally fell apart. He first broke his leg, and a week later, tumbled down stairs and shattered his knee, too. As he was dealing with that excruciating pain, Erich got devastating news. He was diagnosed with multiple myeloma and the cancer had spread to virtually all the bones in his body.
Although there is no cure for MM, the hope was to get the cancer into remission so that Erich could have more years with relatively good quality of life. He and his wife, Barbara, stayed optimistic as he endured round after round of chemotherapy. But even though he was getting the latest chemo that had proven effective on other myeloma patients, Erich's cancer kept coming back. Sadly, he was in the 5% of patients who don't respond to the new chemo. On top of that, his kidneys were failing and he was not eligible for clinical trials, as we had hoped. As a last ditch effort, his oncologist tried the old fashioned chemo, the one that wipes out all your cancerous cells and all the good ones as well. That took a tremendous toll on his body and made it hard for him to eat or drink anything. On January 16th, Erich was told the myeloma had come back with a vengeance and there were no more treatment options available. His condition plummeted and he was given 48 hours.
But Erich is a fighter. He is now at home, in hospice care, where the goal is to keep him as comfortable as possible. We are all taking each day at a time, letting him know how much he is loved.
Ever since he was diagnosed, Erich has not been able to work because of the debilitating pain and treatments. Barbara has been working tirelessly at his side, making it impossible to do her job as a special ed teacher. We have created this go-fund me account in hopes of supporting them during this very difficult time.
Become the first supporter
Your donation matters
See all
Organizer and beneficiary
Nicole Steiner
Organizer
Vancouver, WA
Barbara Easton
Beneficiary