Education is the key to a better future, a route out of poverty, and a fundamental human right. Providing all children with quality basic education could boost annual economic growth by two percent in developing countries.*
This is your opportunity to make a difference to a cause that touches so many lives. Our mission is to make the digital books accessible to students in Eritrea through the use of e-readers.  EriReader is a volunteer initiative that seeks a cutting edge, cost-effective, environmentally friendly and sustainable way to reduce the cost of textbooks by making e-Readers available to students in Eritrea. E-Readers are a library of digital books that can fit in a student's backpack.
The Beginning......
In 2012 four Eri-Readers of different sizes and brands were sent to Eritrea for testing. Based on the feedback received from the IT personnel at the Eritrea Institute of Technology in Mai NefHi, Eritrea, we selected the Lenevo tablet to be used. Since then, over 500 E-Readers have been sent to Eritrea.
What's an E-Reader?
E-Readers are portable devices that store thousands of e-books and videos. They are innovative, user-friendly and have revolutionized the way students learn globally.
Join us in our mission to provide access to education to every student in Eritrea, one E-Reader at a time.
Share this page on your social media platform to show your support, we appreciate you!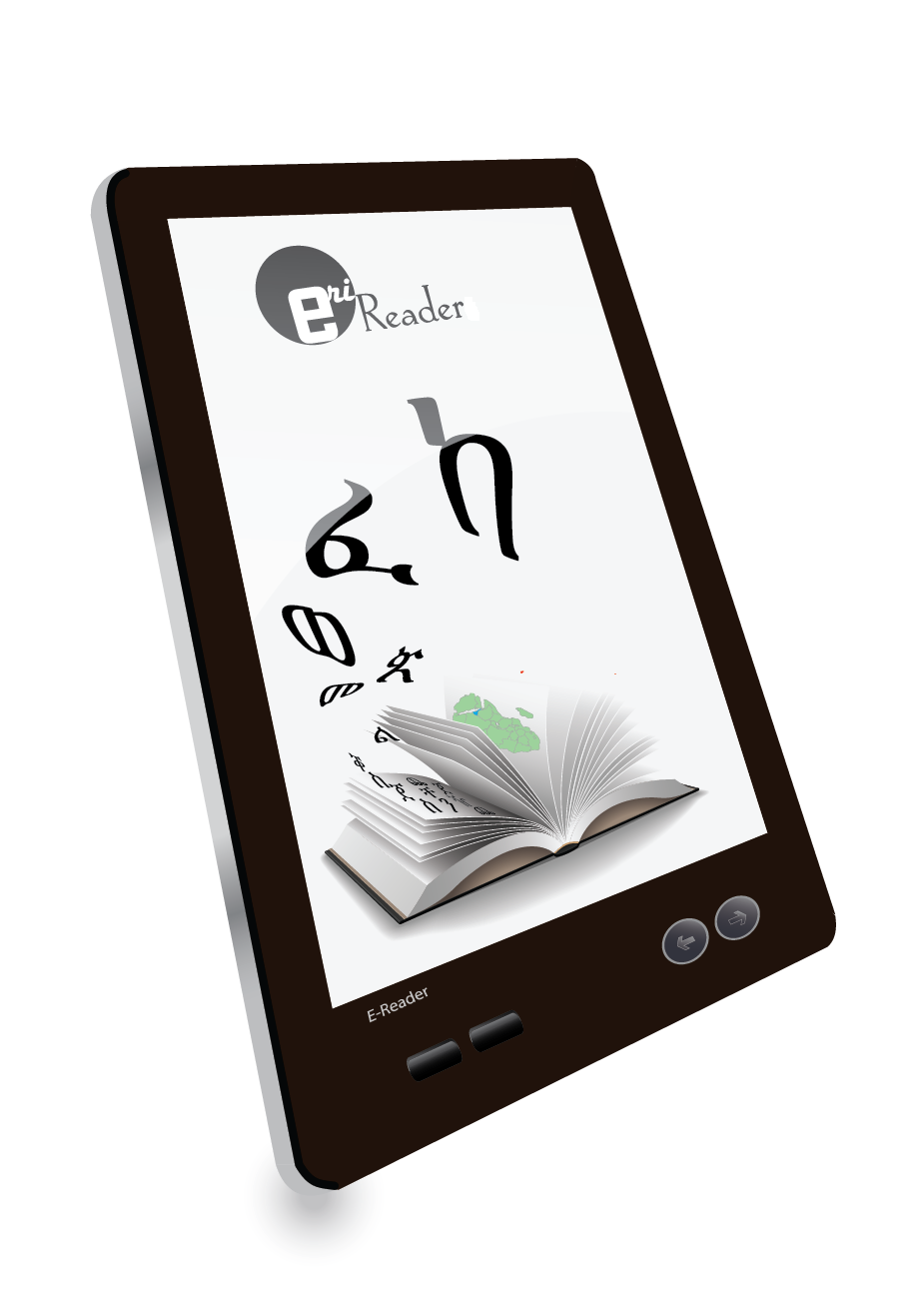 Like our page on Facebook:
EriReader Project