WHEELCHAIR ACCESSIBLE VEHICLE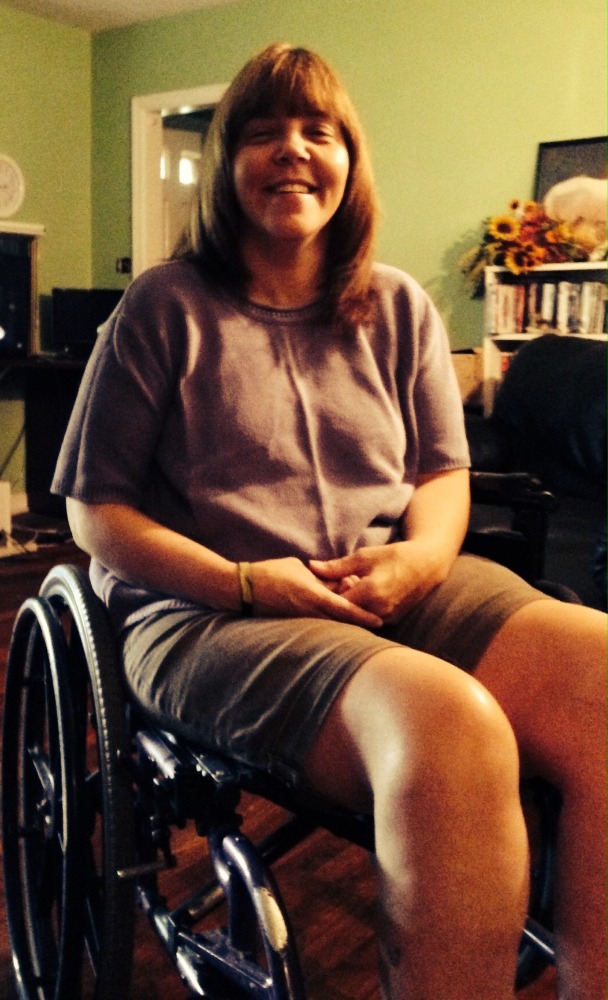 BENEFIT DINNER 
Dear Family and Friends, and Friends I haven't met yet,
Most of you know I'm not good with words. Thirty years ago my brother, sister and I were in a car accident. My brother died, my sister was seriously injured and I was left paralyzed from the waist down. It was the most terrible time of my life. My faith in God, family and friends got me through this and other hard times.
This last year has been very difficult after thirteen years I lost my job when the doctor I worked for closed his office. I made a good living there even though I worked seventy hours per week at two jobs. I have been using a regular car with a bench seat. I enter the car from the passenger side and then pull my wheelchair in next to me. Both my rotator cuffs are torn; I have carpal tunnel in both hands, and back aches. I try not to complain. I was in a car accident again in June and my car may not last much longer the front end is very damaged.
I am having a hard time accepting disability benefits. After all the years of being so productive to others and to employers I feel now I am being very limited. I have been praying to God every day to please let me walk again after thirty years so my arms can get a break.
God is still blessing me with great family and friends old and new, a great boyfriend, and a new job that found me with great people that are like family. I average about sixteen hours a week at my new job which is helping me get out of the house.
I do not like asking for help especially if I can't return the favor. But I am in need of a new wheelchair vehicle before winter. I cannot find any grants that I qualify for. The reason I'm asking for help is because these vehicles are so expensive I cannot afford to purchase one on my own. I need to get to work. So my family and friends are helping me put together a benefit dinner, Chinese auction, bake sale, garage sales, and candy sales. We are asking for donations. I can't believe the response I have been given so far. I really do appreciate everyone's support now and over the thirty years. God is telling me it's ok to ask for help.
Thank you for your support,
God Bless You All
Love Ya all
Kim
DATE, TIME, LOCATION AND ENTERTAINMENT TO FOLLOW SOON.
Please contact if you have any questions
Kim [phone redacted] or [email redacted]
Laurie [phone redacted] or [email redacted]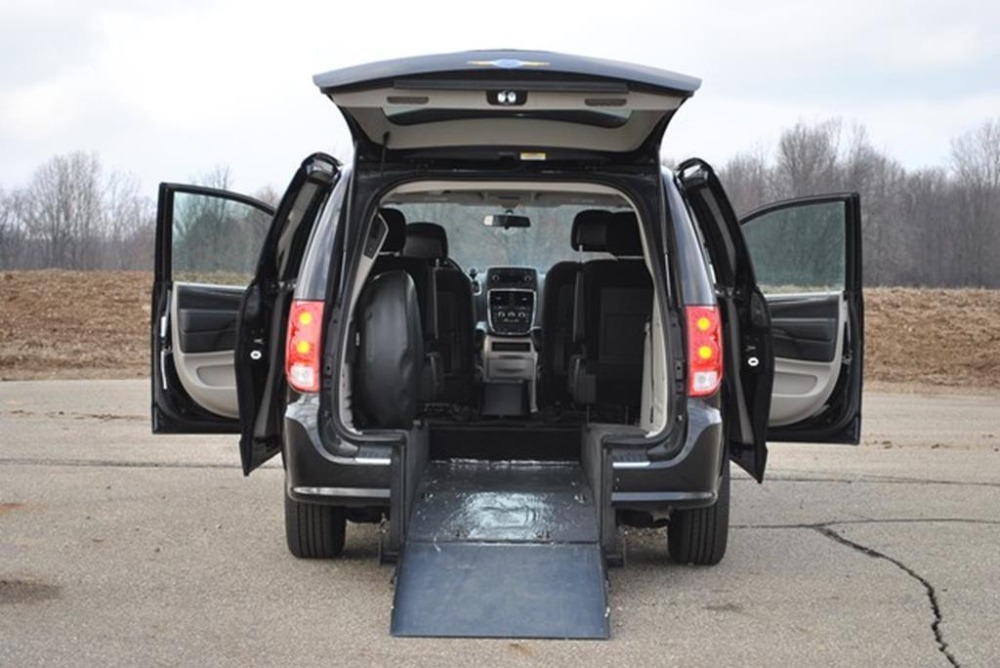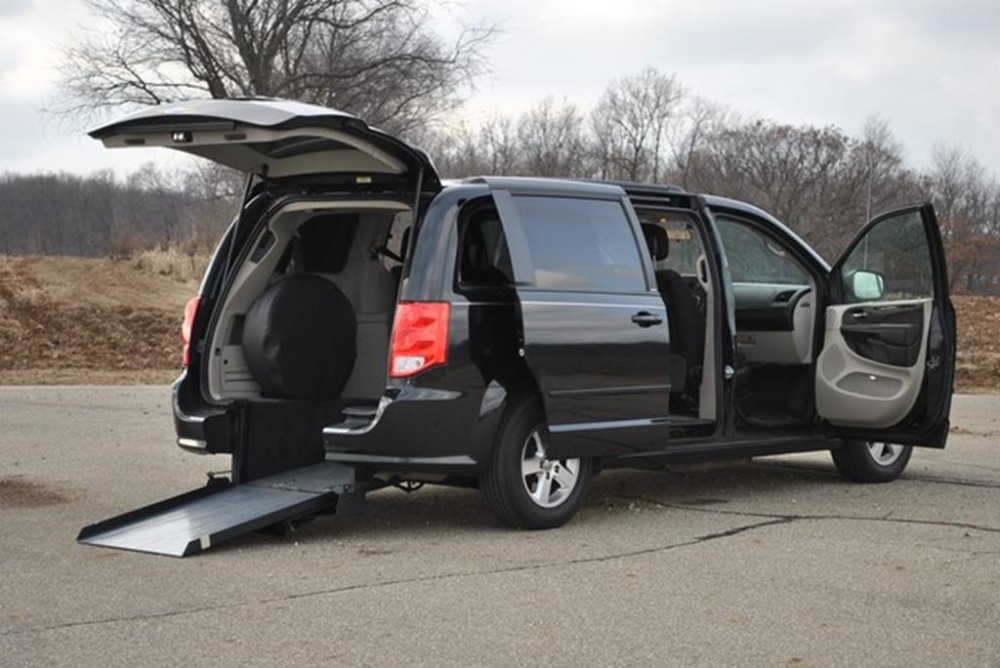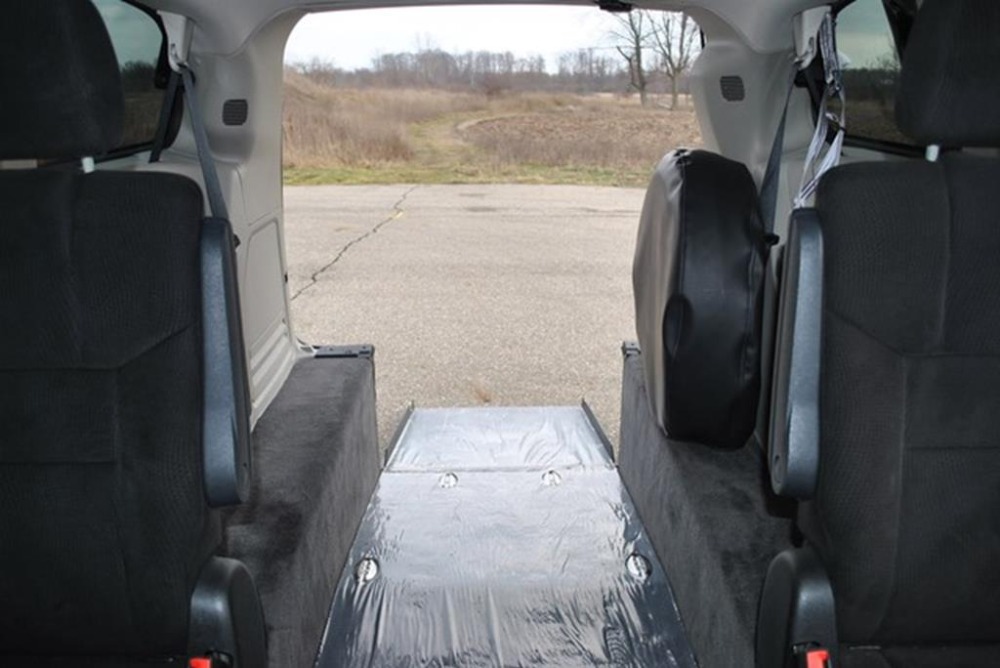 The Swine Sisters, Inc. Inc. 
Organizer
Kim Maniglia 
Organizer
Chagrin Falls, OH