Help Students Become College-Bound!
Our former students need your help! Every year, the 11th grade students at West Jefferson High School are able to attend a college trip across the South in the spring. For many students, this will be their only opportunity to visit a four-year university as well as their first trip outside of New Orleans. However, the trip is expensive, and most students were unable to attend last year due to the cost of food, accommodation, and transportation.
This year's 11th graders are the kids we taught as freshman during our first-year of teaching. They are an incredibly bright, hilarious, and hard-working group of students with big ambitions. In order to continue supporting them, we will be running the Baystate Marathon on October 19, 2014 with the goal of raising $5,000 to provide full transportation for any student who wants to attend the tour. We will also contribute an additional $25 for each donation made. Our deadline for fundraising is December 1, 2014, and we will present the check in New Orleans on January 4, 2015! 
You likely remember your idyllic visits to beautiful college campuses as a high school student, an experience that contextualizes the admissions process and provides a concrete goal to work towards. Please help make sure our amazing former students have access to this important opportunity which can truly change the course of their lives. 
Love and Thanks,
Jeni and Conor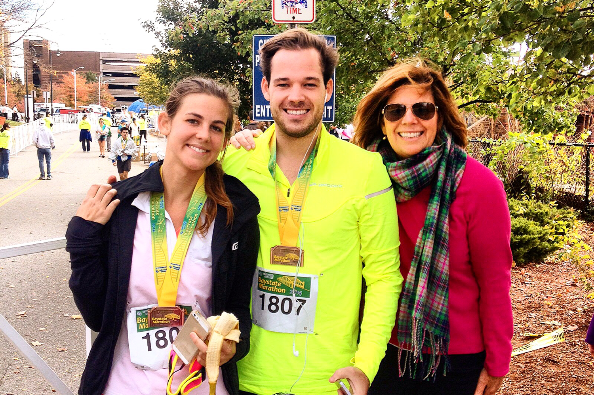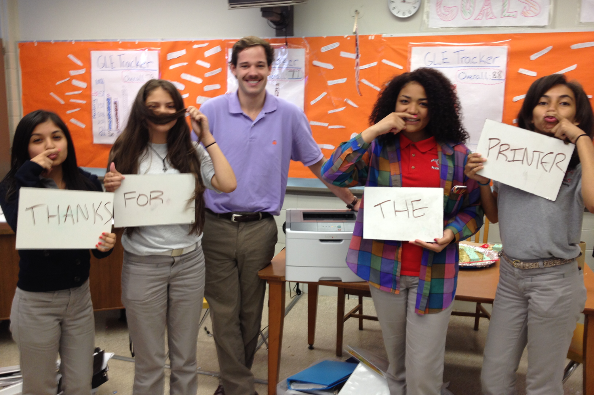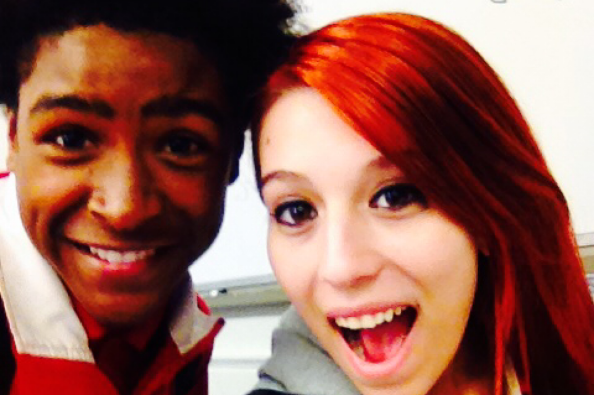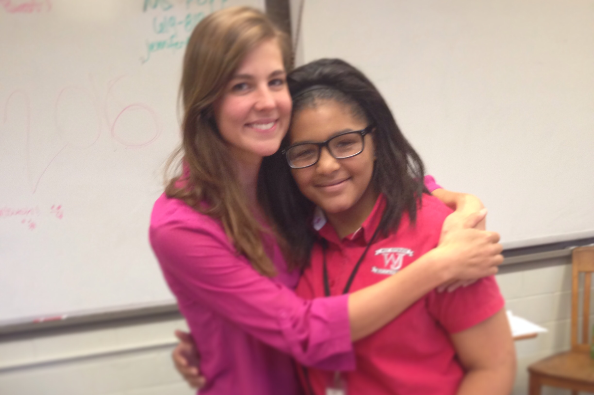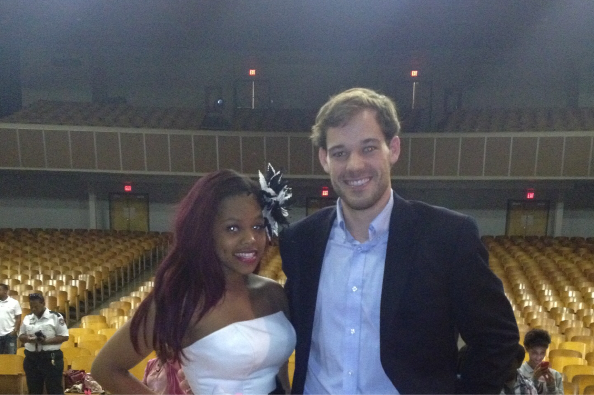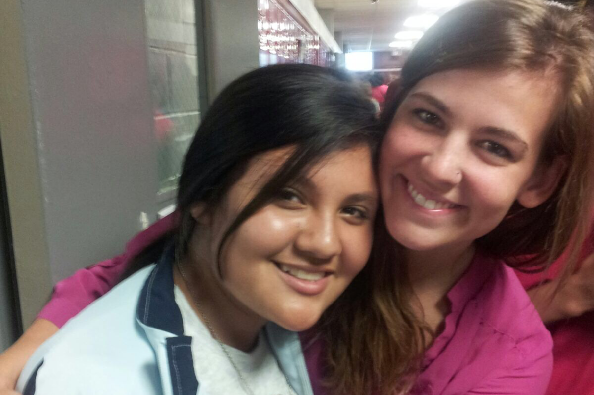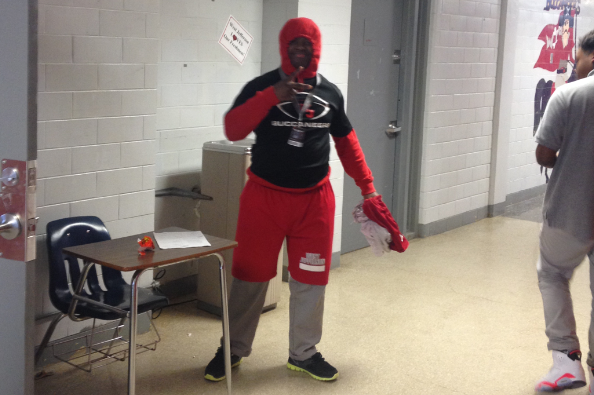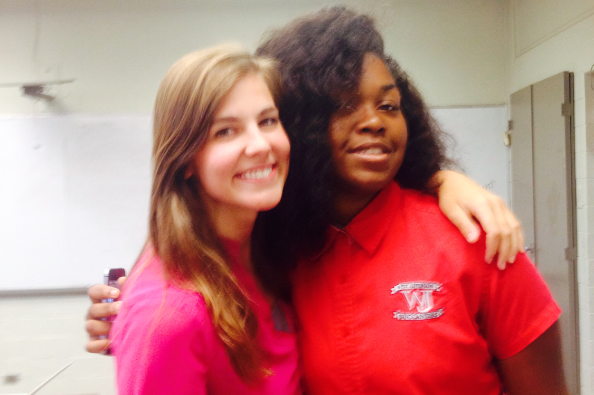 Organizer