Volunteering: BlackFeet Reservation
I have an amazing oppertunity to stay on the 
BlackFeet
reservation
in Montana.
 My role is to
support the elders and other social supports in the villages
with Global Volunteers.
but I need your help to raise money do this once in a lifetime trip...

By donating or sharing this link you are helping keep traditions alive through supporting the elders and so much more....
$350 for depost
$1045 for board/food at local church
Flight from NYC- Montana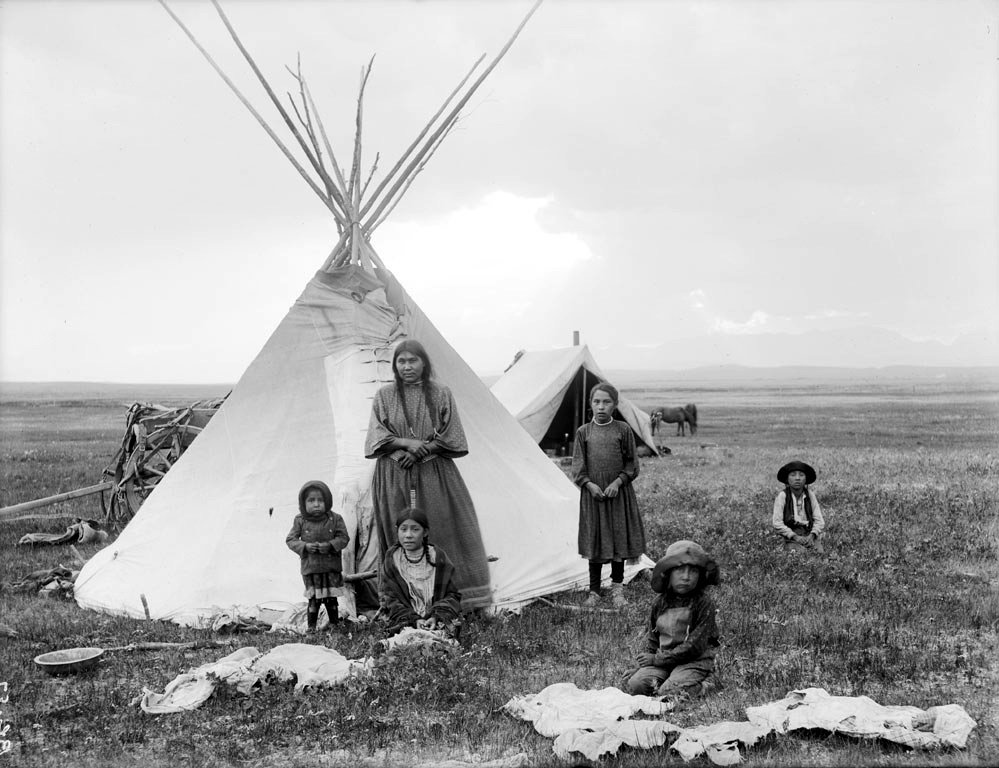 Organizer
Mish Elle Nickerson
Organizer
Milford, CT