KC's Mission Trip Fortaleza, Brazil
Hi Everyone!
I hope you all are doing well during this crazy and challenging time of 2020!
I know this year has been difficult for many. However, I hope you all are staying safe, healthy, and discovering some fun things to do during this global pandemic.
For those of you who don't know me, my full name is Kauzhuapa Cha but I go by K.C for short, and I am in need of your help!
I am raising funds for a missions trip to go to Fortaleza, Brazil.
Fortaleza is a city located in the northeastern part of Brazil and has many beautiful beaches that attracts large tourism. Unfortunately, Fortaleza has been classified as one of the 3rd highest places for sex tourism, and there are at least 550 slum areas in the city. One in every three persons live in the slum/poverty areas and many children grow up abandoned or have no parents.
This is why I need YOU!
I cannot do this alone and you are a huge part of my journey to Fortaleza. Your funds will contribute to the services and people I will be attending to.
While in Fortaleza, I will be attending a ministry school with Iris Global Brazil and with their local leaders, pastors and teams, I will have the opportunity to serve and care for families, children and prostitutes who are in need of food, shelter, and clothes.
I will also be sharing the Gospel and love of Jesus Christ many.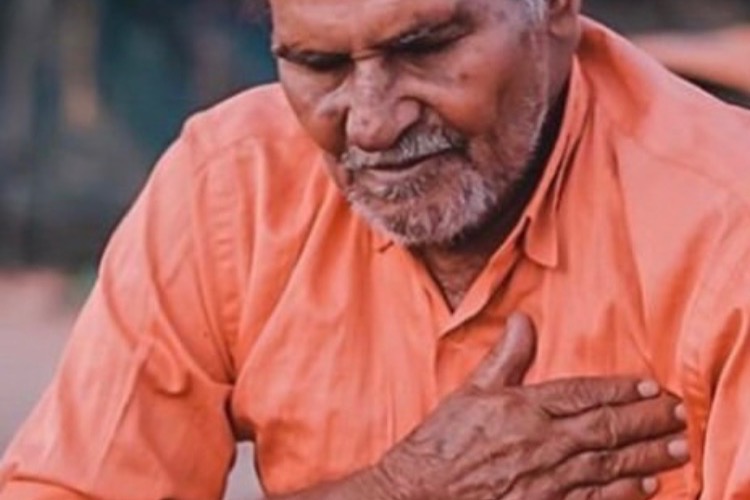 Below are some more pictures of the school and outreaches to the local community in Fortaleza with a link to Iris Global Brazil's website:
https://irisbrasil.org/localidades/fortaleza/
My goal is to raise up to
$5,000 by February 1st, 2021
.
I will be leaving the US to go to Brazil towards
mid-Feb or early March of 2021
.
If you feel led to give or want to give towards my trip, please do!
Lastly, I want to thank you for your support and even taking the time to read this.
Blessings and much love to you all
(or in Portuguese: Bencaos e muito amor a todos voces),
KC <3 
Organizer
Kauzhuapa Cha
Organizer
San Diego, CA