In the early morning of 6/12 a tragedy happened in our backyard. Many lives were affected, and many were lost. 
What about the team of Pulse. The bartenders, bar backs, servers, security and doormen. They do not have a place to work as that was taken away from them the other morning. 
This campaign is specifically for them. This is to get the team members of Pulse through at least the next month. 
This will be to help with their day to day, the rent, car payments, and other daily needs. 
We are aware that some team members will need additional assistance, but this is gearded specifically to the staff and team members of Pulse the goal is to be able to give every member $5,000 to make it through the month so the financial relief can be lifted. 
The funds will be given directly to The owner of Pulse, Barbara Poma, so she can take care of her team. 
My goal is to get this done as quickly as possible, as having been in the bar business my self years ago, many of the employees live week to week on tips.  We have to get this done.
I am Jennifer Welsh
I am an Orlando Resident
Director of Marketing for The B Media Group based out of Orlando.
I am part of several local community groups including:
NACE, ILEA, ABC, The Hispanic Chamber of Commerce and was on several boards for the LGBT community. 
My office is 407 -720-4007 x 101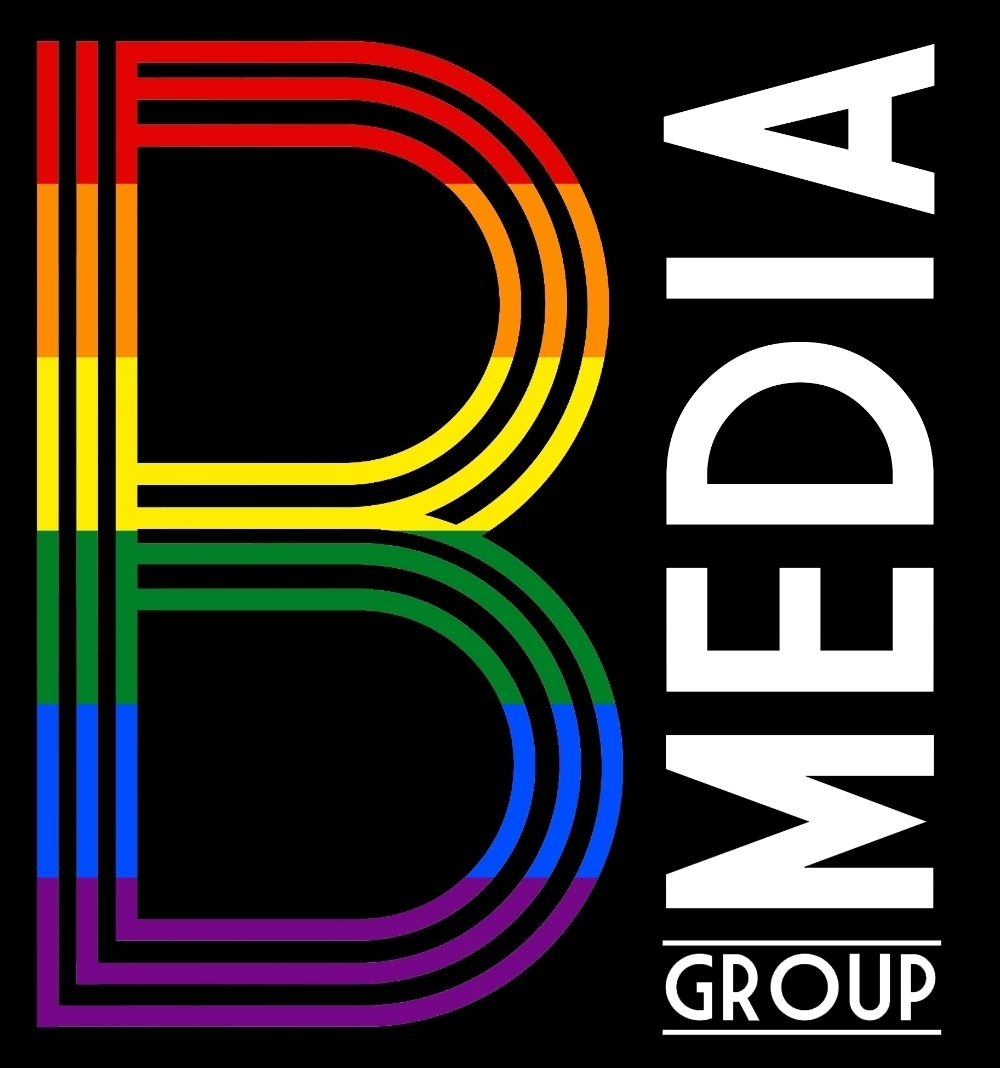 I
 will be happy to answer any questions in regards to this donation, as this is near and dear to my heart. 
Thank you 
Jennifer Heafy Welsh

Organizer