Emily, Ian and Gideon Medical Fund
As many of you know, sweet Gideon Nelson McVey was born yesterday at 36 weeks. He is suffering from some respiratory distress and is currently intubated. His oxygen saturations are improving, but still needs some help before he can breathe well enough on his own.  He is currently at UC Davis NICU, where he will receive great care. 
All of this adds to increasing expenses for Emily and Ian. They would never ask for financial help on their own, but I know the strain it will bring and that friends across the country would love to help. (I'm Emily's sister)
Gideon's stay is anticipated to be anywhere from 1-4 weeks, depending on how he responds and his lungs develop. We will post updates as they come.  All donations will be given directly to the McVey family to alleviate medical and travel expenses.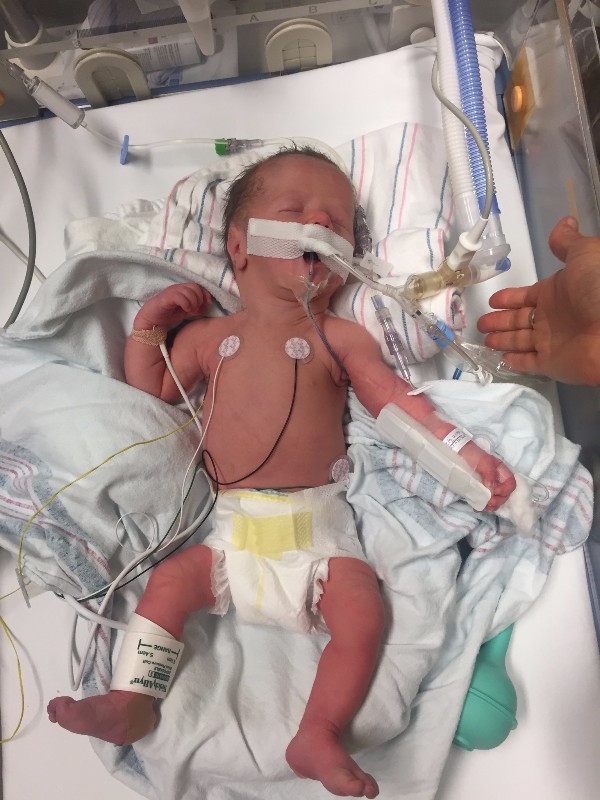 Organizer and beneficiary