Afro-Brazilian Entrepreneurs!
Hi there! My name is Yuniya Khan and this is my vision: To create a movement, led by Afro-Brazilian entrepreneurs, that transforms the city of Salvador, Brazil into a thriving ecosystem of growth, innovation, and well-being for ALL its citizens.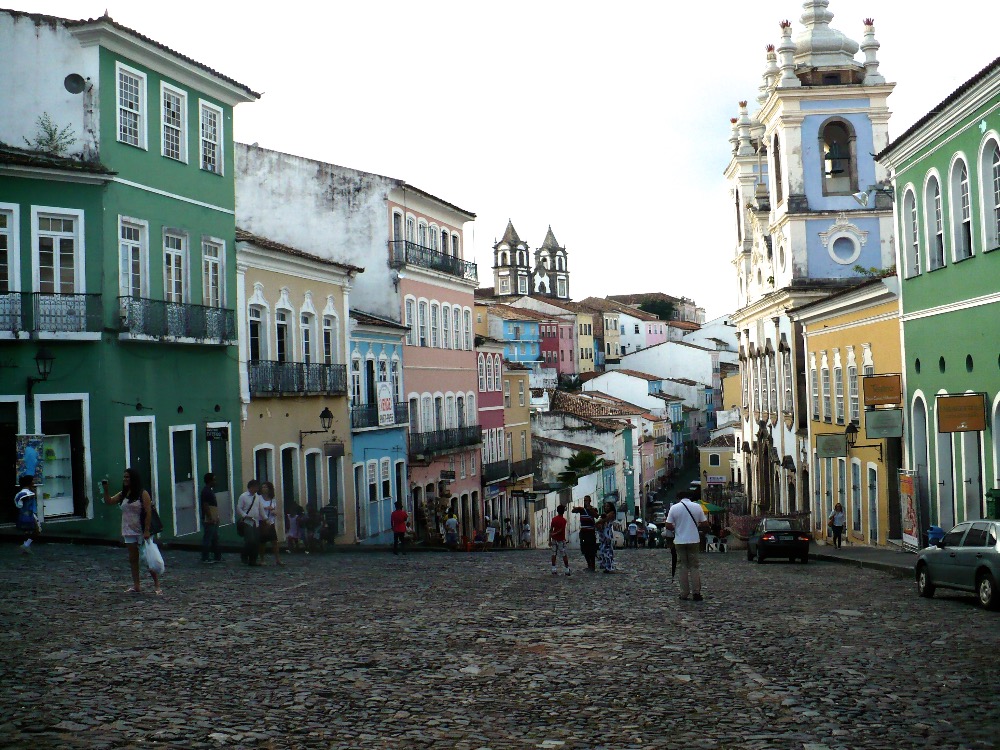 BACKGROUND
Earlier this year, I spent seven weeks in Salvador teaching an entrepreneurship course to young Afro-Brazilians. There is a lot of talent and energy in this population. I saw so much potential, a tangible hunger, particularly on the part of the youth, to reach beyond the status quo and society's expectations for them as young black citizens.
This observation touched me profoundly. I saw myself in the face of each of these young people: eager, excited, wanting to make a mark, to affirm my existence in a meaningful way, yet intimidated and weakened by the powerful headwinds generated by cultural, societal, and internal forces. I am black, just like these young people, and I know how it feels to be swept up by these headwinds, to sometimes be rendered invisible and unremarkable by forces beyond my control.
Imagine the difference a little tailwind can make.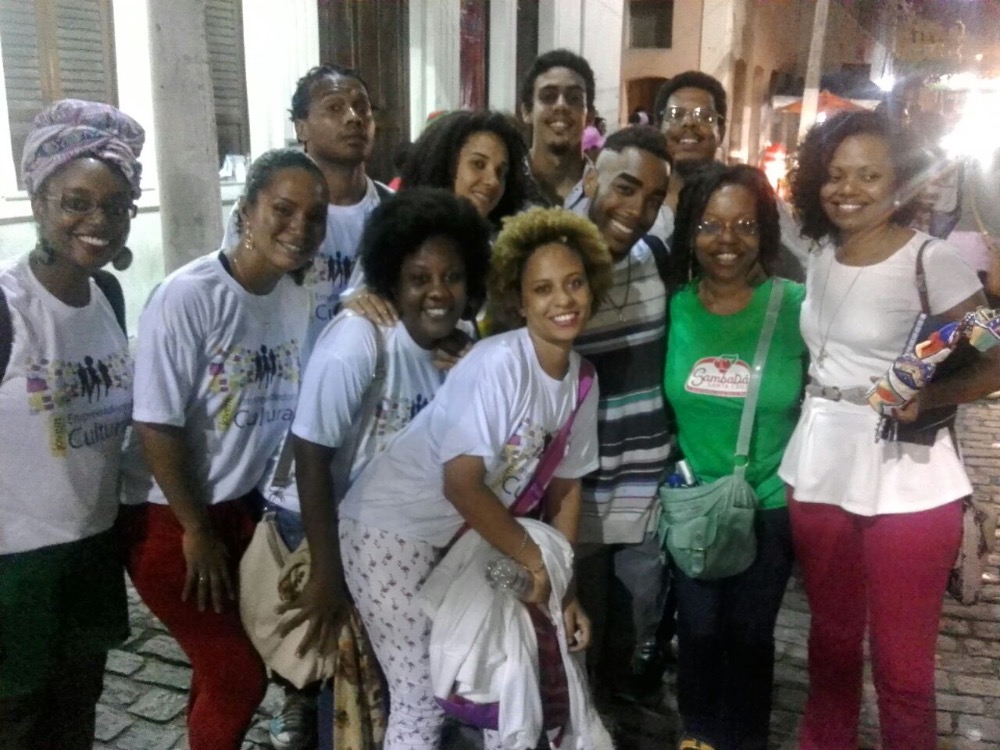 THE PROJECT
Introducing Emerge Salvador, a project I created to help generate the conditions for a good tailwind to develop. My project partner, Nyia Hawkins, and I want to help equip Afro-Brazilian entrepreneurs with the tools to start and grow successful businesses, and to develop greater levels of self-sufficiency and resilience not just on an individual level, but also as a community and city.
Emerge Salvador will launch in September as a four-month pilot project with two goals:
Storytelling:
Emerge Salvador will select 3-4 Afro-Brazilian entrepreneurs in Salvador who are successfully bringing their vision to life. We will feature their stories on our website (www.emergesalvador.com) in Portuguese and English, using short 5-minute films, photos and written narratives to tell their story. These entrepreneurs will serve as much-needed role models for emerging entrepreneurs, and attract the attention and support of potential partners in Salvador and throughout Brazil.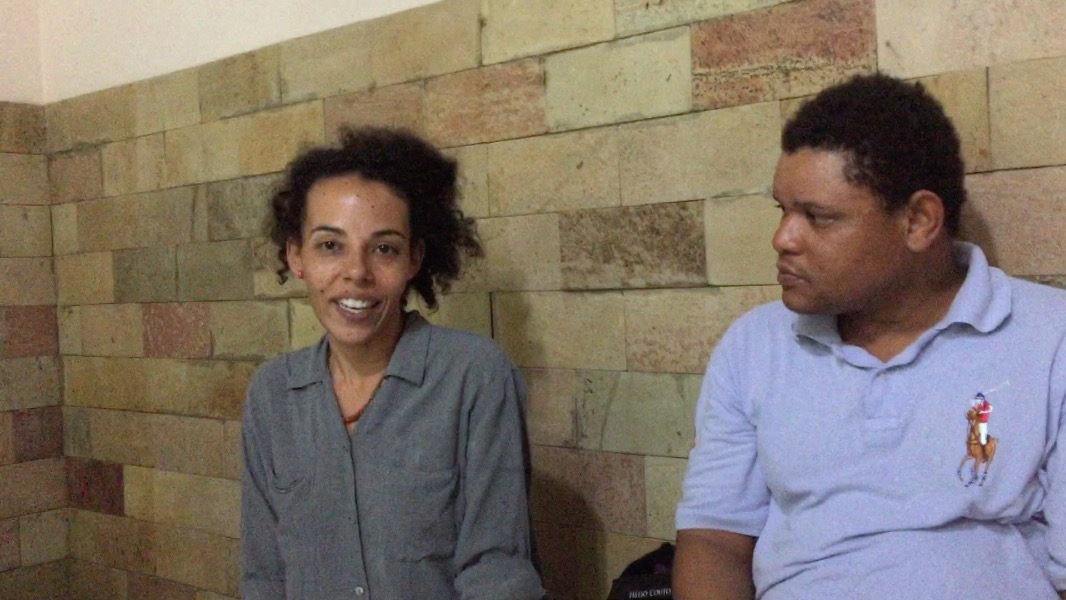 Entrepreneurship Support:
Emerge Salvador will also partner with Instituto Mídia Étnica, a local NGO, to help set up a co-working space geared toward Afro-Brazilian entrepreneurs in creative industries. Our goal is to foster an environment of collaboration, creativity, and encouragement, and to provide training, mentorship, workshops and other activities to promote learning and development. As members of this co-working space, these entrepreneurs will develop the skills and tools to grow their business, in a supportive and enabling environment.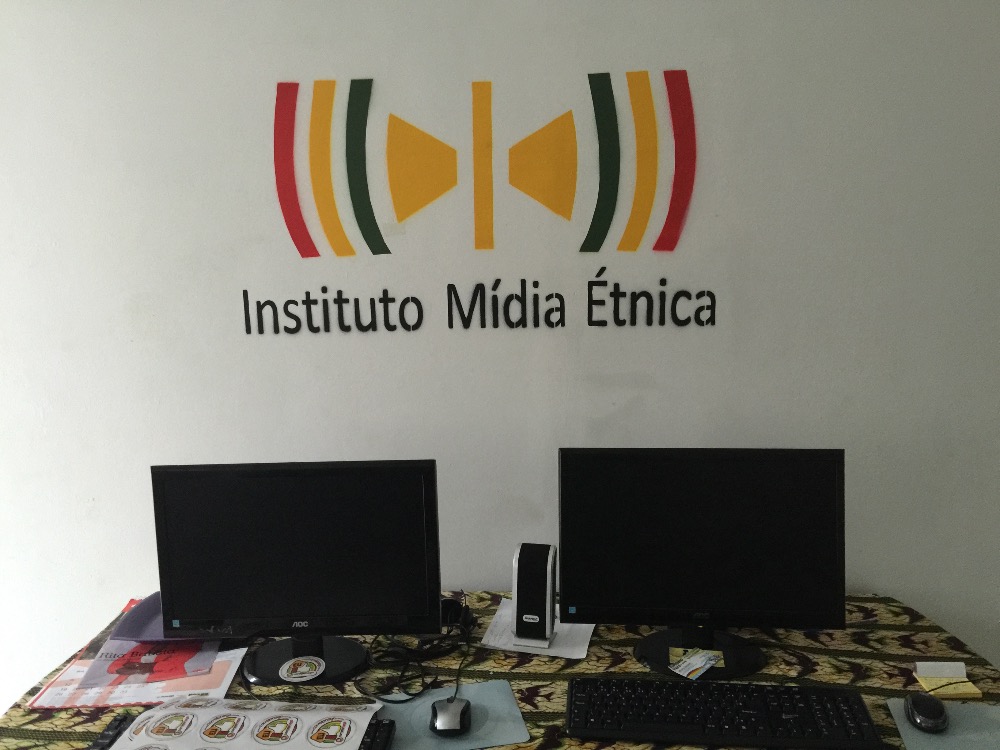 YOUR SUPPORT
Dr. Seuss's The Lorax said it best: "Unless someone like you cares a whole awful lot, nothing is going to get better. It's not."
Collaboration is key. We need your care and support to do this project well. Please consider joining forces with us through your donations and sharing of this campaign with others in your network.
Our goal is to raise a minimum of $6,000 over the next four months.
Your financial support will help us:
·      Hire a local part-time project assistant to help with filming, transcribing, and preparing entrepreneur stories for our website
·      Invite quality speakers to share knowledge with our co-working space entrepreneurs
·      Purchase a subscription to Adobe Premiere film editing software
·      Cover transportation, accommodation, and security costs
·      Create and maintain a high-quality website
·      Ensure we have excellent translation services
We look forward to partnering with you!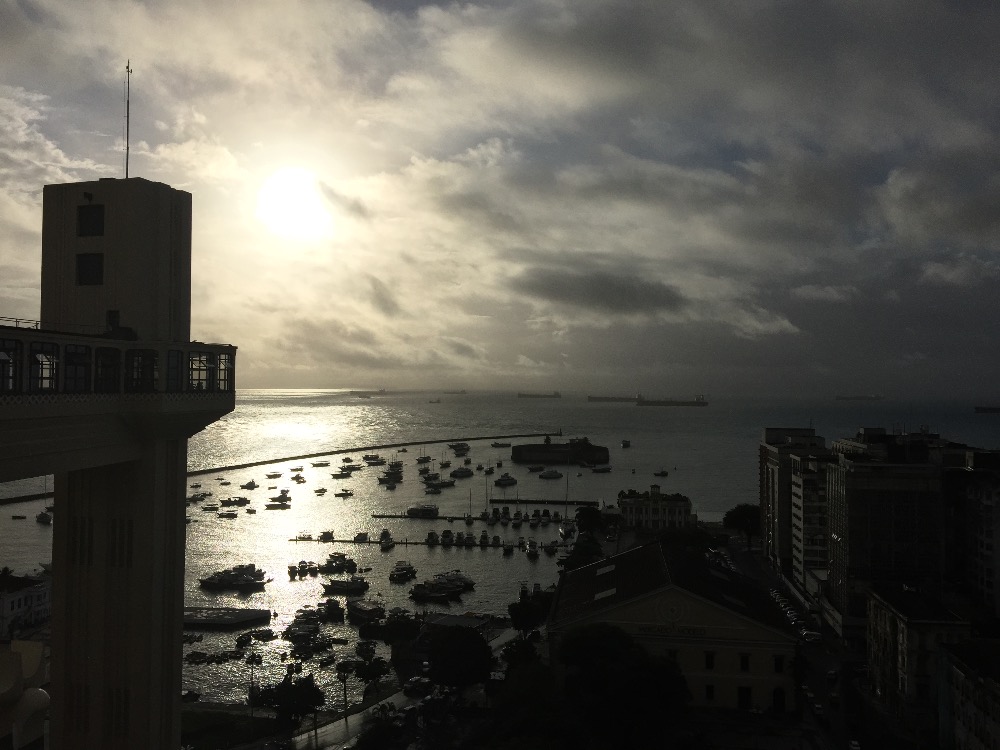 Organizer
Yuniya Khan
Organizer
Maplewood, NJ