Echuca-Moama CC - Back on Track!
HELP US GET ECHUCA MOAMA CYCLING CLUB BACK ON TRACK




As many of you are aware the Echuca Moama Cycling Club fell victim to vandals recently and apart from damage to our clubrooms, we lost all of our track bikes to a fire that occurred as a part of the vandalism.  
We have been fortunate enough to have many offers of support to borrow bikes whilst we rebuild and work through a variety of avenues to get back on the track - so to speak.  Our insurance will cover some of the costs we will incur, and the Murray Shire will be working with us along with their insurers to contribute to the cost of the rebuild of the storage sheds etc.

We are appealing to the Cycling Community and the community at large to help us get back to where we were sooner rather than later and back to the business of getting kids on bikes.  

Our main aim is to raise funds to contribute to the purchase of track bikes, equipment, tools and all the things we need to contribute to the rebuild & recovery of our club.
We are grateful for any support offered and invite ideas and suggestions as well.  

Specific Fundraising Events will also be held and be contributed to this fund in order to get the Club "back on track" asap.

Thanks to all of our supporters, great and small.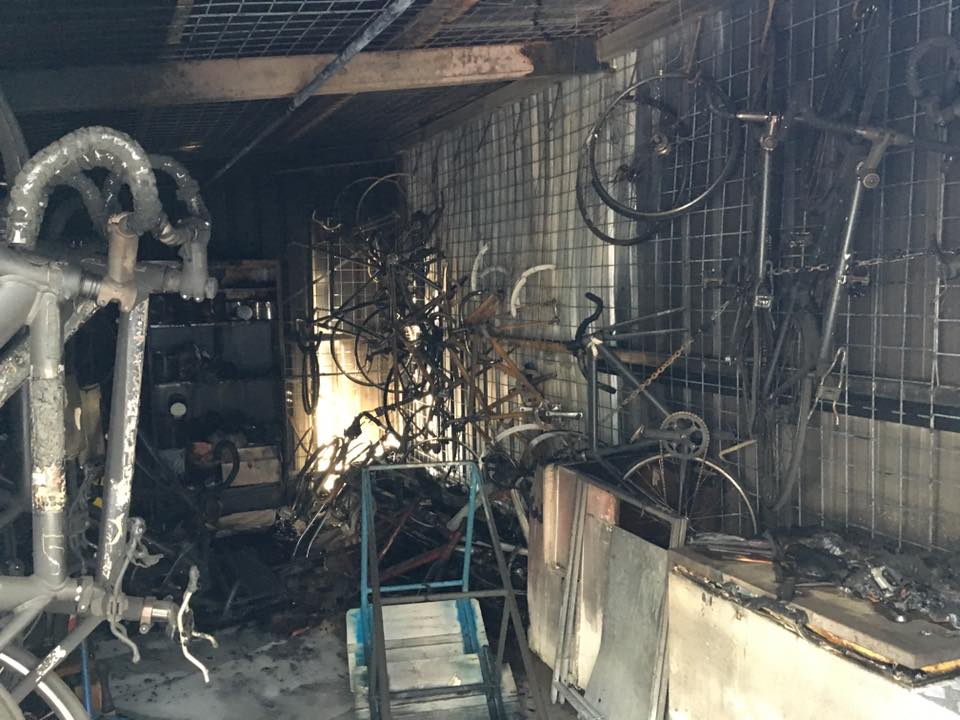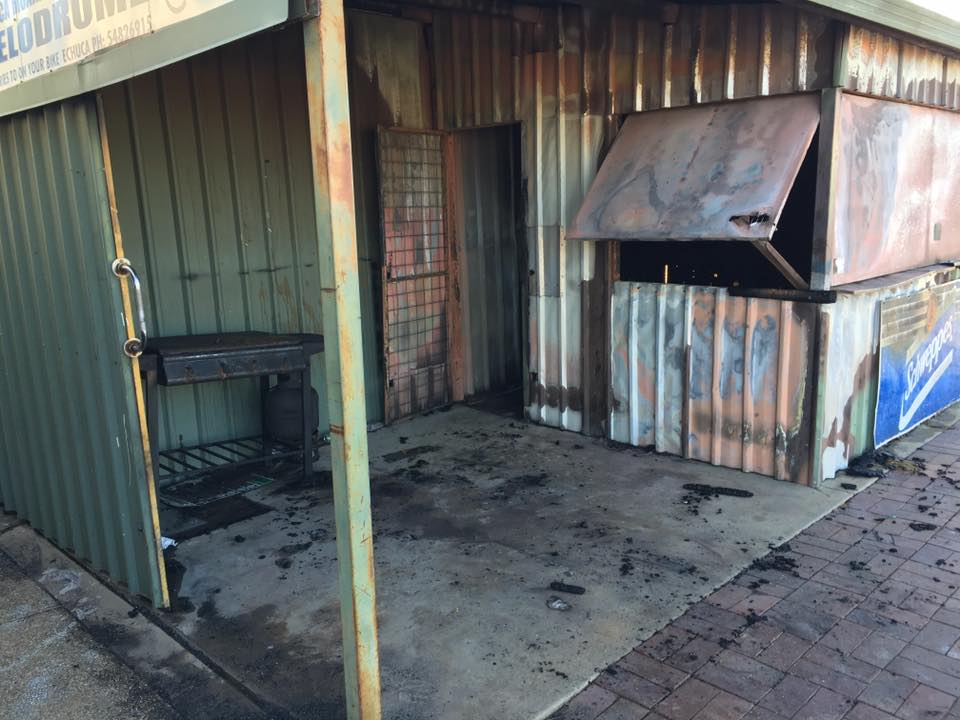 Carnegie Caulfield Cycling Club 

Bendigo and District Cycling Club 

Echuca East Primary School 
Organizer