It all came about in 2015 when my sister told her family and friends that she was diagnosed with 
Breast Cancer
. The cancer was in both the breast and lymphnodes. She made the decision to have
chemo
and
radiation
treatments,which was a terrible thing to experience and go through. 
Everything was going great
!  She could now procede with the 
Mastectomy 
and 
Reconstructive Surgery. 
Ellen was on the road to 
Recovery!
She was looking good and feeling wonderful. Through all of this she continued working at her job as a bookkeeper.
Ellen had amazing support from her family and friends, we even had 
Hair Shaving Party 
! There was also a 
Fishing Derby
  held in 
Her Honor 
and in 
Support of Breast Cancer.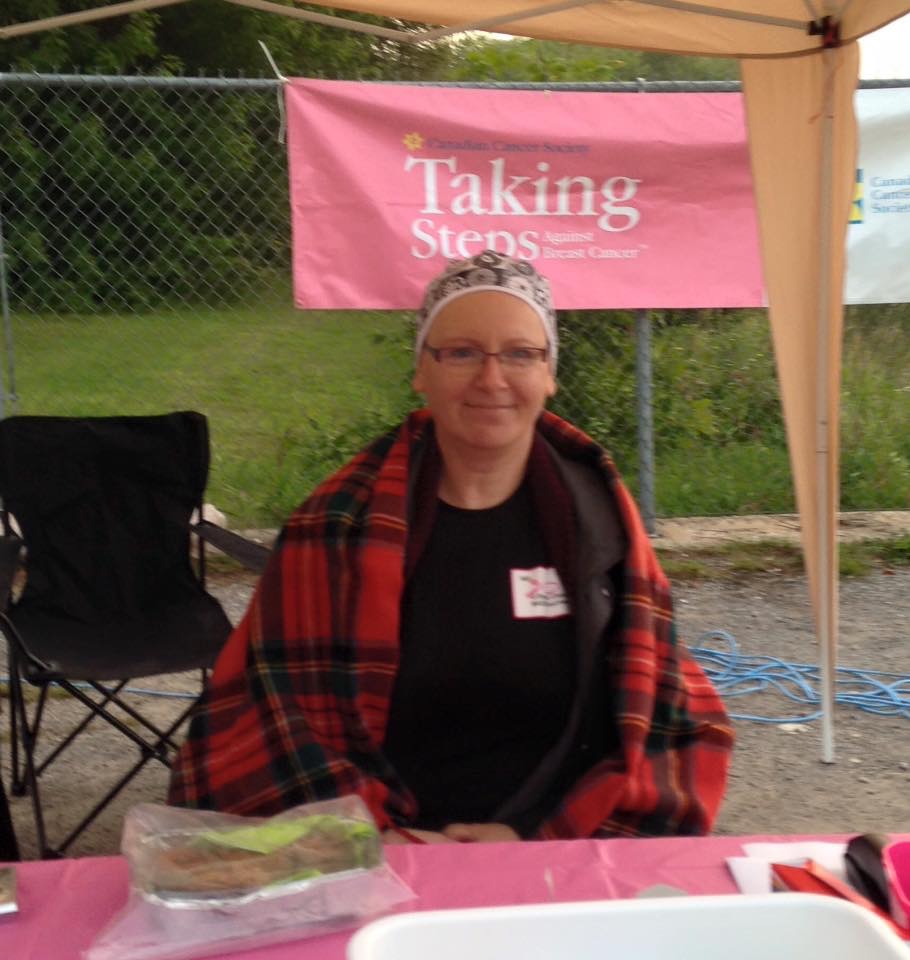 Now
, in
December 2017
...... My sister,
Ellen
is
Diagnosed 
with
Uncurable
Stage 4 Breast Cancer
that has spread to the liver, spine and ribs. Once 
Again 
she is
Battling The Battle!
 This is
My Reason
to
Reach Out Through "Go Fund
Me" This time
 Ellen has decided to try
Alternative Treatments 
in hope of not having to go through
Chemo
 and
Radiation
  again. While she takes this
journey
with the
support and encouragement
of her family and friends,
I would like to ask for your help and support with her Bucket List and any unforseen expenses. 
Some of her
Bucket List Dreams
are to Newfoundland, Hot Air Balloon Ride, Go Dancing at a Live Country and Western Bar with her husband and Attend a Concert. Other expenses would include Alternative Treatments and supplies or products.
Ellen 
is a
Wonderful, Happy
and
Inspiring Woman who really who really Enjoys Life! She has an amazing and loving husband of 22 years, 4 children and 12 grandchildren, the youngest just born mid January.
I would like to thank you all who have taken the time to
read this story , share and support this cause
. Your
care
and
generousity is greatly appreciated! 
If you have any questions, feel free to ask.  We are more than happy to answer.   Best to all !
Organizer and beneficiary