Ella and her family need your help.
7 Year old Ella has made a huge impact on all her new friends at Armidale City Public School since she joined year 2.
A few weeks ago, she and her parents were enjoying a day out at the Strawberry farm in Glen Innes when Ella started showing signs that something was wrong. She was quickly diagnosed with a brain tumour and rushed to John Hunter hospital in Newcastle where she immediately went into surgery to remove the tumour. While thankfully it is benign, she's still got quite a battle ahead. Surgeons need to operate again to remove the remainder of the tumour but Ella has had trouble breathing since the first surgery. She has undergone a tracheostomy and surgeons need to wait until she has her strength back and her breathing is under control, before they can schedule the second surgery on the tumour.
Both of Ella's parents are by her side and are very hopeful of a full recovery. During this time however, they are unable to work and their accommodation at Ronald McDonald house is limited. It looks like Ella could be in hospital for a while so we're asking for donations to help while Ella makes her recovery.
Ella is a sweet, special girl who has made many friends at her new school including my 7 year old daughter, Georgia. (She has been sending daily get well messages and insisted we make the above video to help aid in fundraising). Her classmates, school, as well as her mothers employer (IGA Armidale) are all pitching in and helping raise much needed funds to help. Every little bit helps. We thank you for your kind donation.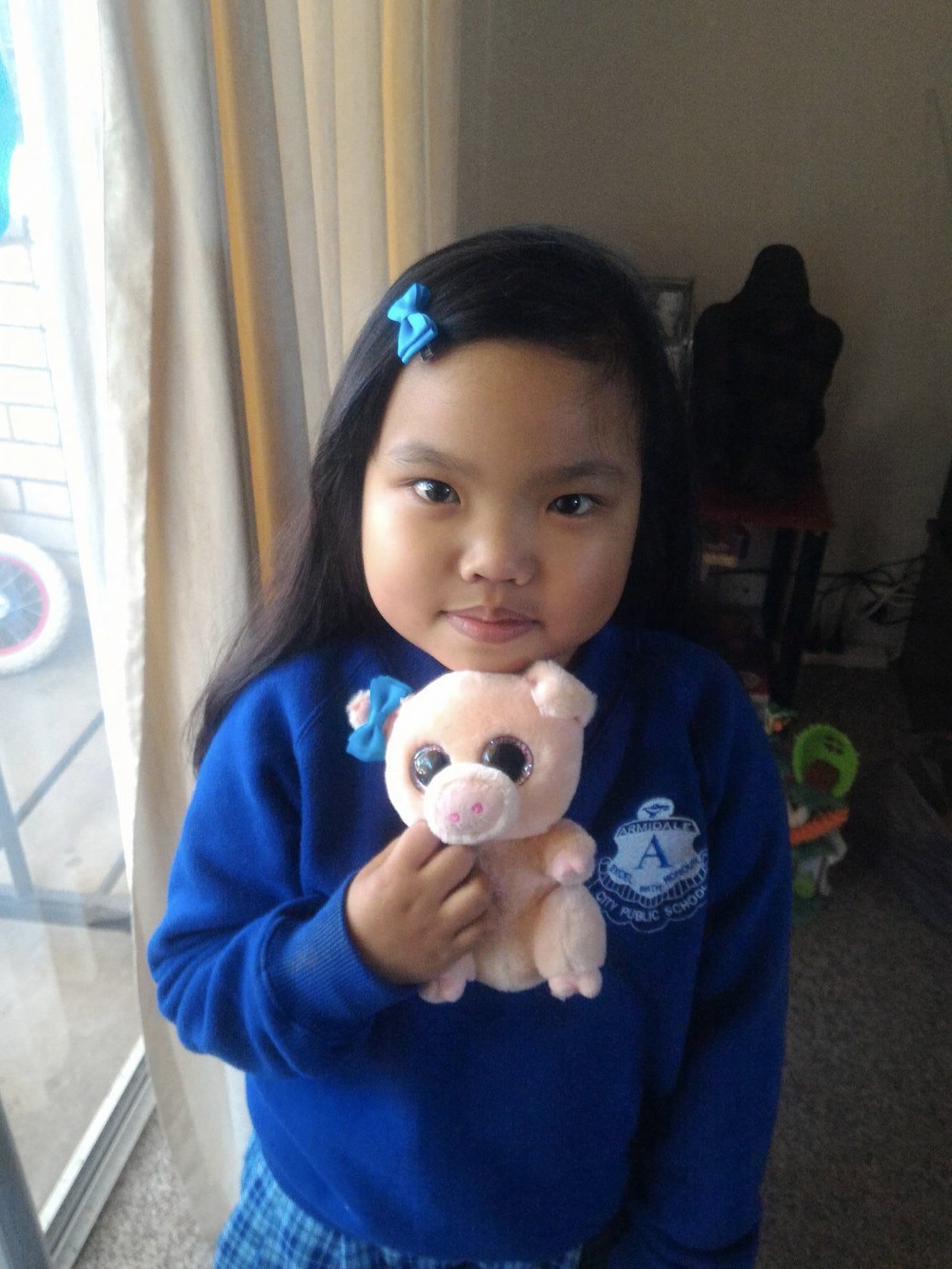 Organizer
Ben Abbott
Organizer
New South Wales