Help for Ella and the Joslyn Family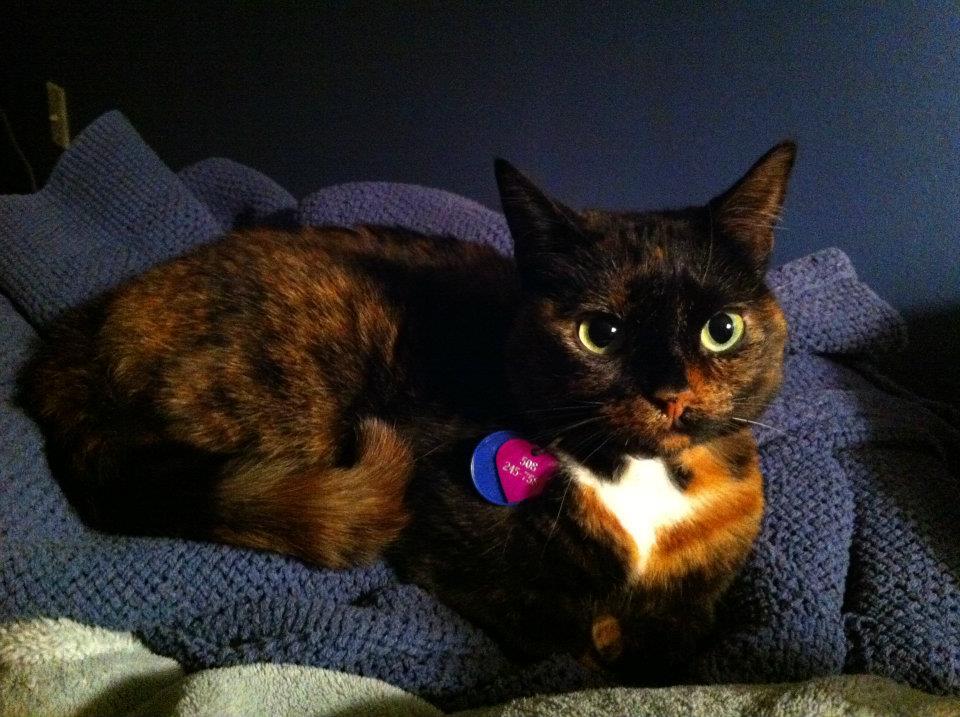 Yesterday, my beloved friend Tiffany Joslyn and her brother, Derrick, were killed in a
traffic accident
. Tiffany was a joy to know and my most supportive friend. She was fiercely committed to her family, her wide network of friends, and to social justice causes.
I know so many of you loved her too and are looking for some way to help her devastated family during this difficult time. Her little cat, Ella, the light of her life, was also in the car with them and was badly hurt. Her broken leg needs surgery to be repaired or possibly amputated.  Please donate to help take care of the cost of Ella's care so her family doesn't have to worry about her too.
I don't know yet what the costs of this will be, but any additional funds will go directly to her family (who know I set this up) to help with their other expenses. 
Thank you,
Stephanie Clifford
Organizer and beneficiary