Eli's Birth Family Home in Haiti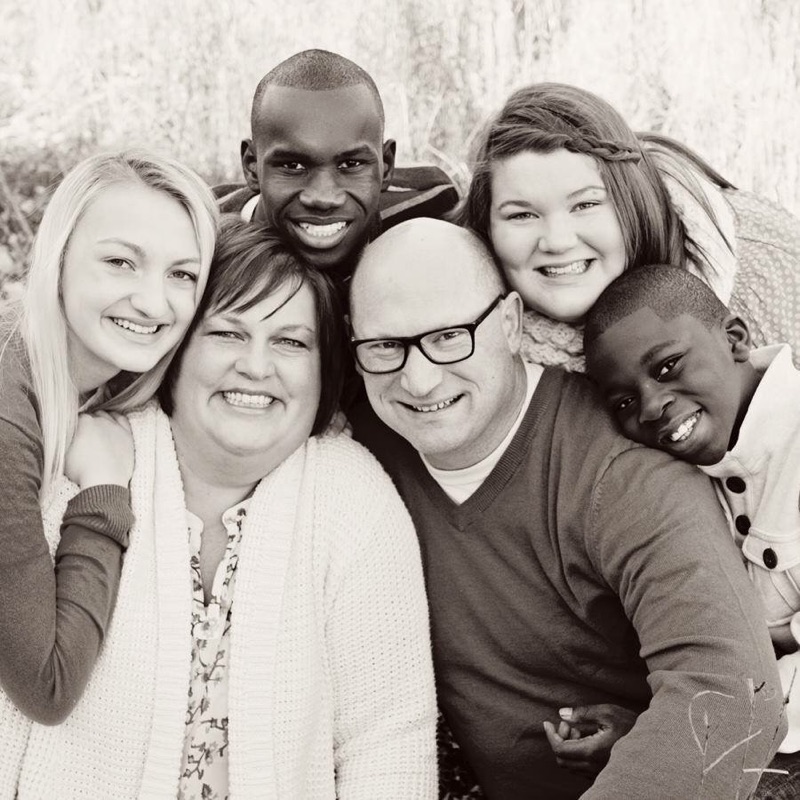 The wonderful Schlecht family has been part of our lives just a few short years and the impact this entire family has on our community is incredible!! Scott and Lori are always giving and doing what they can to make our community and the world a better place! Their daughters Avalon and Faith have followed in their footsteps and continue to make those around them better.  Scott and Lori wanted to do even more, they travelled to Haiti and were fortunate enough to find and adopt both JP and Eli.  
Which brings us to why we need to help this family--
Scott went back to Haiti last year and found Eli's birth family and connected with them. His mother unfortunately passed away, but his father and siblings are still there and living in horrific circumstances. Eli, like his parents just wants the best for everybody and was wondering what they could do to help. He asked if they could build a better house for them--They are going to Haiti in a week and they need our help to build a better shelter to keep his birth family safe. Please donate to this beautiful family.  We realize this is short notice, but truly anything you can give will be most appreciated and well used.  Every cent raised will go toward helping Eli realize his dream of building a home for his birth family.  Thank you in advance for your consideration.