Elaina's Home from the Hospital
After several trips to the ER in May, Elaina was admitted to the hospital with a large abcess and diagnosed with Crohn's disease, which is not only painful and debilitating, but incurable. The abcess was not removed, but was beginning to shrink, so she was released. Fighting infection and treated with high doses of steroids and antibiotics, she began to feel better. However, on July 18th, severe pain would send her back to the ER and she would be admitted yet again. July 22nd, doctors drained the abcess, removed a portion of her small intestine, repaired damage to her bowel and performed an appendectomy. Days later, she was moved to the ICU, requiring a second surgery to remove a portion of her colon and further repair her bowel. 

Following this surgery, CT scans revealed pockets of fluid, requiring drains to be inserted. PIC lines (special IV) were also placed in her arm to deliver nutrition, as she is unable to eat regularly. After a month in the hospital, Elaina was finally able to return home, drains and PIC lines still in place. Although home, the road to recovery is still long. 

Ambitious and compassionate, Elaina works for the Juvenile Courts, but has missed so much work that she has exhausted her sick leave, as well as the leave donated by generous coworkers. As of September 15th, Elaina will be placed on Long Term Disability Leave. However, LTD only provides for 60% of her pay, which simply doesn't cover all of her responsibilities and needs. 

Please help Elaina as she recovers at home. The last thing she needs now is the stress of not being able to cover the bills. What she needs is the support of friends, family, and the greater community to help this beautiful, gregarious young woman get better and get back to making the world a better place...

This family has endured more than their fair share of hardship and if anyone deserves a break...it is definitely them! I am blessed to know Elaina and her family and wish I could do so much more...Thank you for your support!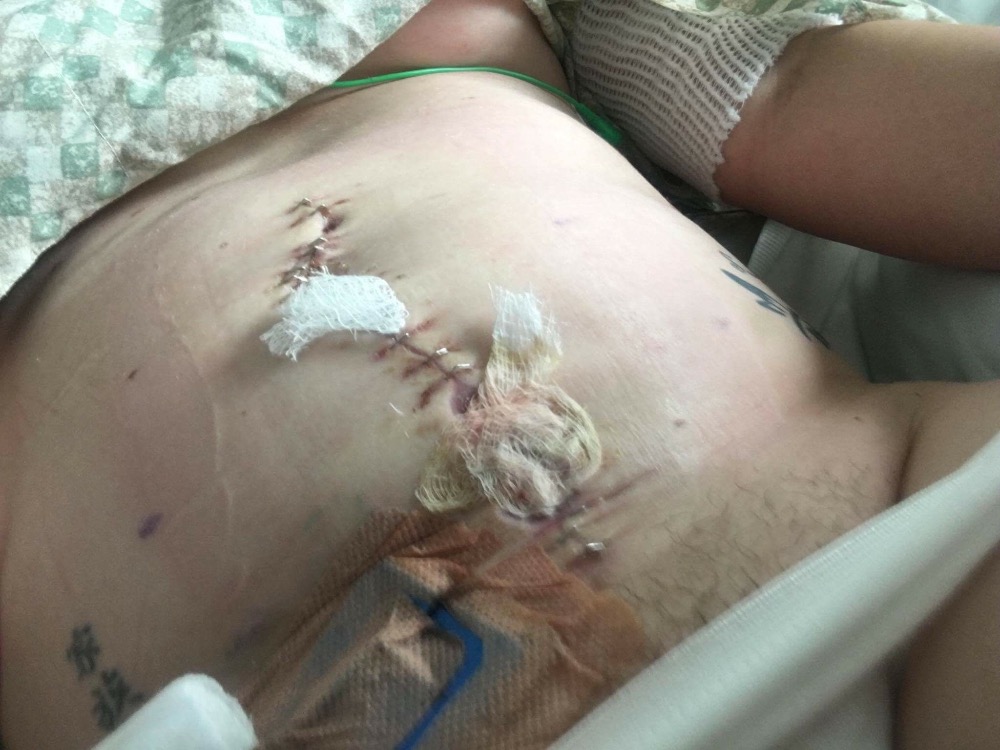 Organizer and beneficiary