I am a BA (Hons) Photography student at the University of Westminster.
This year, I will be taking part in our Degree Show exhibition being held at the Truman Brewery as part of the Free Range Show in June. If you want to know more about Free Range, click the link.

For the final year photography students at the University of Westminster, this exhibition will be an opportunity for students to showcase their work.
In my case, this will be the pinnacle of four years of theory, assignments, projects and deadlines - in other words, blood, sweat and mostly tears.

Being a black female photographer and mum of two, I find this as a good opportunity to inspire and become a role model for other women and young girls who are thinking of becoming sports photographers in an already male dominated industry.

My project is photographing female athletes or those who are active within the sports industry. This is to highlight the sheer lack of enough publicity or support we receive as women behind or in-front of the public limelight.
I see this project as the beginning of a long time goal to develop it into a book.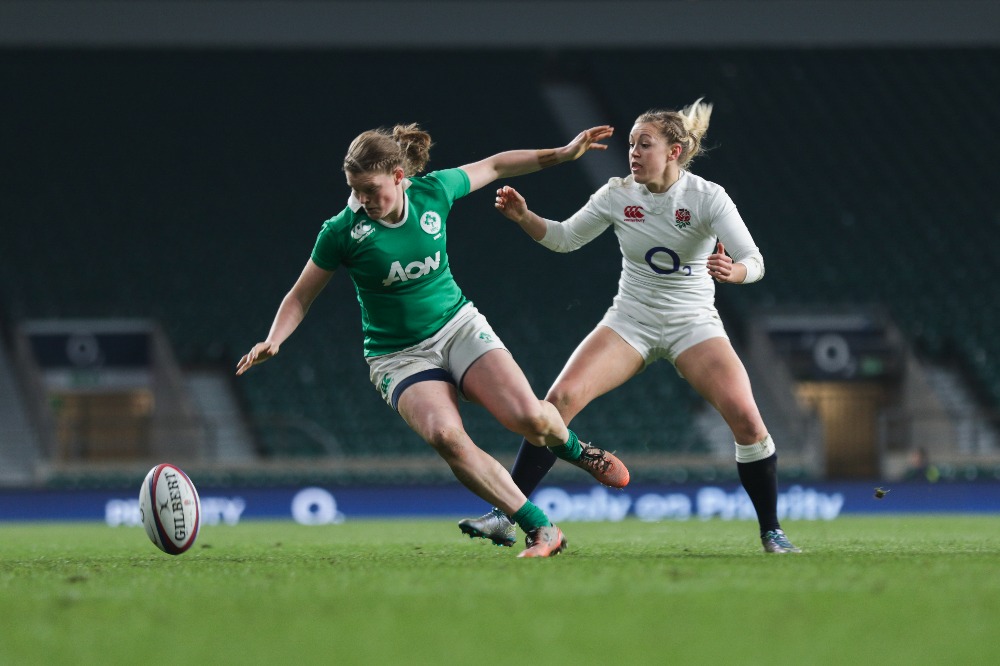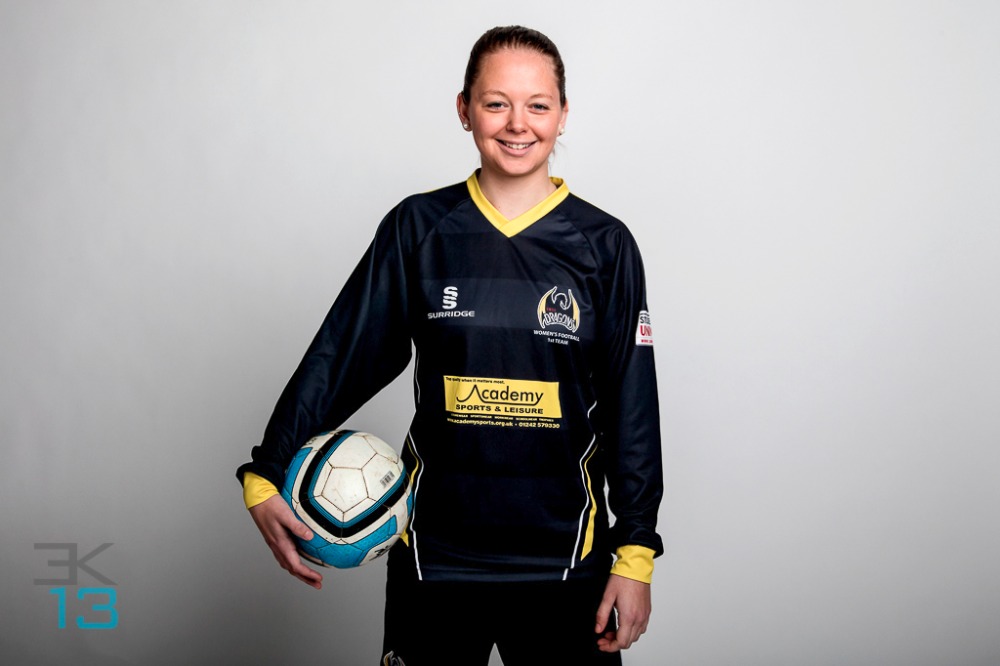 In order for me to make this current project a success, I need funding.

Any funds that are donated will be highly appreciated and will help produce high quality prints, framing of my work and sort out any expenses I incur before the Degree Show in June.

This could see me showcase some of my work that could lead up to potential commissions and work within the photography industry.

You can follow me here:

Portfolio
http://ek13.photography  

Facebook
https://www.facebook.com/EK13PhotographyOfficial/ 

Twitter
https://twitter.com/EK13_Photos 

Instagram
https://www.instagram.com/ek13_photos/ 

Thank you for your time and donations.

Elsie Kibue-Ngare 
Organizer
Elsie Elsie Kibue-Ngare
Organizer