As youve heard by now. Weve lost the one and only, the great Legend, EJ Bezley, the Turf-Master.
His death was sudden. And has hit our community like a ton of bricks.
Im asking for donations to help with all the expenses that come along with loosing a loved one. As well as a memorial party id like to throw in Pismo Beach for him.
ONE LAST RIDE FOR EJ
Thank you for everyone's overwhelming love and support.
He will never be forgotten.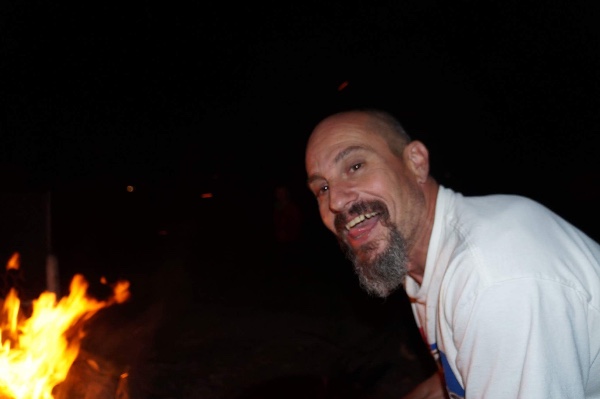 Organizer