Eileen Lodge Care Costs in Nepal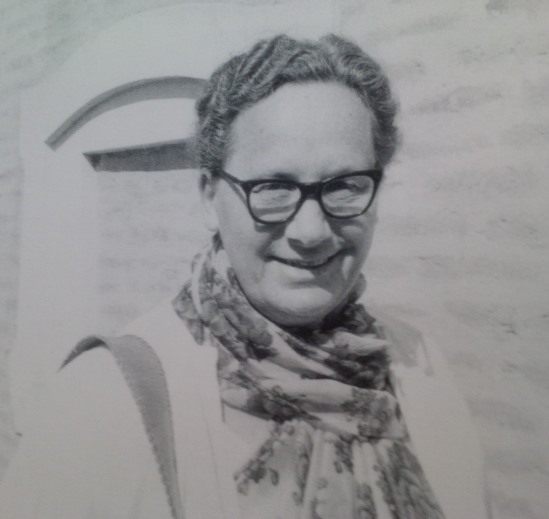 Eileen Lodge
served faithfully as a missionary in
Nepal
from 1954
In 1955, along with Betty Bailey, Eileen started Green Pastures Hospital in Pokhara, in the west of Nepal, as a centre to care for patients with leprosy.
 In 1970 her call to serve people with leprosy led her to Kathmandu where she set up a candle factory and a leatherworks to employ former leprosy patients. Eileen established the  Nepal Leprosy Trust and a hospital under its auspices in the east of Nepal at Lalgadh.  In the nineties, Eileen set up the Nepal Leprosy Fellowship which works in the community in the east of Nepal.
 In the early 1980s Eileen took Nepali citizenship.  She has given her life to serving the people of Nepal. For the last number of years, since a hip operation, Eileen has been in bed or a wheelchair and has been looked after by a team of Nepali workers.  She has continued to be an encouragement and blessing to many and is loved and appreciated by Nepalis as can be seen by the certificates of appreciation around her room.  At 91 years, Eileen needs day and night care and that is given by four faithful Nepali carers. 
Friends in the UK have been sending Eileen a small pension to cover her basic needs and care costs, but over the passage of time and with changing exchange rates, funds are running low.
Please will you join with us to give this faithful servant of God the help she needs.
Organizer
Jane Trump 
Organizer
Wishaw, Scotland, United Kingdom