All,
Our dear friend and brother in blue, Retired New Orleans Police Detective Edward W. Johnson has left us.  Because of his heart condition, Ed was forced to medically retire from the New Orleans Police Department.  He literally gave his heart to the city and citizens of New Orleans.   
During his long-protracted illness, he had numerous hospital stays, surgeries, doctors' visits, therapy, etc, etc.  He accumulated huge financial problems that the pension he was making didn't pay for.  
At this time, I am asking all of his immediate family, his blue family and friends and all who knew Ed or support law Enforcement to please give what you can.  These funds will be used to assist in paying for his funeral and internment and to aid in settling some of the financial problems that his mother is dealing with.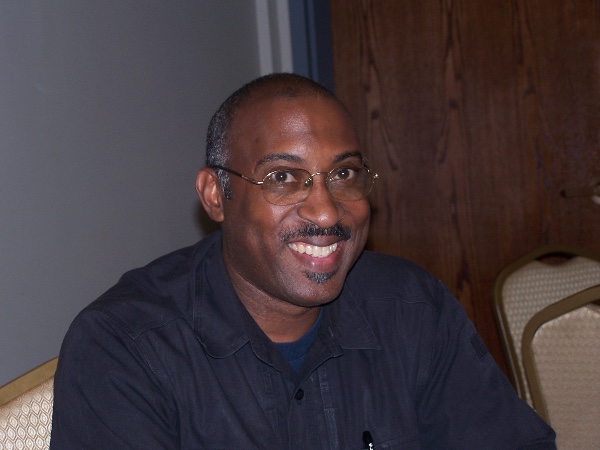 Organizer