Hello Everyone,
I'm Cess, and this is my 2nd medical campaign, this time I am doing this for my dear friend's nephew. My friend is Jacqueline Patubo and her nephew (Edj) is in need of your financial support and prayers. Hopefully you will also open your heart to him like what you did for my dear sister Mai (by the way, my sister is much better now and thank you for all of your help and prayers. Praise God and all His miracles to all of us! :) ).
And now, here is Jacque's nephew's medical background:
========================================
Edj Balea is a 12-year-old boy born with Hemopholia A (
https://www.hemophilia.org/Bleeding-Disorders/Types-of-Bleeding-Disorders/Hemophilia-A
). Diagnosed with the condition since birth, he has been in and out of the hospital, and hampered from living a normal life especially since maintaining treatment and a "hemophilia-friendly" lifestyle in the Philippines is expensive. Programs helping his case are also rare.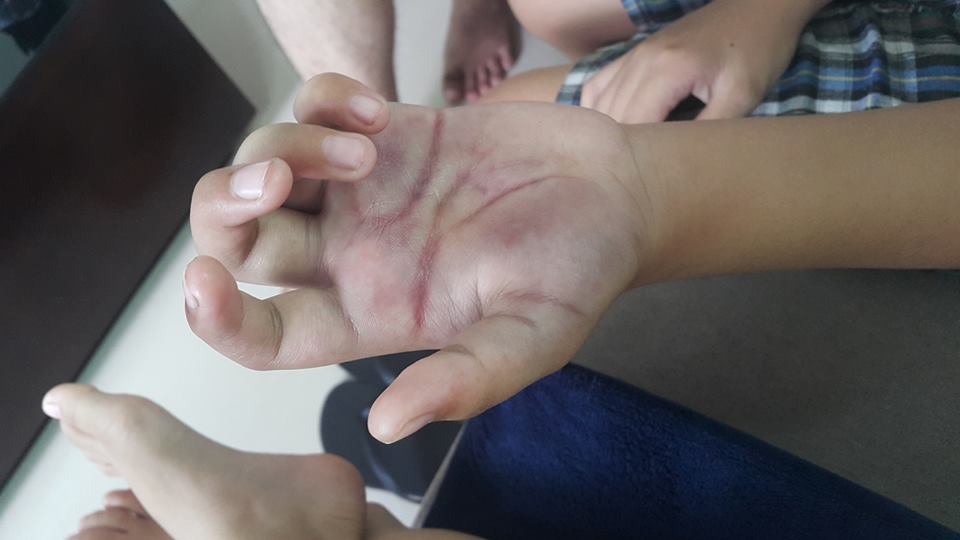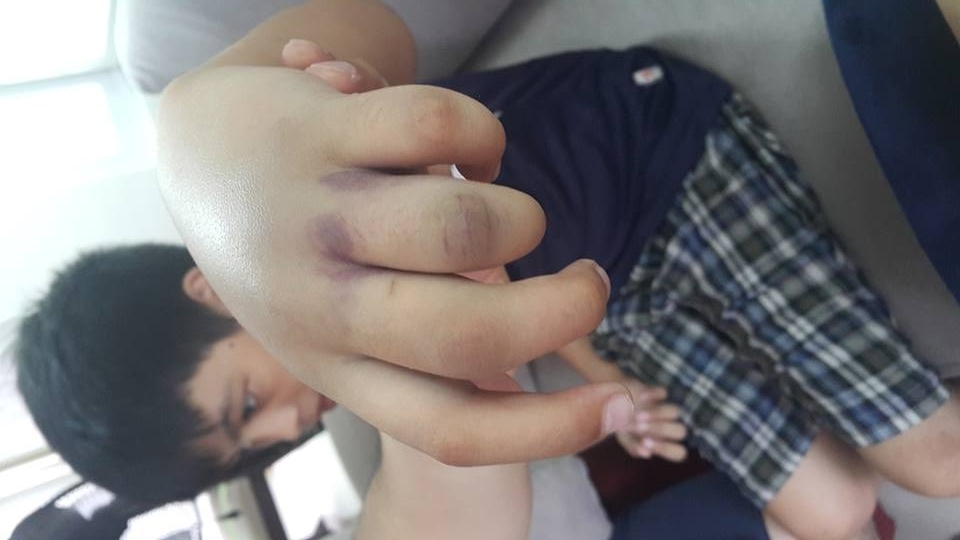 He attended kindergarten at age 4 but stopped midway since simple activities like coloring books triggered internal hemorrhage and bruising in his palm. Every time this happened, he had to be confined in the hospital or transfused with Factor VIII, a protein needed to form a clot and stop the bleeding.
He had to be informally home-schooled.
Growing up, there's been multiple similar incidents, the worst of which occurred in June 2013, when he almost lost his left leg due to severe internal bleeding. At the time, he was confined at the Perpetual Help DALTA Medical Center, where he received 28 vials of Green Gene Factor VIII - each costing PHP10,000 (USD213.64). Had he not gotten the transfusion, his leg would have been amputated.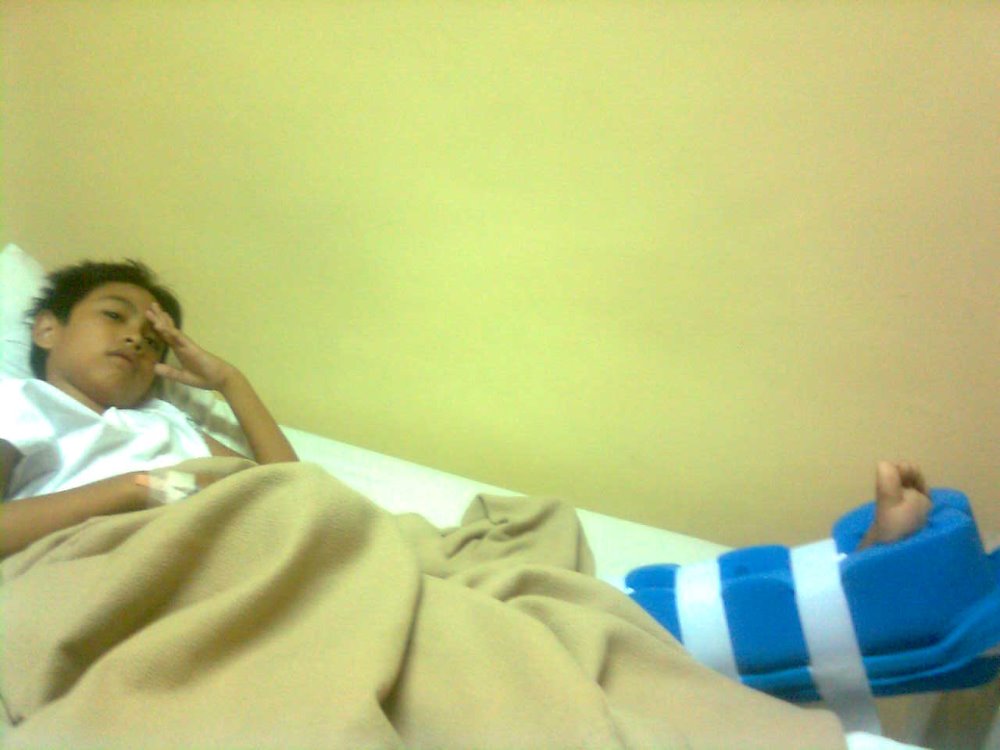 We thank God dearly that this didn't happen and he was discharged from the hospital two weeks later. We also thank all relatives and friends who helped greatly through prayers and donations. However, the family is left with a PHP63,000 (USD1345.95) debt to the hospital consisting of confinement and doctor fees, and a PHP148,000 (USD3161.90) debt to Vizcarra Pharmaceutical which gave 19 out of the 28 vials in advance.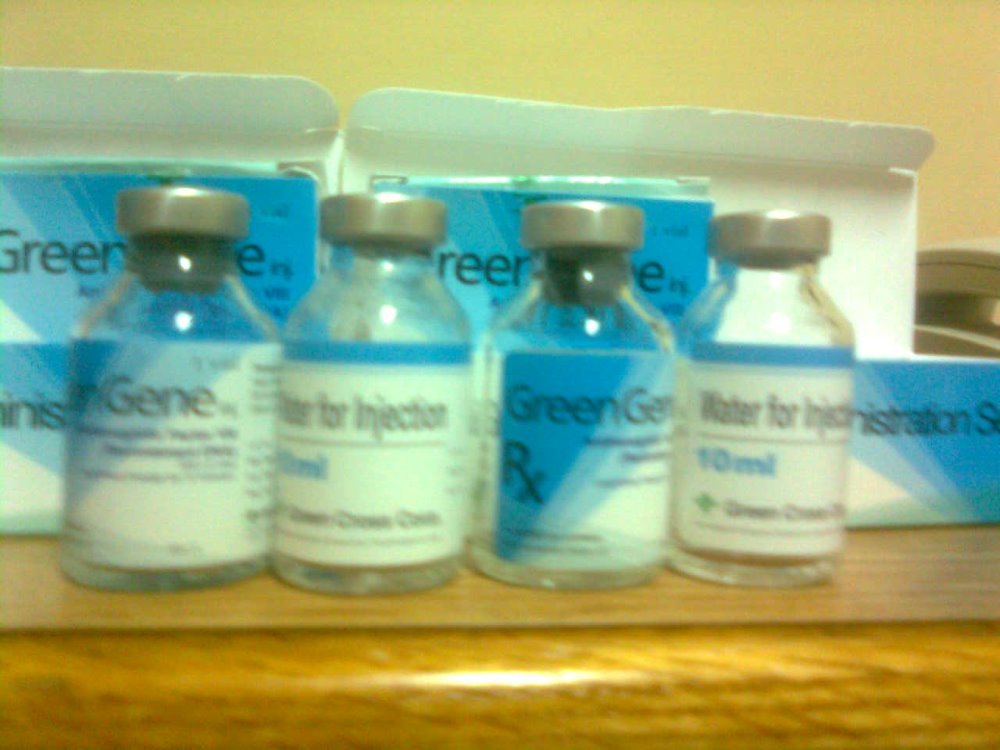 To date, only PHP16,000 (USD341.83) of the PHP211,000 (USD4507.84) debt has been paid since hospitalizations remain frequent, using up whatever money the family earns. A simple bruising requires two Factor VIII vials.
Just this May, he went through another episode where both his right knee and left hand were swollen from severe hemorrhage just because he put some weight on them while sleeping. It wasn't until June 7 that the family was able raise enough funds for his vials.
This month, his left cheek swelled after attempting to blow/inflate a party balloon.
The UST Hospital advises the family to deposit Php 140,000 (USD2990.99) to reserve 28 vials for the child so he can get a transfusion whenever needed as supply can also be a problem. The ideal scenario is for him to get two vials each month for prevention or maintenance, for life.
Although the family continues to work hard and work together to provide for the child's needs, it's not enough. With much hope, it's turning to Gofundme for help.
Edj has big dreams. He wants to finish school, be a doctor, meet people, maybe eventually get married and have a family of his own. He needs all the help he can get to experience life and be assured of a future despite his condition. Thank you from the bottom of our hearts.
Target funds to raise: PHP195,000 debt + PHP140,000 = PHP335,000 (USD7157.007)
BPI Account Name: Jacqueline Patubo
Account No.: 8339 4054 85
BDO Account Name: Jacqueline Patubo
Account No.: 681299932
========================================
P.S. 
I recommend to send your help directly to Jacque's account. Or if you can't send it to her acount, you may donate via GoFundMe. Thank you for your help and God bless you and your family. "In the victory of the blood of Jesus, Amen!"
Organizer
Princess Grace Dimaculangan
Organizer
Seattle, WA