Bob McConnell's House Fire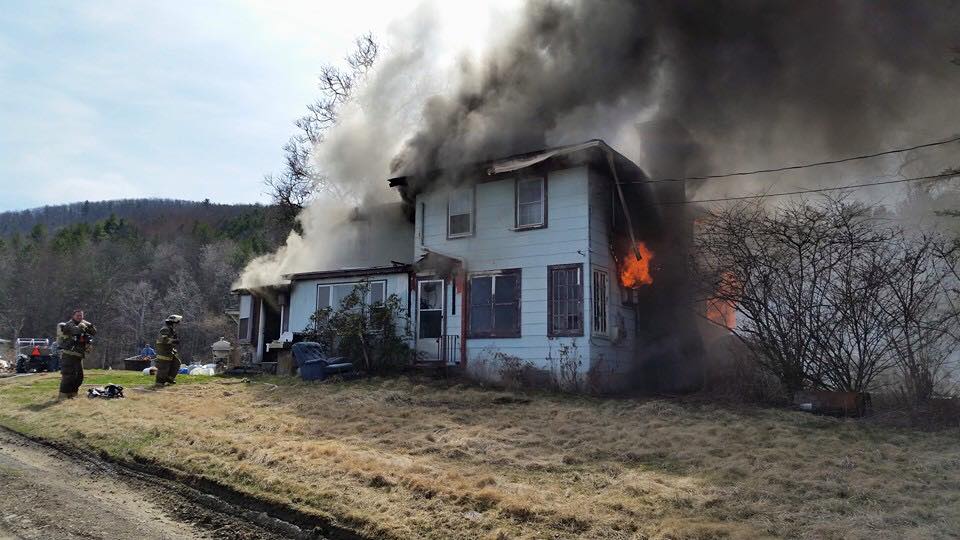 My dad, Bob McConnell, owner of McConnell's Hots, was in the hospital recovering from double knee-replacement surgery when tragedy struck & his house and barn burnt down. It destroyed his entire life & everything he owned. Bob owns 3 cats, 2 of which we know for sure made it out.
He loves his house & property. What truly makes him happy is to walk outside during the warm months to listen to the beautiful chirp of spring peepers or sit back and watch deer walk across his road in silence. He truly loves his land & the life he built at his house on the hill.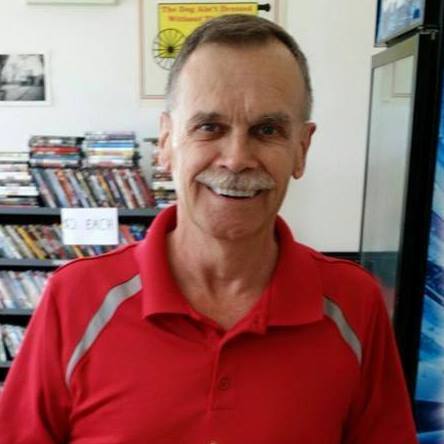 Bob has always been quick to help others even if it meant putting a financial burden on him. As someone who has always given to the community with his pay-it-forward initiatives to help the homeless & less fortunate or giving free hot dogs to flood victims in Wellsburg, NY, he desperately needs the community's help now. 
We would be so incredibly thankful if you could help my dad at his time in need. I grew up in that house, and it breaks my heart to think of how he feels losing all his life's hard work & memories in one tragic incident. 
Please donate what you can & share this. We are eternally grateful.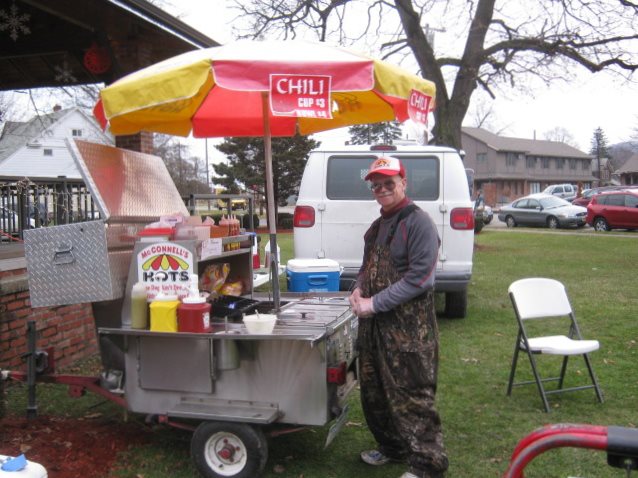 Organizer and beneficiary