Help us publish Earth Doula by Queen Hollins
We are in vibrant and changing times to learn how to save and protect our Earth.
Our School for the Ecocene has sprouted as a worker and community-owned cooperative school for the Earth! Thank you, community, for your encouragement and support.
In our first year as a coop, we are celebrating the emergence of our school's press, Semilla. Our inaugural publication is Earth Doula by Queen Hollins.
Her illuminated manuscript teaches humans how to restore ourselves and our Earth to a state of gratitude and interdependence.
Queen Hollins has been sharing Black Indigenous Earth Medicine in Southern California for over 25 years at the Earthlodge Center for Spiritual Transformation.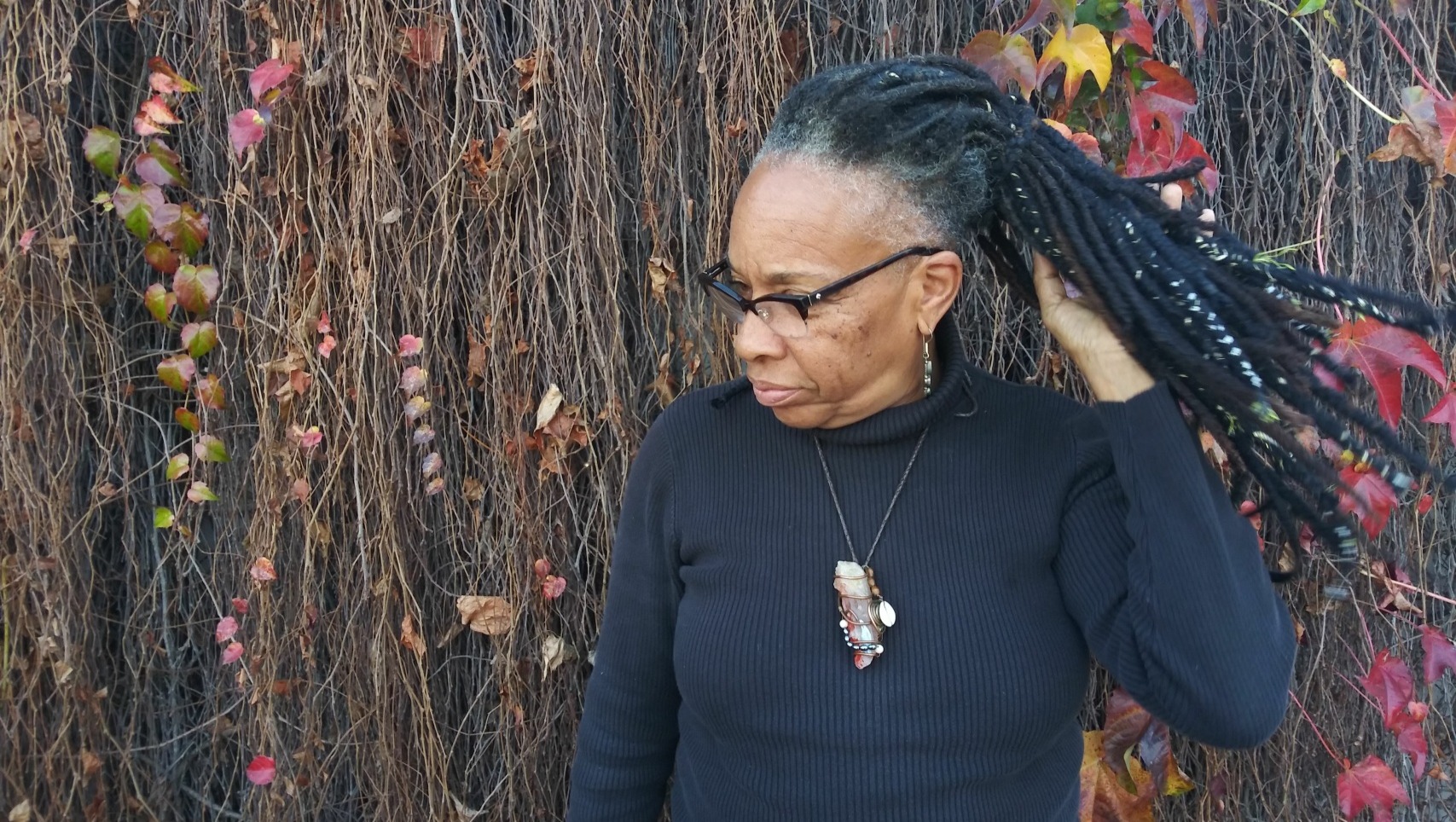 Earth and all beings here are our relatives and we have a responsibility to them. The plants around us live in harmony and teach us how to do the same.
Earth Doula guides us:
how to see nature as our Teacher
how to keep our immune system strong
reconnect with the Earth
heal with the land
Help us raise funds to publish Earth Doula by Queen Hollins, via tax-deductible donations through our fiscal sponsor, Karmic Action Redistribution Management Agency (KARMA).
Queen's manuscript is now finished, has been copywritten, and is being designed. Your contribution helps us to pay for copy editing, design, marketing and distribution of this book as far as wide as possible.
Thank you for being a part of uplifting Queen's legacy and inspiring Earth Doulas for generations to come!
Become the first supporter
Your donation matters

Fundraising team (2)
Ecocene Stewards
Organizer
Raised $3,322 from 4 donations
Richmond, CA

Karmic Action Retribution Management Agency (Bici Libre)
Registered nonprofit
Donations are typically 100% tax deductible in the US.