Jason Mackenroth's surviving family
Jason Mackenroth - the power house drummer for Rollins Band from 1998 to 2004 who went on to release two albums with his own band, Mack, and enjoy a long run with Blue Man Group's Las Vegas production, as well as a very passionate drum teacher for many years - passed away on January 3, 2016 in Henderson, NV after a battle with prostate cancer.
Janet (Jaye), Jason's wife of 31 years, is only working part time due to her own medical issues, and the family needs financial assistance with living expenses so they can remain in Las Vegas until the youngest son, Joren, graduates from high school in June 2016. With the loss of Jason's income, this is a real challenge.
Please donate if you're able to help Jason's family. And whether or not you're able to help financially, we hope you'll take some time to experience the passion Jason brought to his work by checking out some of his music:
Jason performing with Rollins Band at Irving Plaza, NYC
https://www.youtube.com/watch?v=rkhINCgB-bA
Mack's 2011 "Pay to Play" album:
https://open.spotify.com/album/12sEzNhMbv8NqRnTZ8A2Dv
http://Facebook.com/home.php#/jason.mackenroth?ref=profile
http://twitter.com/#!/JasonMackenroth
Press materials are available at:
http://hearthetracks.com/resource/Mack/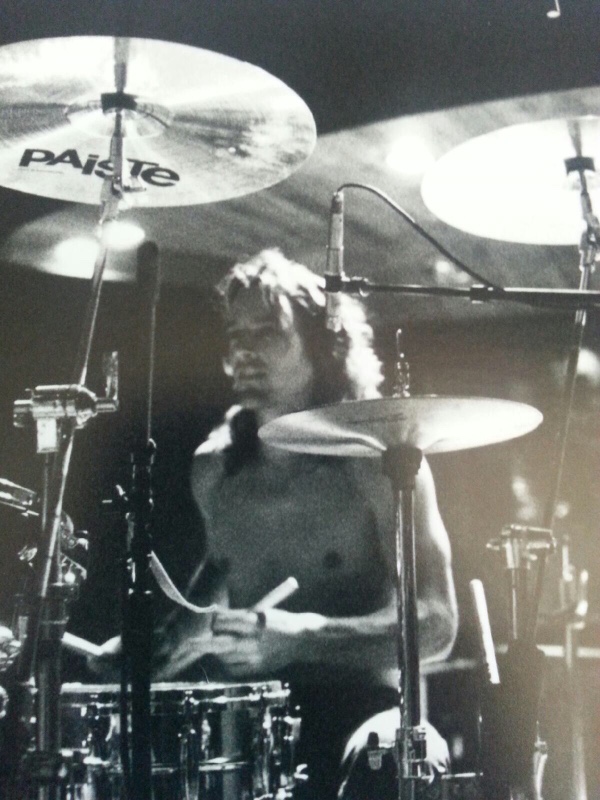 Organizer
Jaye Mackenroth
Organizer
Henderson, NV