Earthquake Relief-Remote Villages
Summary
A 7.9 magnitude earthquake struck Nepal near the capital of Kathmandu, with aftershocks in the four and five. Estimated over 8100 people are killed, over 18,000 injured and 1.8 million displaced. The estimated death toll and injured continues to rise and injured one can't get help. The full extent of the damage is still being assessed, and trying to reach people who live in rural Nepal. All donations to this fund will be exclusively use for water food and blankets for rural areas people.. We will update as details emerge.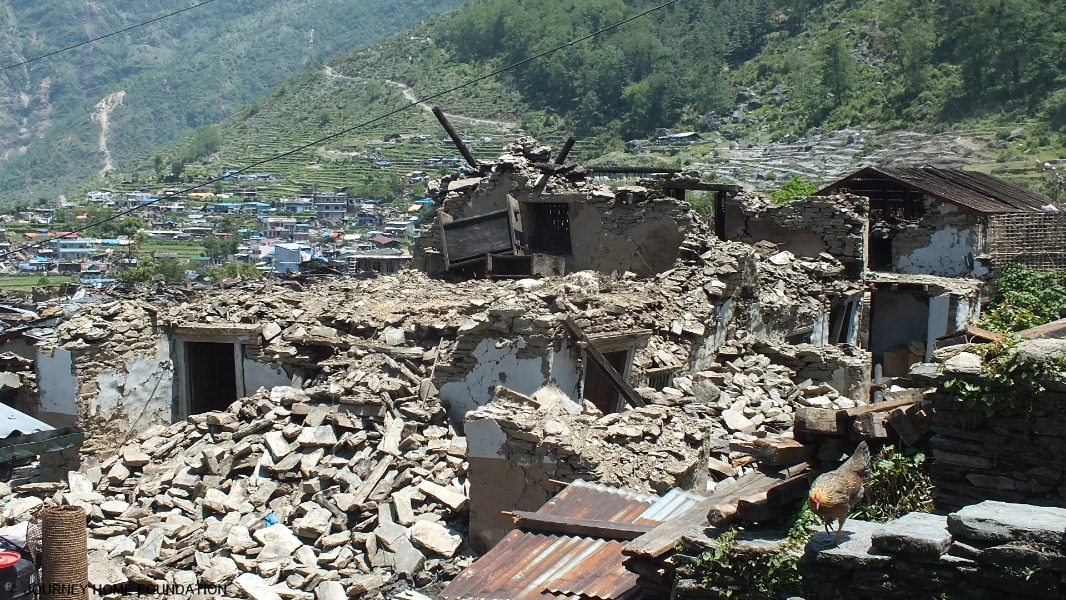 What is the issue, problem, or challenge?
The earthquake between Kathmandu, Gorkha, Dolkha and Pokhara has caused extensive damage in Nepal. 95% of Laprak, Brapak, Singla , Gumda and mony more  villages are destroyed.  Many in Katmandu are without homes or shelter from the extreme night temperatures there. Many villages are flattened. People need water food, blankets and clothes.  We need your support.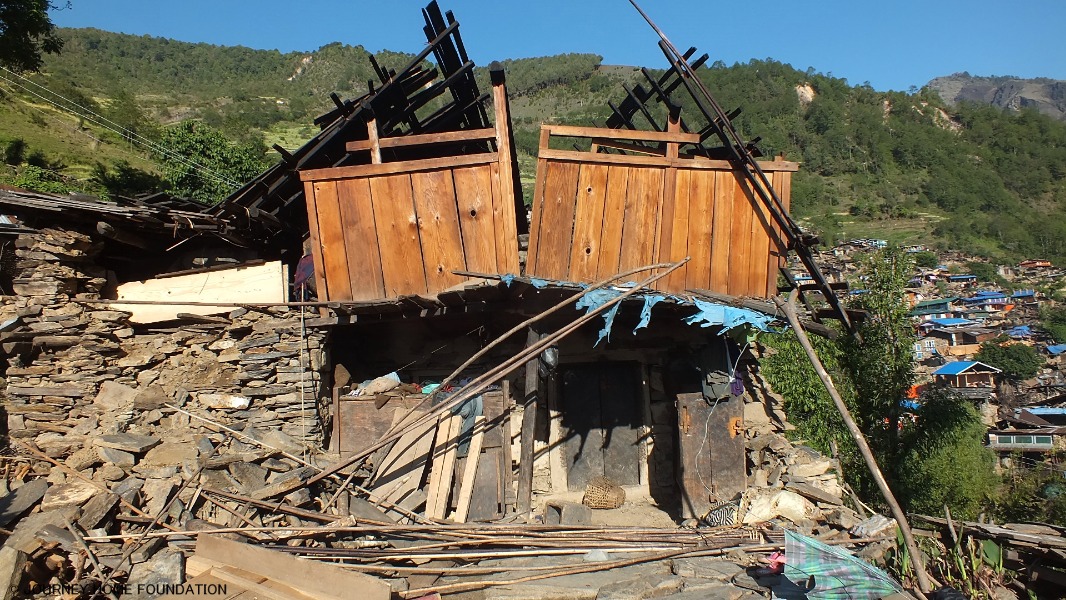 How will this project solve this problem?
All donations to this fund will support earthquake survivors.  We have volunteers on the ground helping earthquake survivors, and they will be providing assistance. This fund will help our volunteers meet survivors' who are in immediate needs for food, fuel, clean water, hygiene products, and shelter.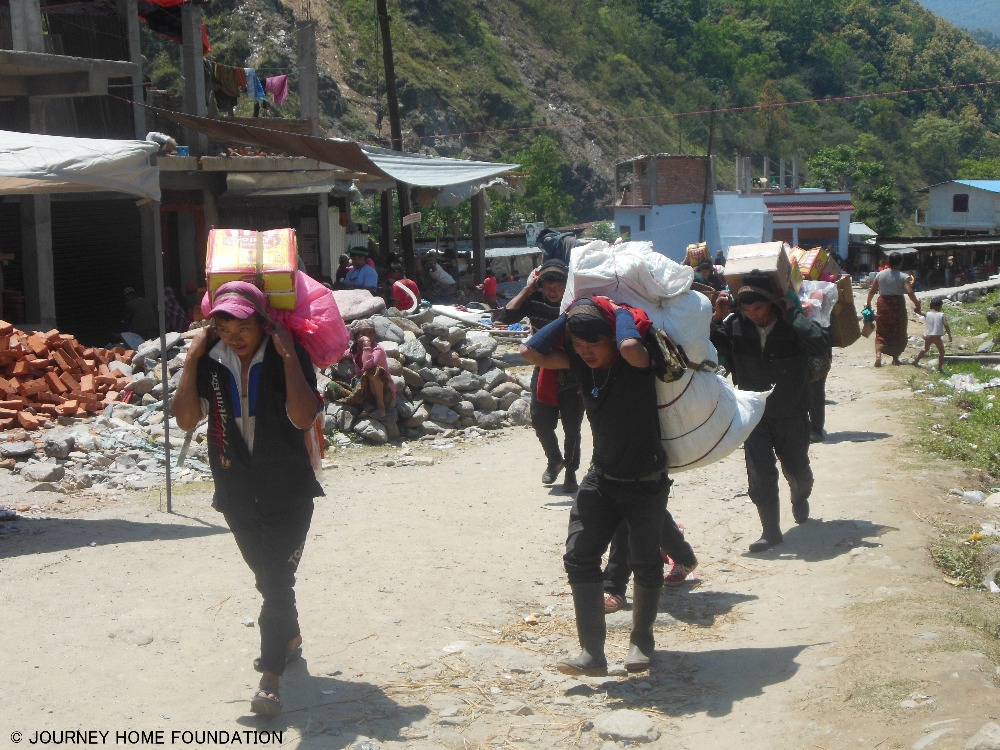 Potential Long Term Impact
We believe that our organization is deeply-rooted and connected with local communities in Nepal since our volunteers have travelled to many villages to run human trafficking awareness campaigns in the last 4 yours. We are in best position to provide long-term support to disaster victims by providing immediate support of shelters. We will be better equipped to face future disasters.
http://www.marinij.com/general-news/20150505/marin-residents-with-ties-to-nepal-rally-support-for-earthquake-victims
http://www.buzzfeed.com/anupkaphle/the-ghosts-of-laprak#.fo3nygznMY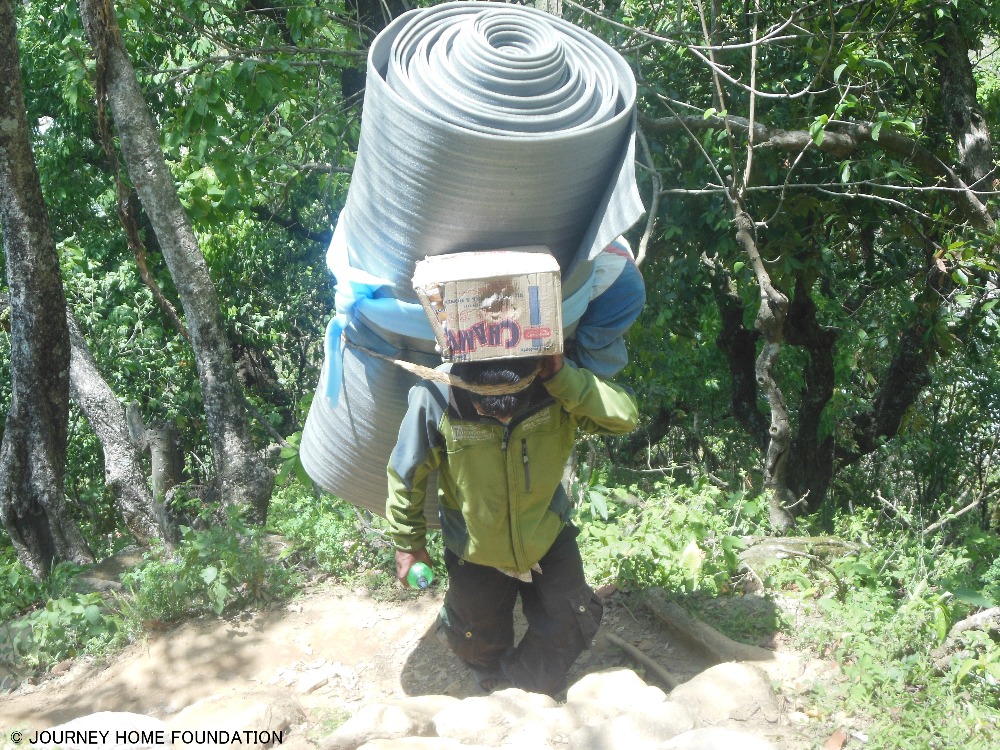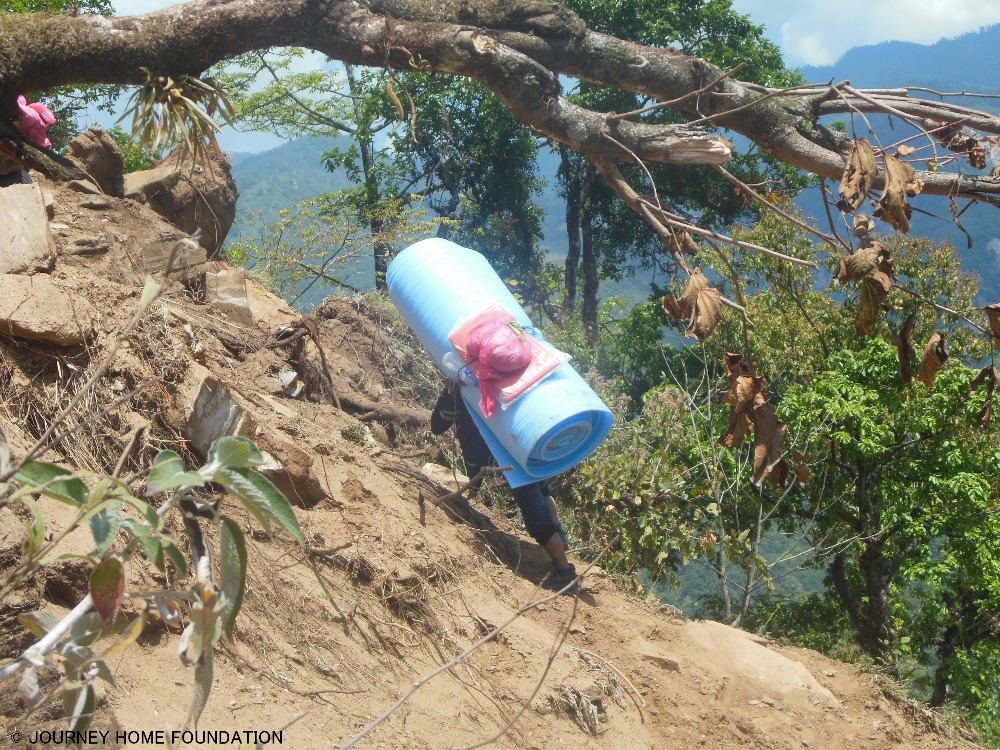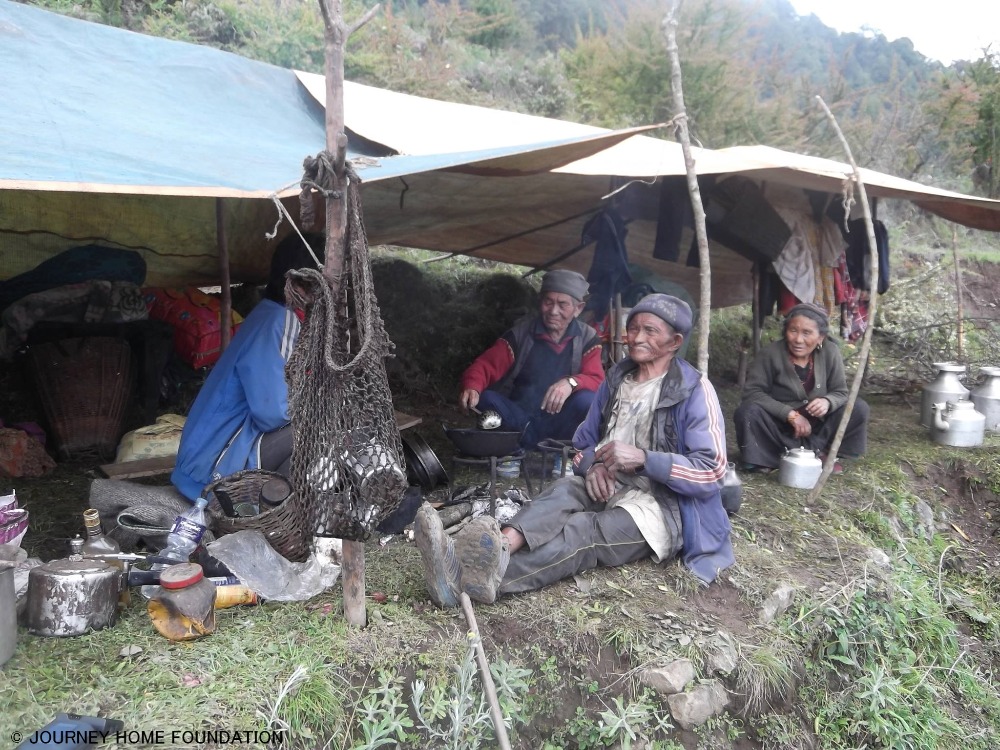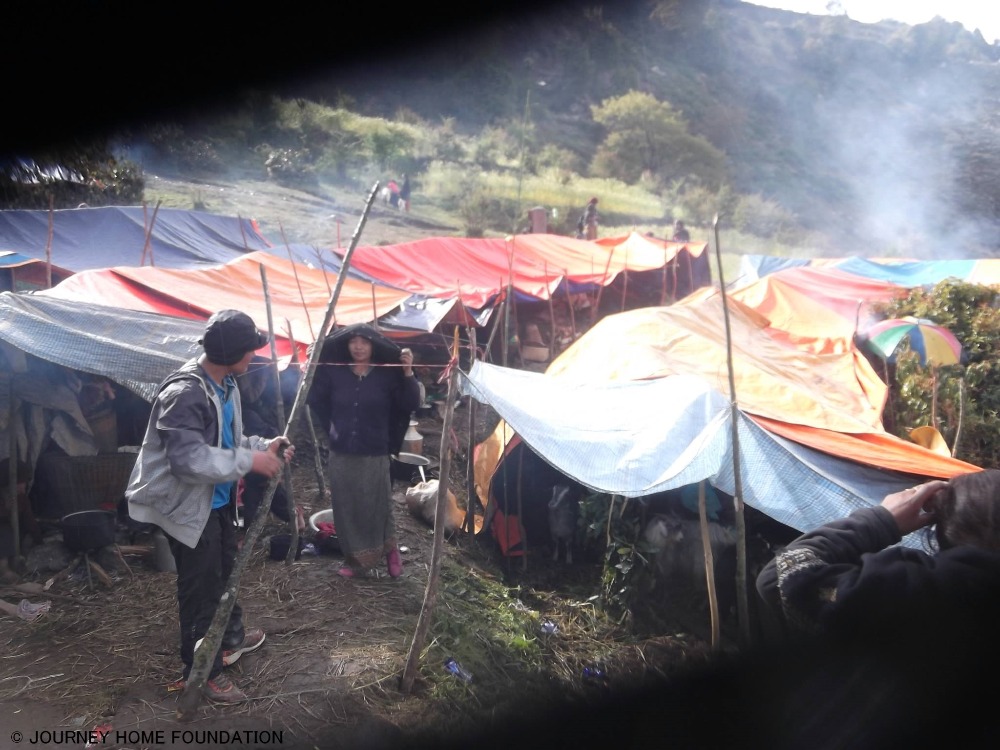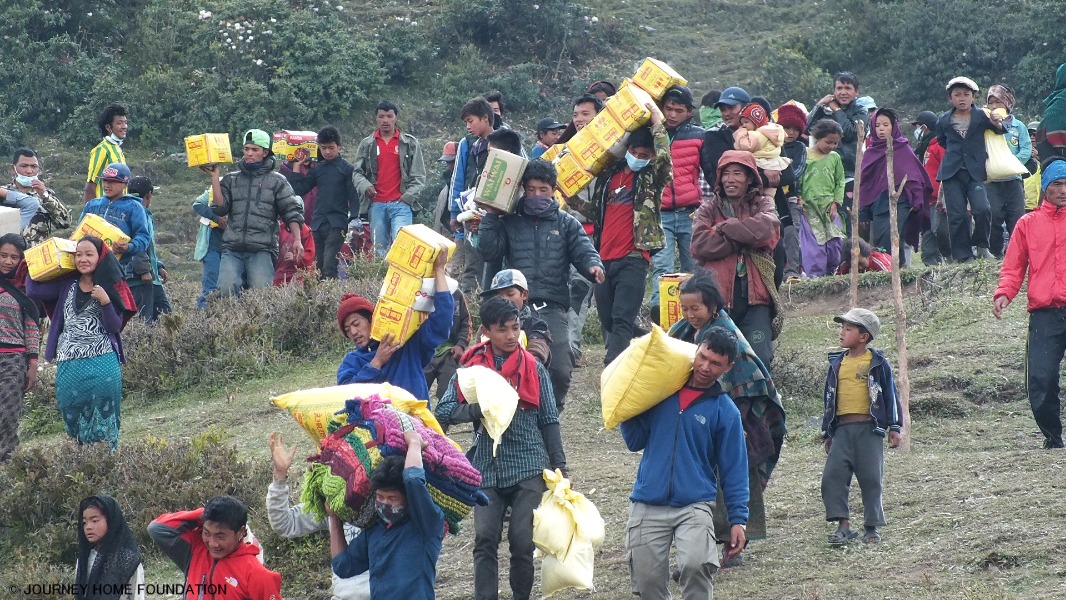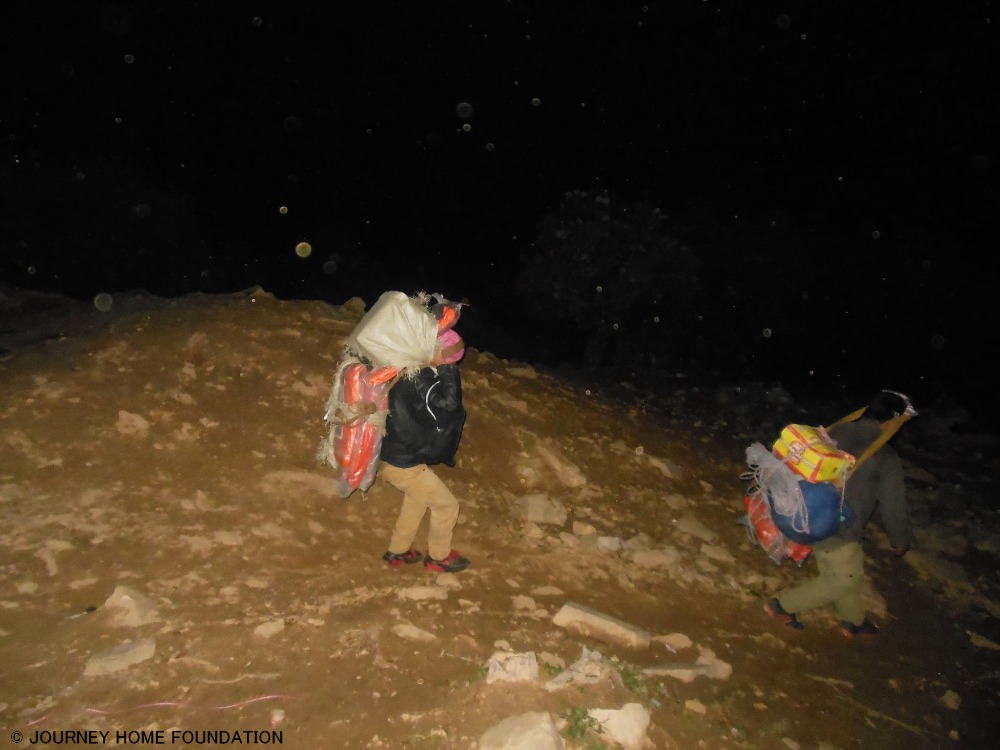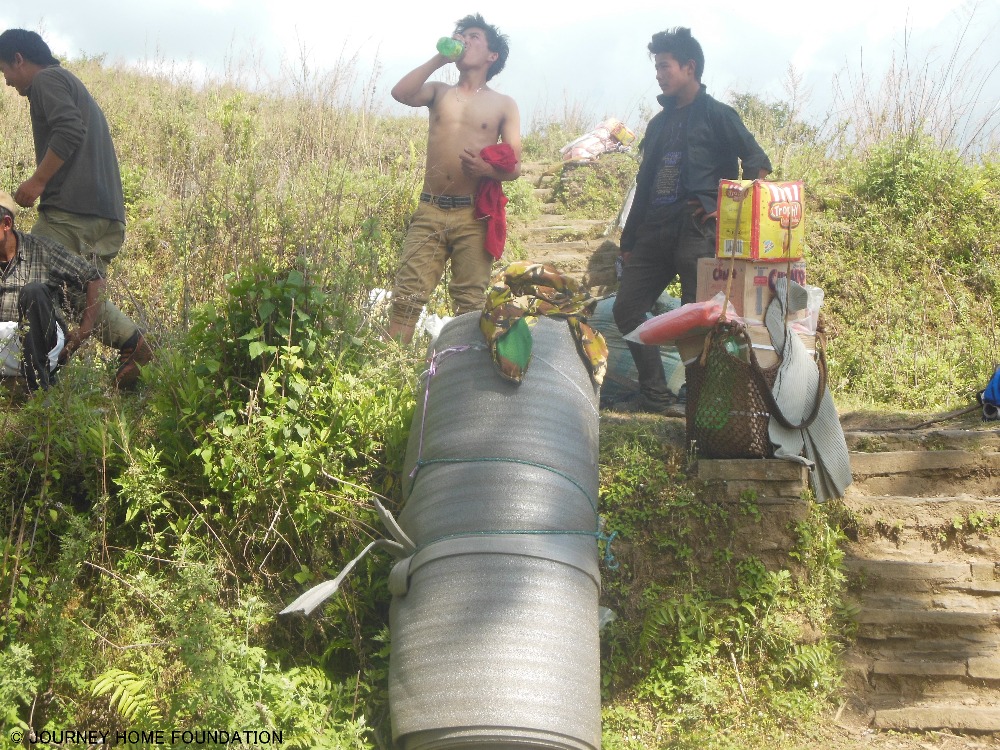 http://myrepublica.com/society/item/20316-laprak-folks-evacuate-village.html
JHF  got 1500 meter water pipes for clean drining water, 
http://gurungsuman.blogspot.com/2015/05/laprak.html

Organizer