Earthquake relief Trawangan Dive

On Sunday August 5th we 
experienced a
 serious 7.0 earthquake that hit Lombok and the Gili Island. We have people on the ground in Lombok ferrying food and water to groups of stranded families but the scale is not fit for the job at hand. We have spoken to most of our staff and are happy to report that everyone survived the shock but at least 70% of them have lost their homes and many are now stuck in make shift camps without access to food or water.  Our priority now is try and assist them as much as possible. This link is to initially get our team access to food, water and medical supplies and then remaining funds will directed toward the rebuild of houses and communities where our staff and their families live. We will be asking all of our guests booked in August to cancel their reservations, there will be no cancellation fees. For those who have paid a deposit, please be patient with us. We are dealing with your inquiries as quickly as possible but we have very limited access to internet and no power. 
However
 if you would like to give your deposit as a donation please send us an email to [email redacted] 


All funds received to this Go Fund Me page will be withdrawn by Sarah Best (Manager and Owner at Trawangan Dive, Gili Trawangan) and used to directly buy medical supplies, food and water which will be delivered directly to our local staff currently located in evacuation camps in Lombok and then to buy building materials to reubuild our local staffs homes.***none of the money donated to this page will be used to pay salary's this is for emergency relief and to assist our local staff in rebuilding their lifes*** 
We appreciate your patience at this extremely difficult time. We will continue to post regular updates on facebook.We look forward to seeing you again very soon!


All the Best,
Adam Baxter and Sarah Best 
Managers at Trawangan Dive
and all the Trawangan Dive Team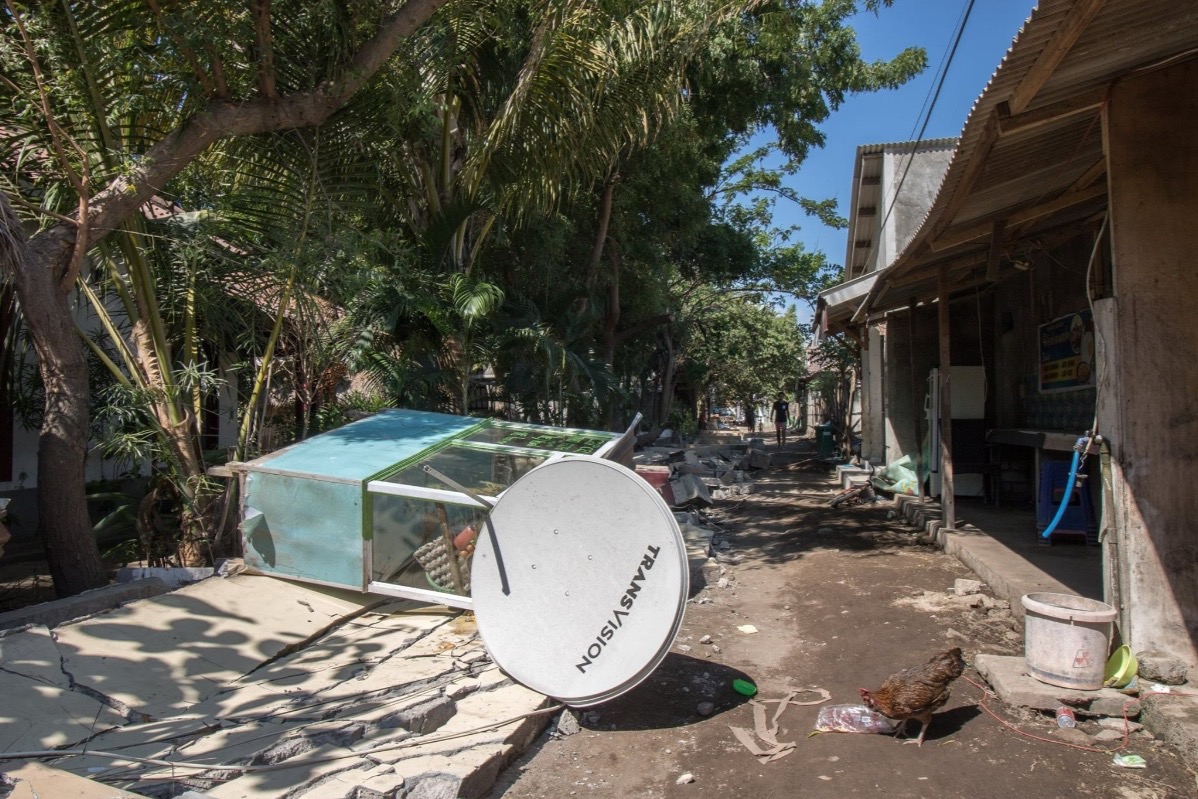 Organizer and beneficiary
Rob hyland
Organizer
Hawridge, South East England, United Kingdom