Yesterday we learned of my sister's death.
Our sister...Sonorra C. McMath was very strong, determined, self driven and very giving/loving with more words to define her.
Sonorra was a very humerous but a real...true individual who lived her life like most only dream.
Sonorra dedicated most of her life to the military where she completed yes...7 tours.
Sonorra was an awesome mom of two handsome young men...Kevin and Antonio, daughter, sister to 5 siblings, friend,buddy to most.
A free spirited, activist, author and business woman.
Wondering why I'm here...?
We didn't expect to lose my sister no time soon.
I'm a mother of 4, grandma to twin grand babies and caring for our bed bound mother.
My sisterPaula who's accompanying me on this journey Is on a fixed income and is not able to contribute financially.
With so much going on at home financially...we're left unable to fund our journey to handle our sister's funeral arrangements.
This trip comes at the wrong time but..no one knows when it's their time to leave this earth. I'd never thought it was my sister's time to leave us.
Myself and my sister decided to reach out using Go Fund Me to do a fund raiser in order to depart from Chicago reaching Seattle Washington to handle our sister's funeral arrangements and give support to her sons...my nephews.
Once back to our home town...Chicago Heights, I have to plan a memorial for our family,friends, classmates and such.
So if you feel this is a cause worthy to do this fund raiser...please, let your heart guide you to make a contribution toward our round trip journey in completing my sister Sonorra's home going. Thank you deeply.
The
McMath Family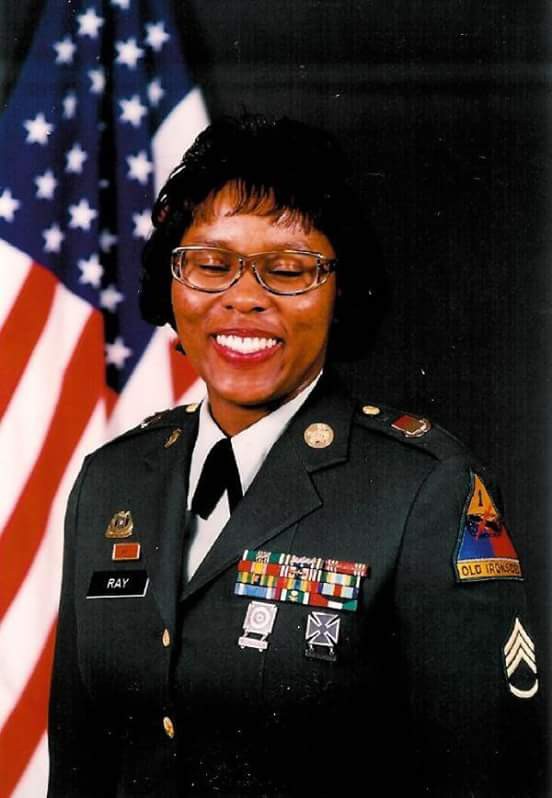 Organizer