A Temple Builder injured while pursuing his dream needs help from his friends and family.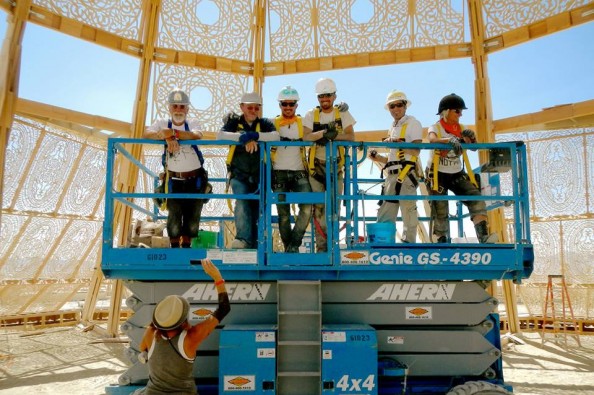 TreeJ Lee is one of the best among us, he has built two temples now for our community, been the best friend you could ever ask for, joy, hope, and a helping hand in many of our lives. Now is our opportunity to help him in return.
On Sunday August 24, TreeJ was pinned between a trailer and a golfcart, causing the compound fracture of his left Tibia. Due to his injuries he was sent by ambulance to Reno where he underwent surgury and was put in a splint. After a few days rest there, he bravely returned to the playa in time to see his beloved temple burn.
He is now healing in Grass Valley with the tender love and care of his sister Andi. While awaiting the next round of surgery, we would like to make the healing process a little easier by at least taking the financial burden off his mind.
We are requesting funds to pay for the medical expenses and loss of work that have been a result of this tragic accident. Please give what you can, as little or as much as is your ability. Let's show him how much we love and appreciate all his kindness, hard work, and sacrifice.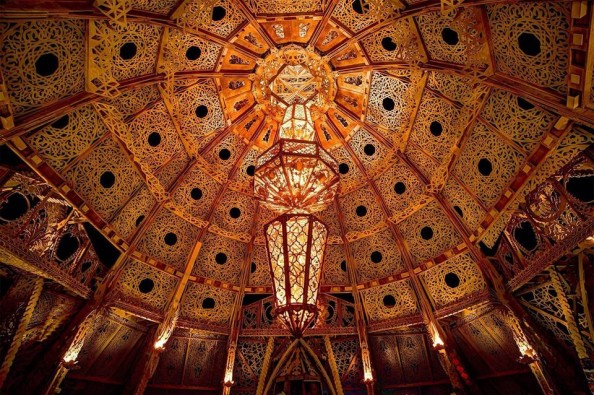 Organizer
The Temple Crew
Organizer
Grass Valley, CA