I'm not very good at this but I'm going to try my best. We would never ask for donations or start a "Go Fund Me" page unless it wasn't absolutely necessary. My brother in law Vu Nguyen who is married to my sister Noui has been diagnosed with stage 4 Squamous cell cancer , which is a kind of lung cancer, since summer of 2015. Things quickly progressed but my sister kept it a secret for the most part. She didn't want people to worry and she wanted to stay positive. But things took a turn for the worse lately and in the summer months she will have to quit her job to take care of her husband full time.
He's not able to walk as much anymore but still the prognosis looks steady. The timeline has been short: In June he was diagnosed with cancer. They spent New Years in ICU and Vu had excruciating pain. The pain has now been managed with an internal medicine bag. My sister who is the most sweetest, quietest person has had to turn all her energy and time to care for her husband. Not only that but she takes care of our parents as well. Taking them to the doctors and running the house. Noui and Vu have two teenage kids who have helped out greatly with the finances. VyVy works full time and has put her college plans on hold. Colvin also works part time while maintaining his grades and playing football for GISH. These kids had to grow up quickly to accommodate the unfortunate situation. Cancer does not just affect the person who has it. It also affects their love ones. I am asking for some help from our family and friends to help with health insurance and treatment cost. We are hoping $5000 is attainable. If you've ever known a person who has gone through the same ordeal or have known my family please donate $1 or even $5. If you ever met Euy Noui you can't help but love her. She's so gentle and fragile on the outside but on the inside such a rock for her whole family. Not to mention what the kids are going through to see their dad like this but having to step in anyways. Here are somethings that Vu has gone through for the past 9 months.
-continuous chemo and radiation
-surgery to remove part of his tongue from a tumor
-internal medicine bag was placed
-unable to walk for stand for a long period of time 
-extreme pain
-tubes placed in his body
-recently one of the tubes were placed incorrectly causing his lungs to have some fluids.
And the list goes on.
Thank you all in advance and we will keep you updated on his progress. We are all staying positive in this difficult time.
Help us kick cancers ass! Prayers requested as well. Thank you all!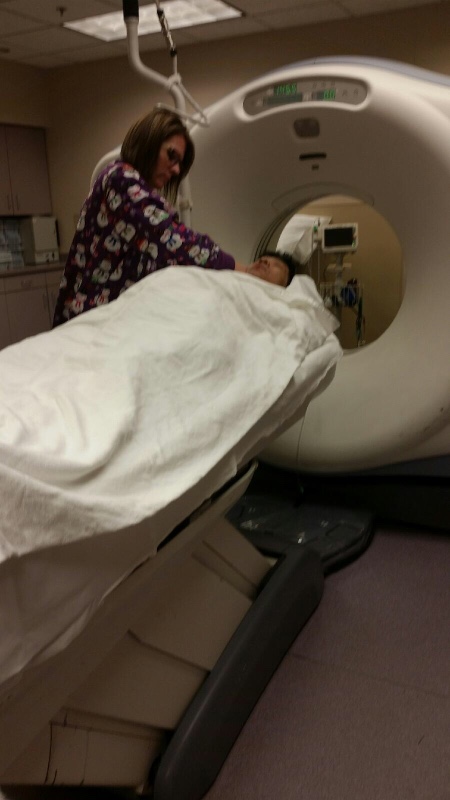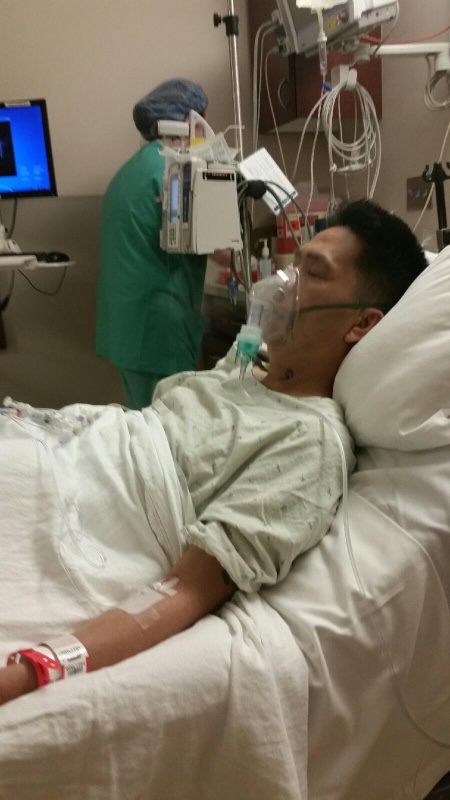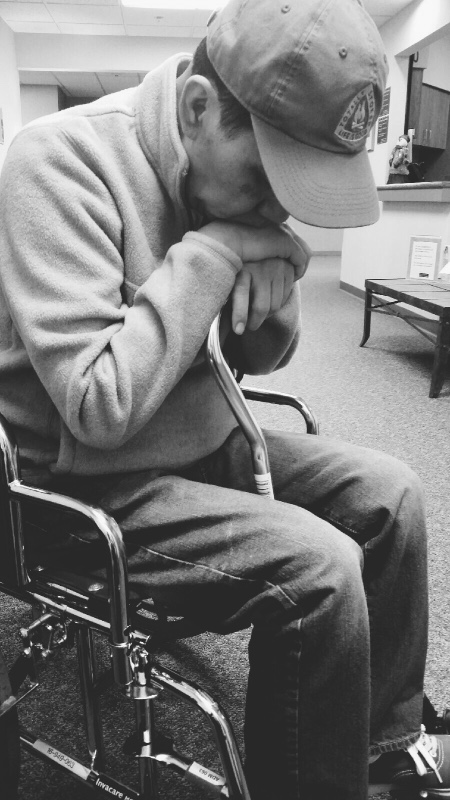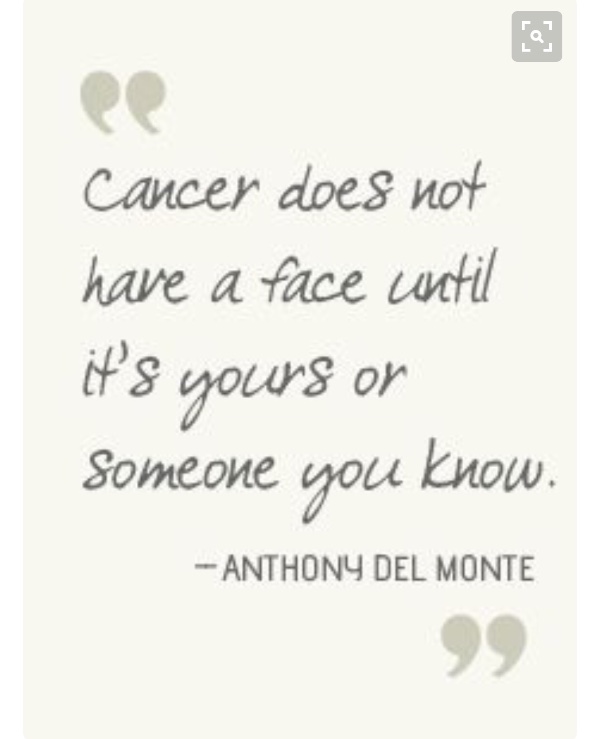 Organizer and beneficiary
MeMe Mem
Organizer
Grand Island, NE
Chintana Nguyen
Beneficiary