Haverhill Downtown Boxing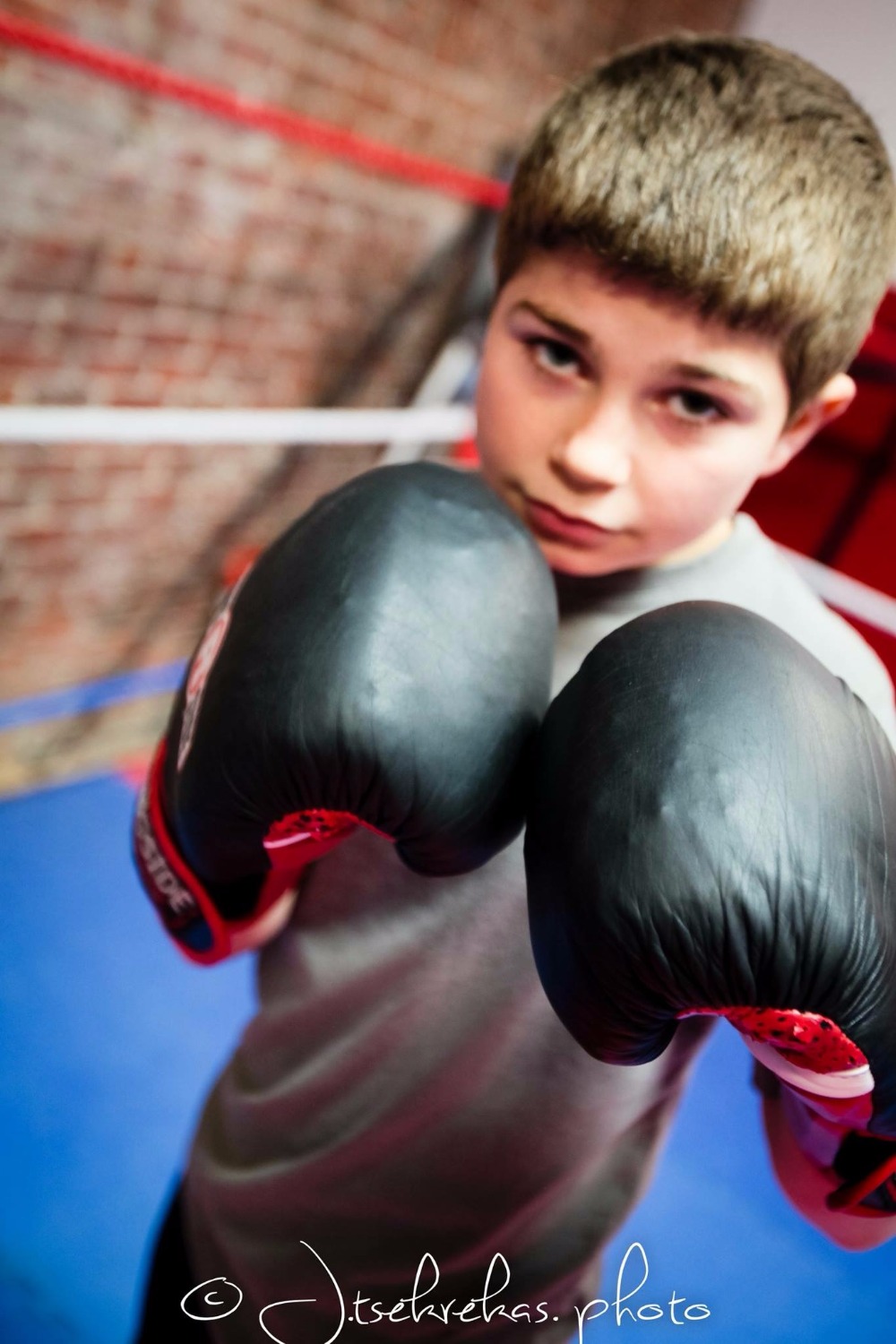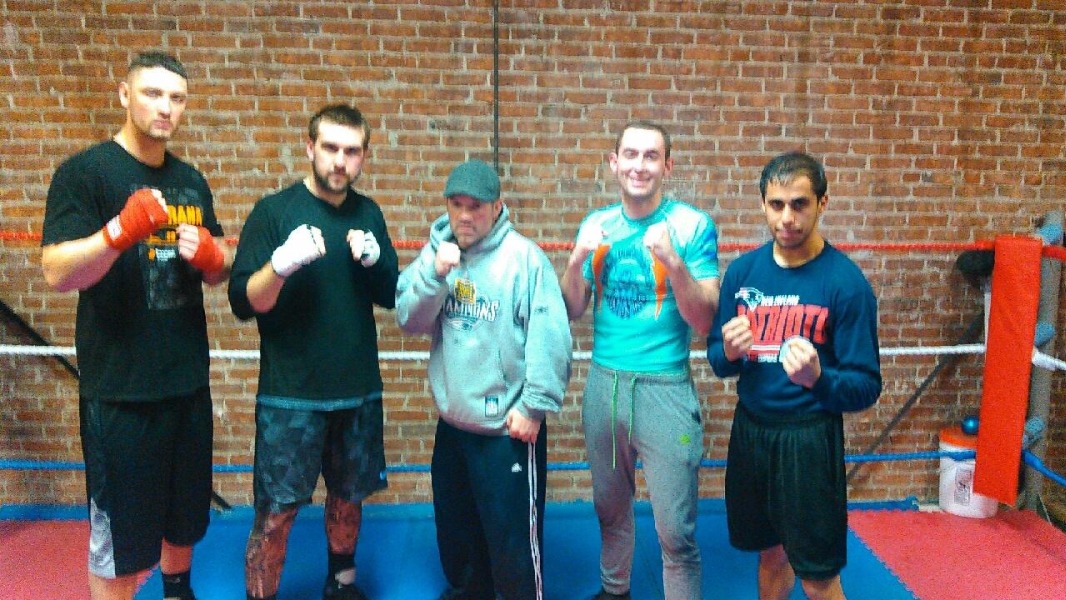 HDB is a non-profit boxing club that is solely focused on providing the inner city youth of Haverhill a fighting chance through the sport of Boxing. 
In order for us to continue to bring these great programs to the youth in Haverhill, we are raising funds to cover the operating costs of the gym.  This includes building rental costs, gym equipment & boxing gear provided to the kids, travel to boxing competitions, as well as covering the monthly dues for those families who are unable to pay.  All proceeds from our fundraiser will go directly toward gym operating costs.  
At Haverhill Downtown Boxing, our philosophy is simple:  We are committed to putting the best boxing programs in place that will give the youth of Haverhill a club to belong to where they will learn how to be winners in the ring and more importantly, in the game of Life.  This is accomplished through physical and mental training, mentoring, positive role models, and a commitment to discipline and sound character.
Non profit Org # 001159555
https://www.bostonherald.com/news_opinion/local_coverage/2014/12/haverhill_boxing_club_in_a_fight_for_survival
http://boston.cbslocal.com/2015/02/27/haverhill-downtown-boxing-club-helping-shape-at-risk-youth/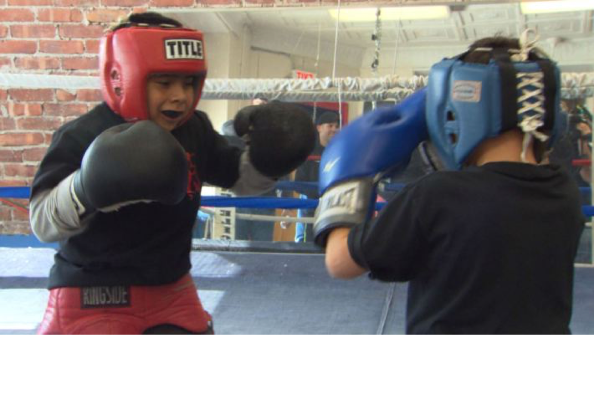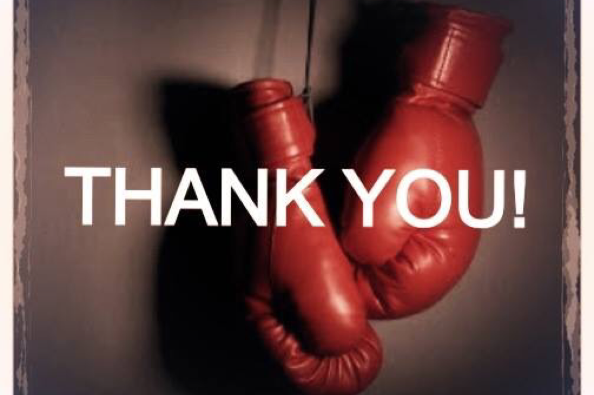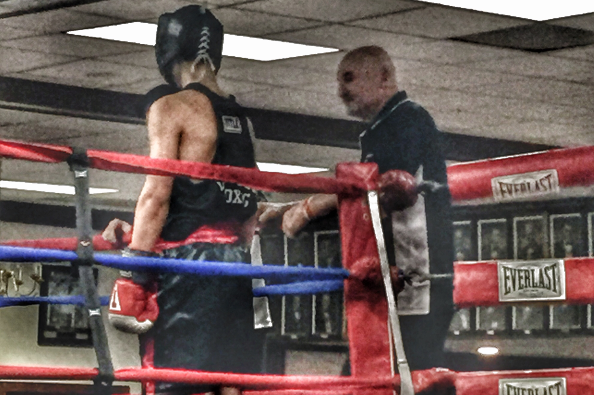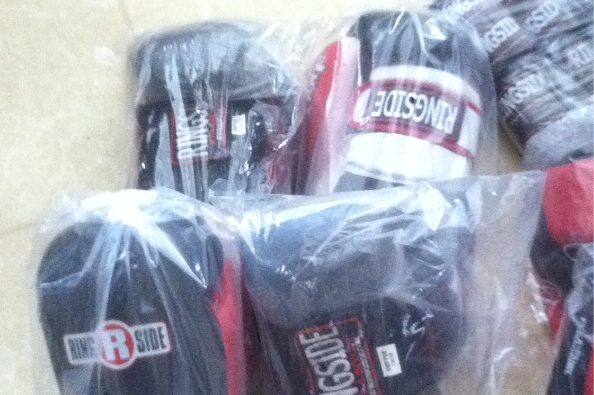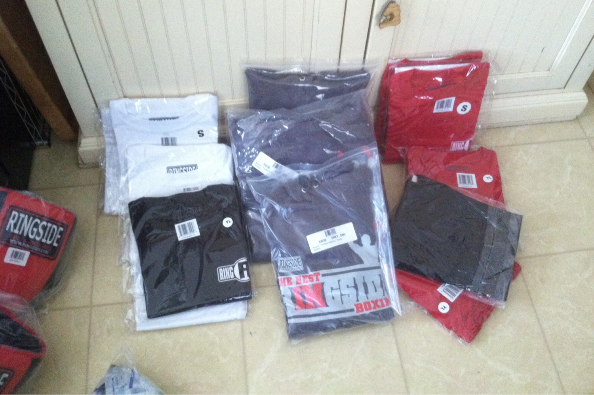 Organizer
Kim Witkum
Organizer
Haverhill, MA