FOR THOSE THAT HAVE NOT HEARD MY STORY...

In September 2012, at 40 years old, Melissa Bangs gave birth to her beautiful daughter Adelaide. A month later, dramatically hormone depleted and sleep deprived, Melissa is admitted to the Providence Psychiatric Facilities in a complete manic state. After nearly a month, she is sent home with a bipolar diagnosis and on lithium. What comes next is an extraordinary journey back to wholeness, back to love.



FOR THOSE THAT HAVE (& HAVE NOT)...

What started as the most excruciating and counterintuitive experience of my life slowly revealed itself as a calling.

I knew, while in the psych ward with my tiny baby far from me at home, that I would have to share my story to heal.  I had no idea that the sharing of this story would transform our lives.  

After well over 100 people have said, "Melissa, keep telling this story. " "You are saving lives." "Your story saved my life."  "Tell your story to the world Mela!" my husband and I started to listen, to truly hear you.  

(He had to quit his good job for this one! ;))

Our answer is YES!!!



By March of 2016, on the eve of our Whitefish show at the O'Shaughnessy, well over 2,000 people will have heard my story, Playing Monopoly with God & Other True Stories.  

Shortly after, we will launch into deep preparations for a 2016 West Coast Tour.  

Night after night, ten shows thus far in three phenomenal Western Montana towns, you have had the guts (and the hearts) to show up, to journey with me with all you are worth to the highs and the lows.  

You've lent your laughter and your tears to a transformative journey for me - and so many others.  After every cathartic performance, I spend an hour, perhaps two, hugging you, hearing you, witnessing you... and your own beautiful, messy, far-from-perfect stories. 

It has been nothing short of an honor.  In each of your stories... I find bits of myself.  Thank you!!!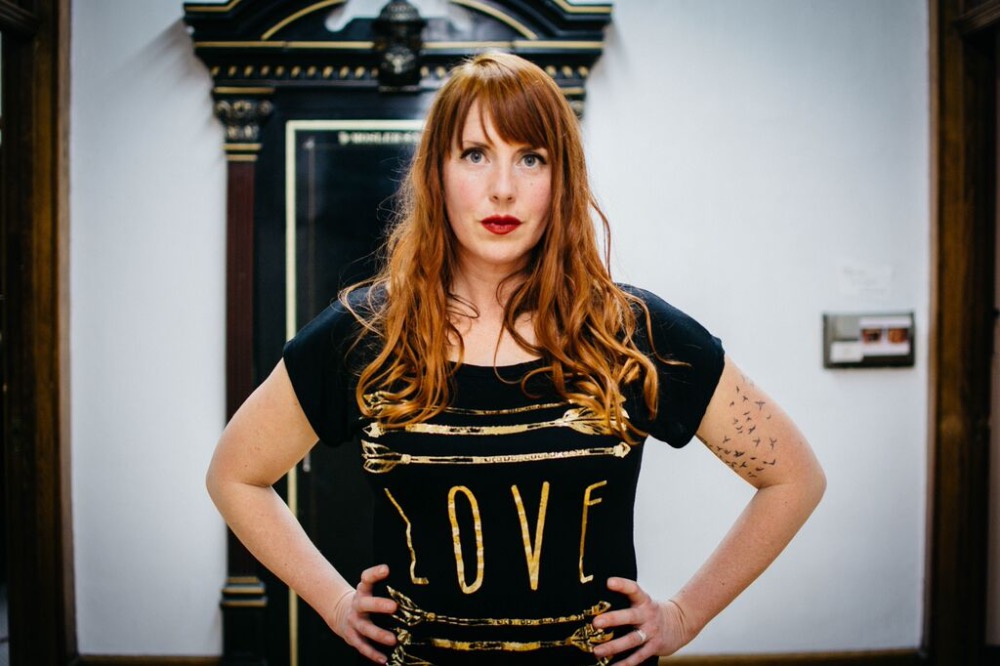 Let me be clear.  
The reason this show has sold out everywhere we have traveled is that...
1. My story is one of thousands of untold postpartum tales - desperately needing to be given voice, to be heard with compassion and grace.  
2. Spectacular sponsors in the fields of babies/birth, mental health and naturopathic medicine have partnered with me everywhere we've travelled.  
You have spread the word, volunteered on the house crew and sponsored the show.  Without you, this story would have never left Missoula.  THANK YOU!!!!!!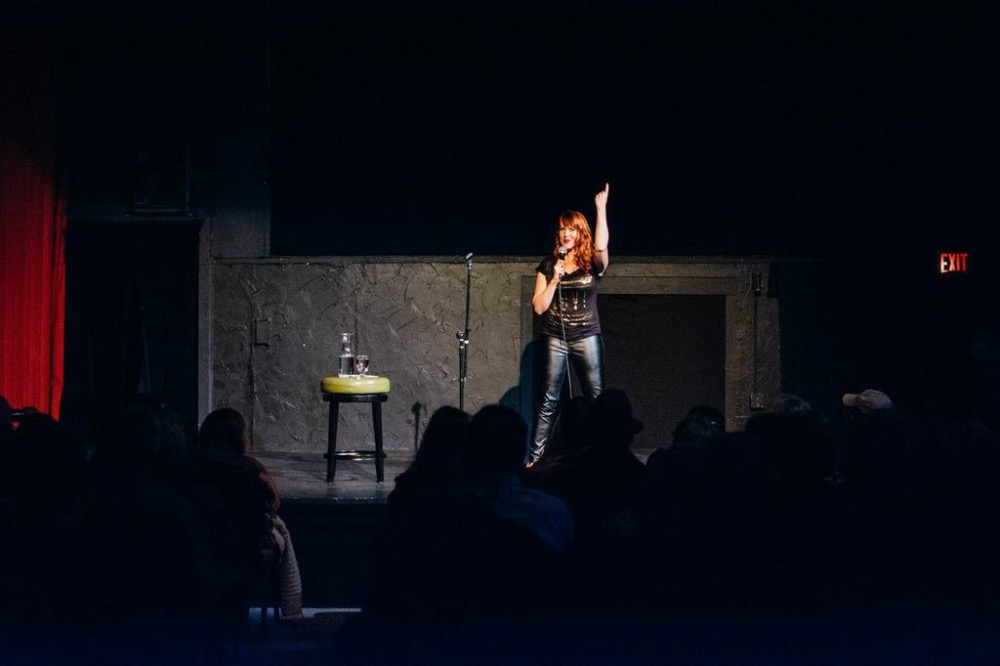 Given the phenomenal success of this model, I have built a West Coast Tour plan on the very same strategy...
The initial goal is to raise $30,000 to directly fund:
- Deposits/down payments on theaters in 9 cities.
- Four week-long preliminary visits to each of the 9 cities in which I will secure theaters AND meet with potential partners, volunteers and sponsors in the birth/baby, naturopathic and mental health communities in each city.  
(time & expense on these four trips and their set up)
The vast majority of what it will take to pull off this tour and bring this story to thousands of people up and down the West Coast will be fueled by the tour itself... ticket sales, sponsorships and t-shirt sales.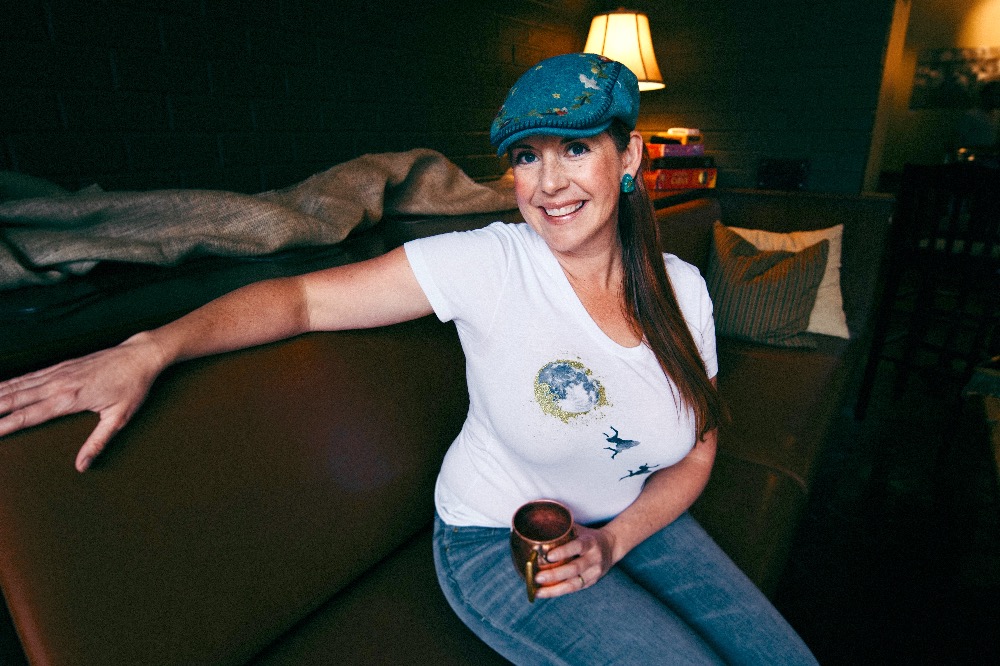 THIS IS AN OPPORTUNITY TO...

Ensure thousands will hear this story! 
...and, in hearing it, find the strength to forgive or be gentle with or hear or honor or love a bit of themselves that has been shoved in the dark for far too long.


Launch this story into a national dialogue that is happening right now!

*If we blow this goal out of the water, which I hope we will, all funds will be used to fuel this tour... time and direct expense.

BEFORE YOU GIVE, LET ME SHOUT FROM THE MOUNTAIN TOPS... A THOUSAND THANKS!!!  

THANK YOU for you generous gift to MAMAS EVERYWHERE, to shirking STIGMA, to shedding LIGHT on that which should no longer be held in the DARK, to SPARKING HEALING among hundreds, even thousands.


Note: This tour and journey will be documented by a documentary film crew and, in this way, one day not to far from now reach potentially hundreds of thousands or more.  Thrilled to partner with Lynn Wood Fields & Scenic Route Films in this endeavor.