My sister and nephew need your help
My sister and nephew are going through a major family crisis. She hasn't been able to live at her home due to damages which have made it unsafe until repairs are made. She had to take leave from work ( which she will not get paid for) in order to get her life back in order, spending day in and out making phone calls and filling out paper work. Taking care of a busy 1 1/2 year old makes it very hard to get things done. She is has had so much stress and is overwhelmed emotionally and physically, barely sleeping at night. She needs your help to get her bills paid for the next few months.  
Please be the answer to her prayers and help her get through this difficult time. My sister one of the most beautiful, caring person you will ever meet. If you know her, I know you would agree.  
Any thing you can donate will help, even its its a $1. Please find it in your heart to help my sweet nephew and sister.  Please please share!! God bless you!!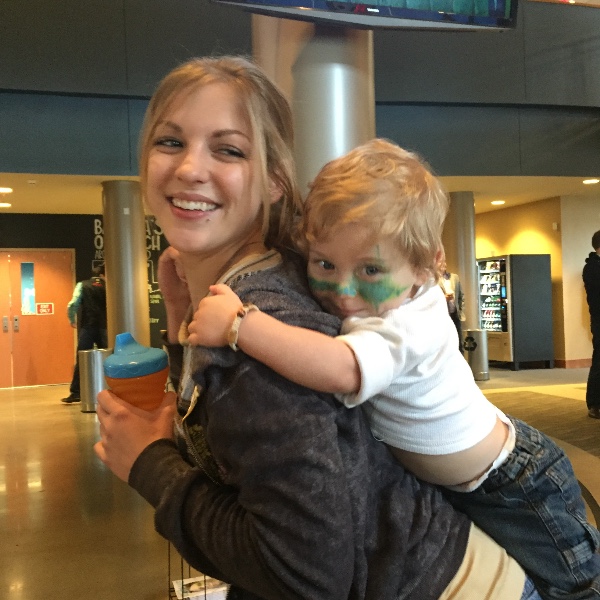 Organizer and beneficiary