Julien and Patricks Story
Julien's Story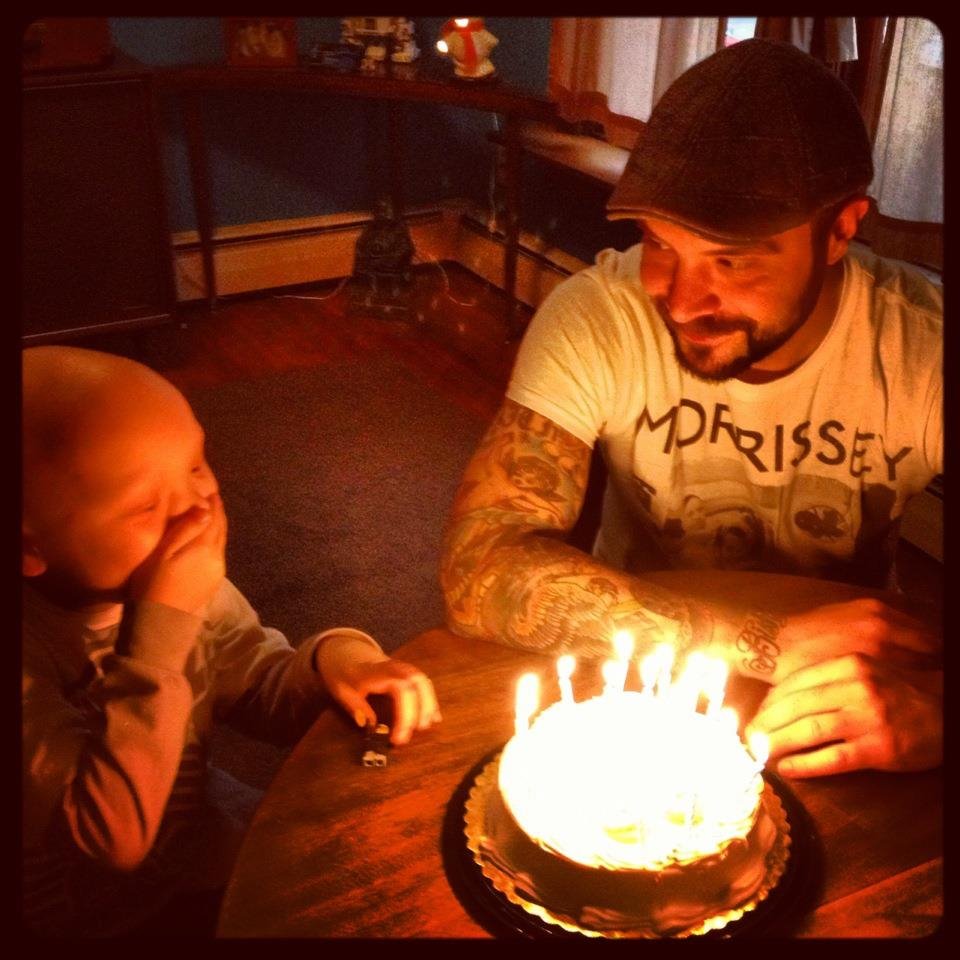 Julien-Toughest Kid in Buffalo
September 2, 2014
This is a story of Julien Lamb, a boy that may not live to see his ninth birthday because of the Philadelphia Chromosome. You may be wondering, "what is that"? I never heard of it.
Julien was diagnosed with Leukemia in May of 2012. He was immediately put on an aggressive chemotherapy procedure. During subsequent blood tests the doctors discovered that he had a rare genetic disorder called "Philadelphia Chromosome". His parents were told that the survival rate for this rare disorder was only 3 to 4 %, but they agreed that they would do anything to save their son.
After many months of aggressive treatment at Children's Hospital in Buffalo, his cancer was then in forced remission. Julien was able to go home for a few days each week, and then by October, 2013 he was able to return to school. This did not last long however, as the cancer started to return, and Julien was again put on chemotherapy.
Julien was transferred to Roswell Cancer Institute in Buffalo where he has spent the next 8 months with chemotherapy and then radiation treatments.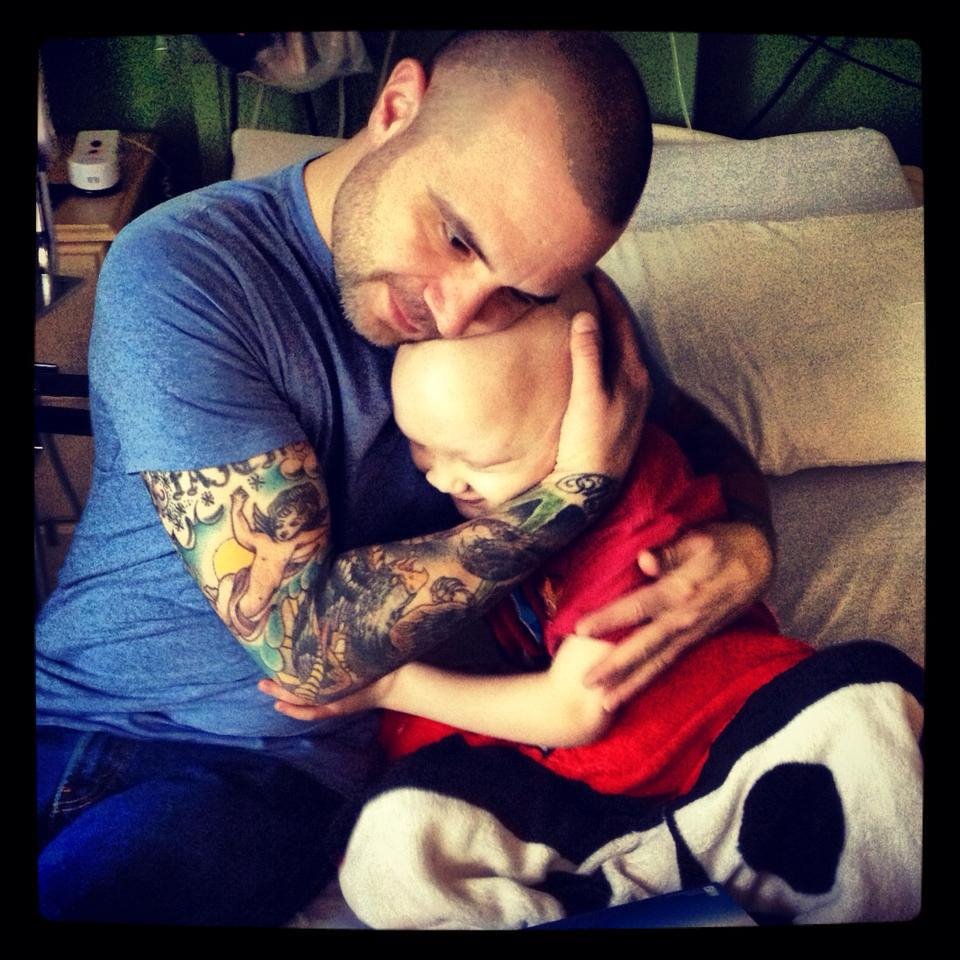 On July 10th Julien received a bone marrow transplant, which would be the last treatment available. Five weeks later came the bad news that it did not work. Julien was sent home on August 23rd. To quietly spend his last days with his family. Thru all of his pain and suffering Julien never complained, and always had a smile. He was worried about his parents
Julien's father needs your help
  Julien's father had to make a choice. It was not an easy decision to make. It was either to keep working several jobs or to quit his job and devote all of his time to home care for Julien, who at this point was considered terminal by the doctors. They did arrange for Hospice to come in and help, but that was only for his health care.
There is basically no significant income except for Julien's father, Patrick, who was able to collect minimal unemployment.
Besides your financial support, they also need your prayers.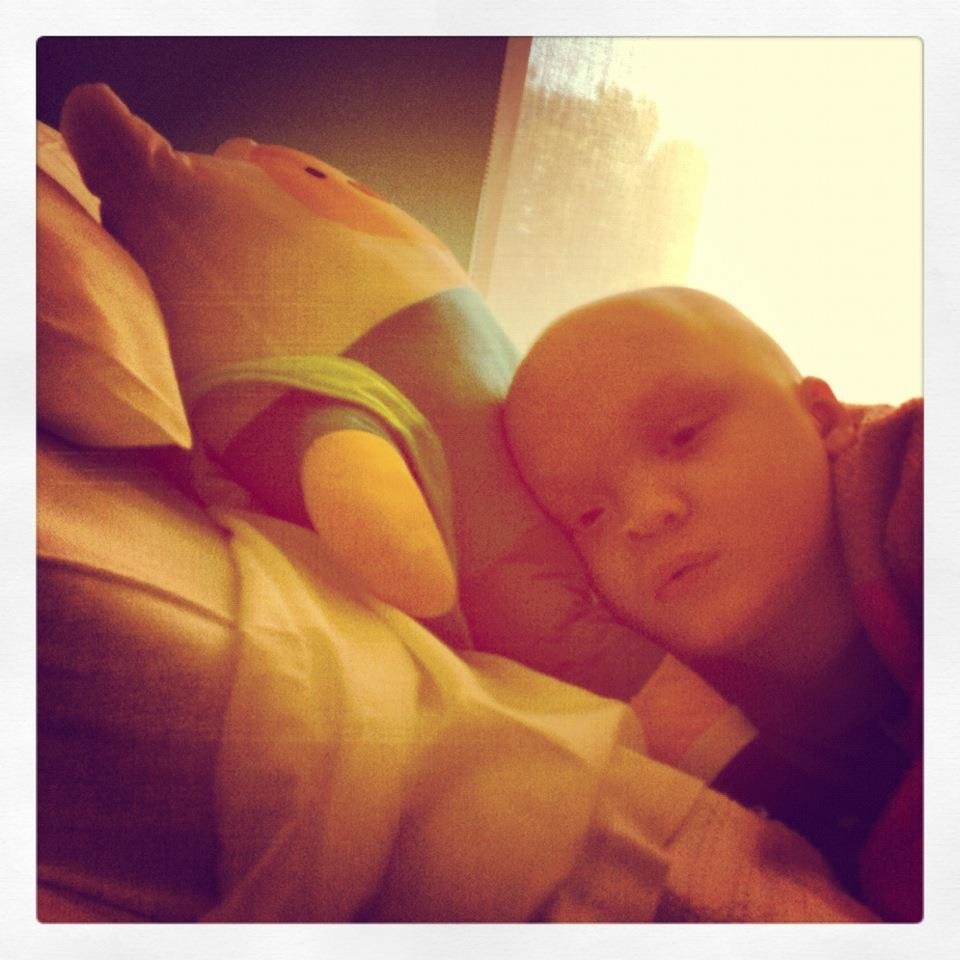 Organizer