Miss Alaska Teen USA 2015
Hello! My name is Sydney McCormack, I am a Sophomore at Dimond High School in Anchorage, Alaska. I have this wonderful opportunity to participate in running for Miss Alaska Teen USA 2015.  This pageant will provide me with endless opportunities and will open many doors for my future including scholarships to further my education.  I graciously ask for your financial assistance to help me achieve this goal. There is a lot of costs that come with running for the pageant. Enrollment fee is $900, evening gowns and other items needed for the pageant. This is an opportunity for me to be involved with a program that emphasizes values, academic achievement, volunteering, dedication and hard work.
alittle bit about me, I am an Irish Dancer and have been dancing for 9 years. I love dancing and have made many friends, and dance teaches me hardwork, dedication and also I get to participate in something I love. I have modeled representing Lulu E Bebe for a very important fundraiser for the Claire to Claire foundation. I enjoy volunteering my time, fishing and camping in Nome while visiting family, and keeping active.
As a contestant I am provided a multi-sponsor single AD page to list my sponsors in the official 2015 MISS ALASKA USA and 2015 MISS ALASKA TEEN USA Pageant Program Book. All donors will be listed.
I'm very excited to have this opportunity to run for Miss Alaska Teen USA 2015, an opportunity that will assist me in my future goals and open many doors for me.  Being able to be a part of such a great organization will help me grow in confidence and character, will have access to scholarships to further my education, giving back to the community, and meeting new people.
I appreciate your consideration in assisting me on my journey!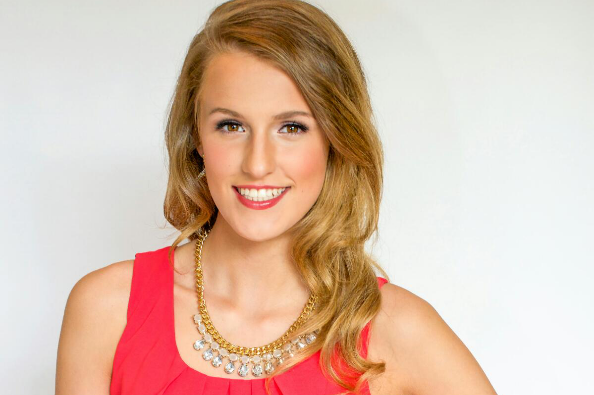 Ted, Debbie, and Destany Hawley
Organizer
Sydney Marie McCormack
Organizer
Anchorage, AK