Sage's Journey to Fight Cancer
Meet Sage. Sage is a remarkable, charismatic 12 year old girl from Laguna Nigel, CA.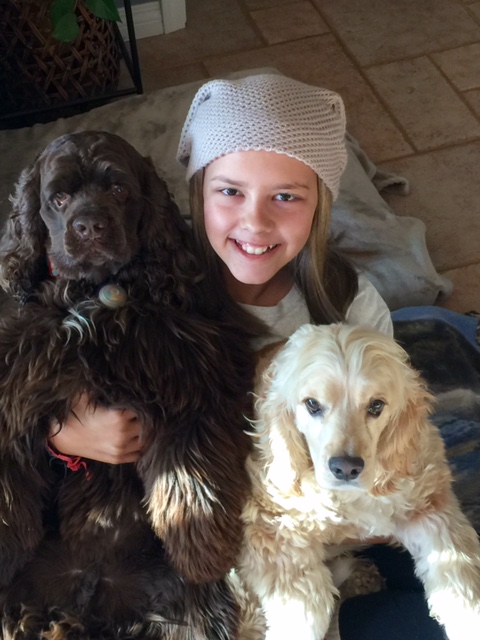 In November 2015, just after her 12th birthday, Sage was diagnosed with a rare and aggressive form of cancer. Since then she has shown tremendous strength through the toughest of chemo treatments to bring her where she is today; amazing everyone including her doctors. Sage's battle is not over though. Currently recovering from an intensive surgery that removed parts of three ribs, she still faces months of  chemo and proton radiation.
By looking at Sage you would never guess what she has been through; her positive attitude and unwavering spirit continue to leave everyone who comes in contact with her in awe. She has become an inspiration of hope to so many people.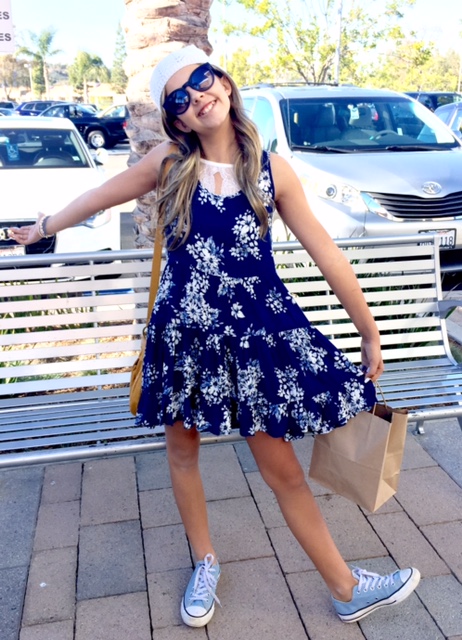 This fund is being created by friends of the Escalantes to show  support and love to Sage and her parents, Dave and Kristen.  They are dedicated to giving her the best  care possible as she continues to fight.  
Dave and Kristen were hesitant in allowing creation of  this page for Sage due to the incredible and overwhelming amount of community support they have.
They are truly humbled and grateful for the constant stream of love showered upon them.
Financially, Dave and Kristen are in a solid position of being able to continue getting Sage the best medical care they can find.
 As their friend and as someone who has people who would like to participate in this family's journey, we set up this page to help with some of the extras that may come in handy during Sage's treatment. 
Dave and Kristen are trying various alternative therapies in conjunction with traditional medicine to help Sage make a full recovery. 
This fund can also be used to treat Sage to activities and experiences that help her feel like a "normal" 12 year old in the times when she feels well and after treatment when she's in remission.
Our hope is that this fund will make Sage's recovery as joyful, painless and as full of love as possible.
Feel free to follow Sage's progress on the Facebook group page Sage's Swallows or on the Lotsa Helping Hands site under Escalante family 92677.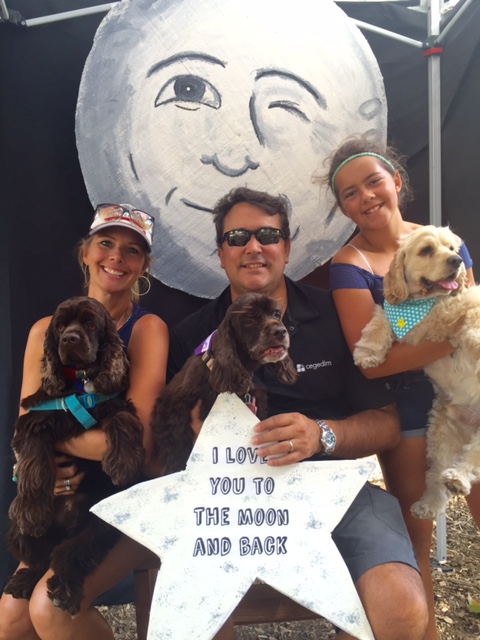 Catherine & Brynner Walker 
Organizer and beneficiary