Serene for Miss NJ USA 2015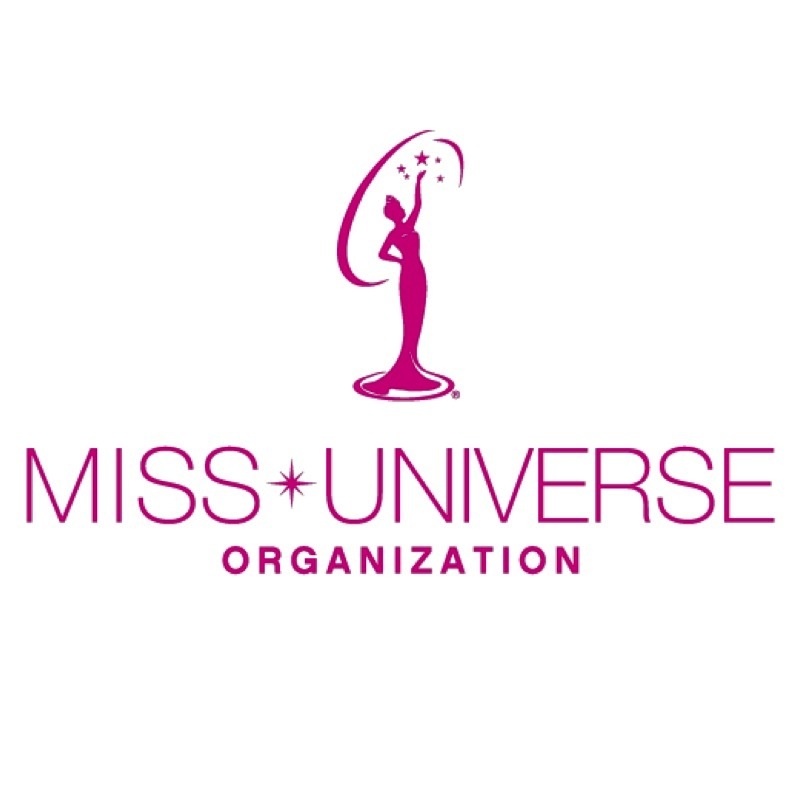 To All My Supporters, 
I am feeling so blessed and ecstatic to announce that I have qualified as a State Finalist for
The 2015 Miss New Jersey USA Pageant
! Miss New Jersey competes in the Miss USA Pageant, where the winner will continue on to compete for the title of Miss Universe! Miss New Jersey USA has NEVER won the title of Miss USA in pageant history, and I am hoping this could be the year to change that! The Miss Universe Organization is owned by
NBC Universal
and
Donald Trump
, and this year the Miss New Jersey USA Pageant will be held on 
October 17-19
in Parsippany, New Jersey. I would love for all of you to attend this event and support me throughout my journey! 
To compete in Miss New Jersey USA, there is a sponsorship fee of $1,195. There are also several other expenses to cover such as hotel stay, meals, headshots, wardrobe, hair/makeup, coaching, etc.
Any donation would be truly appreciated and utilized
as I am giving as much time and energy into the preparation of this pageant as possible. I have graduated a year early from college in order to pursue this once in a lifetime opportunity. No matter what the outcome may be, this will be an unforgettable experience for me. 
All donations are tax deductible
and my sponsors will have their names included in the Miss New Jersey USA Program Book. 
By the Grace Of God Almighty and My Father watching over me, I now enter this competition with all my heart and soul.
1 Corinthians 9:24-27
The Need for Self-Discipline
24
Do you not know that in a race all the runners run, but only one gets the prize? Run in such a way as to get the prize.
25
Everyone who competes in the games goes into strict training. They do it to get a crown that will not last, but we do it to get a crown that will last forever.
26
Therefore I do not run like someone running aimlessly; I do not fight like a boxer beating the air.
27
No, I strike a blow to my body and make it my slave so that after I have preached to others, I myself will not be disqualified for the prize.
Thank you for all of the endless support and love. I could not have made it this far without all of you by my side. I will keep everyone updated throughout this exciting time through GoFundMe, Facebook, Twitter, and Instagram!
#TeamSerene
for Miss New Jersey USA 2015! 
Please feel free to contact me at
[email redacted]
 for more information. 
Organizer
Serene Naduparambil
Organizer
Jefferson Township, NJ