In November of 2017 my friend Shumanay found a lump in her breast and found out very quickly that it was not good news. The diagnosis: triple negative breast cancer, one of the most aggressive and deadly forms of breast cancer.  A double mastectomy,  twelve rounds of dose-dense chemo and six weeks of radiation over the next year not only did not touch the cancer, but instead the cancer has now grown and spread to her lungs and liver. In January of 2019 she was told that if treatment was not effective (as it hadn't been to this point) she had three to six months to live. They are praying for the best but preparing for the worst. I was able to take a trip to Hawaii to photograph, laugh with and mourn with my dear friends of over 20 years. I am starting this Go Fund Me in an attempt to raise enough money for her husband Jon to be able to take time off work with their three boys, Josh (16) Henry (13) and Will (12).  Your donations will also allow Jon to care for and help guide their boys who already navigate life with special needs that include autism, debilitating anxiety, and depression.  It is my hope that we can allow Shumanay to leave this world knowing that Jon will have time to help them mourn and cope with a new normal without their beloved mother and wife without worrying about finances. We do not know exactly how long she has but my hope is to raise enough money while she is still well enough that she may be gifted with the peace of knowing that her family will be able to spend precious time together both while she is dying and after she is gone.
The week that I visited, Shumanay was on her off week of chemo so she was feeling good enough to capture some photographs of her and her family....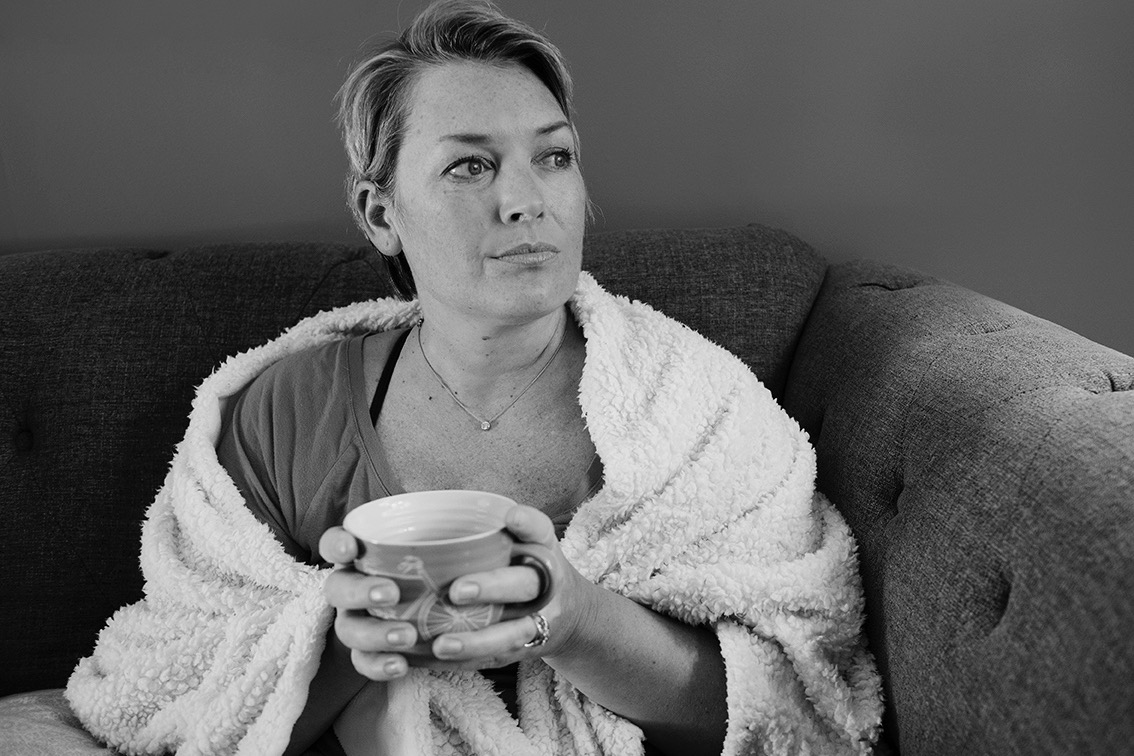 Fundraising team (3)
Stacy Larsen
Organizer
Valrico, FL
Shumanay Starshine Lowry
Team member
Raised $150 from 2 donations
This team raised $8,850 from 85 other donations.