As you may have heard, much-loved Warrnambool man Duncan passed away suddenly while snorkelling during a family holiday in South Australia. He was just 32.
He leaves behind his wife Taylia, and their son Levi who turns three in February.
Levi now knows his daddy is in heaven, and Duncan's family and friends are determined to ensure he will remember how much Duncan loved his little man. Daddy and son were inseparable when Duncan was home from work and shared many similarities including their love for the farm and their mischievous smiles. Tay would often say they were twinning!
Duncan lost his own dad suddenly at a young age and it would break his heart to think that Levi would not have his father to turn to as he grows up.
Tay, Duncan's mum Wendy and sisters Megan and Bridget — along with the rest of Duncan's family across southwest Victoria and New Zealand, and Tay's side of the family — have all been blown away by the support. Many people have asked how they may contribute at this unbelievably difficult time, so we are starting this fundraiser for those who would like to give a donation.
While the love, guidance and presence of a father is irreplaceable, we believe that some additional financial support will help set Levi up for the future.
It will also ease the burden on Tay who has been left without her husband and best friend. Tay has been a tower of strength since the devastating day, caring for Levi while also looking after the farm. We know that she will continue giving her all to make sure the family property is a beautiful home for Levi but it will be a long road ahead and she will need all the support we can give.
With this in mind, family and friends are eager to contribute to a trust to help with future expenses for Levi. Every little bit will help.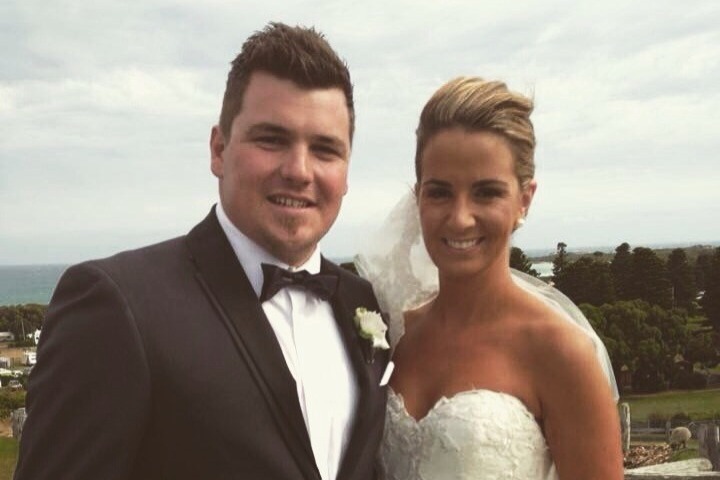 Madeleine & Jason McSwain
Fundraising team: Admin (3)
Chantelle Moutray
Organizer
Dennington VIC