Our little man is growin' up!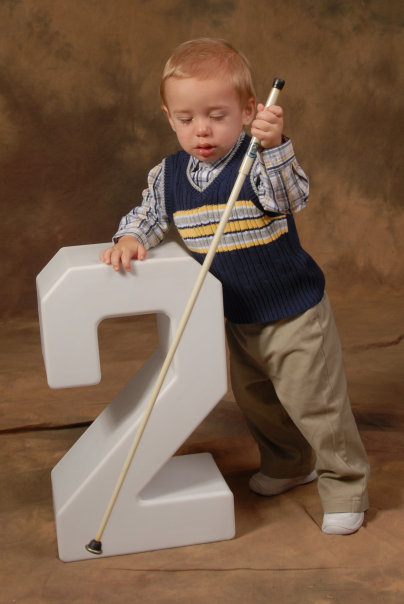 Brock is now in the first grade and each year as he advances his braille gets more intricate and harder for us to help him with his homework. Its a shame to say, but even though I took the braille class through Hadley School for the Blind in hopes of helping my little guy, he is very intelligent and is already surpassing and faster than me.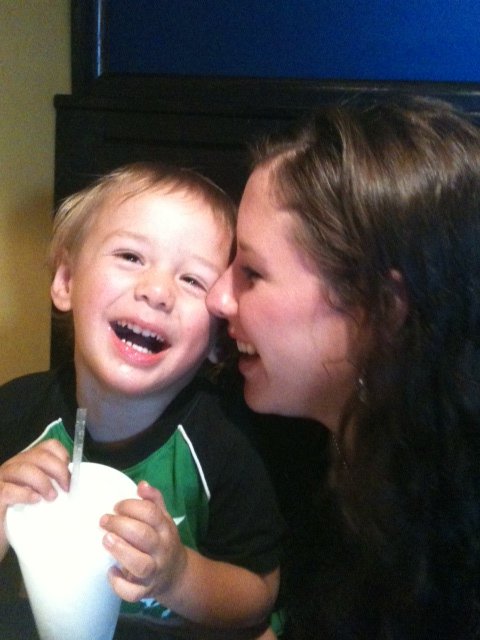 Recently by talking with other parents of blind children who have had the same problem and researching, the Perkins Smart Brailler has been recommended several times. The brailler was developed by Perkins Products and PDT with support from the American Printing House for the blind. Its video screen and audio feedback shows and speaks letters and words in as they are being brailled in SimBraille or large print, for an instantaneous, multi-sensory learning experience. The USB port enables a student who is blind to create a hard copy document in braille and save it as a text file, which allows a teacher with sight to upload the document onto a computer and read it in print.
http://www.perkinsproducts.org/smartbrailler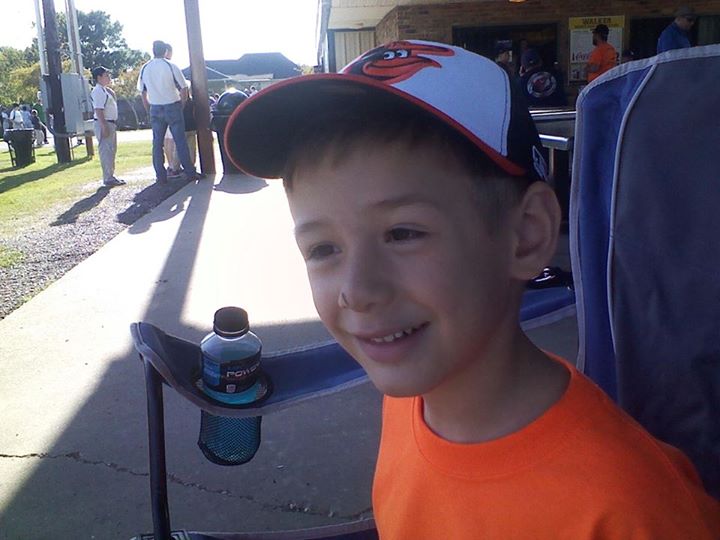 As braillers are very expensive, we are starting to save and are hoping to be able to purchase the brailler by the first of the year.
Any help for this brailler would be greatly appreciated!
La Wildlife Agents Association 
Organizer
Delton N Erin Blount 
Organizer
French Settlement, LA