DUI driver slams into 6 parked cars.
SIX parked cars smashed and totaled !!
Well, that's what happened on Sunday Feb 17 at 2:40 am.  Six grown Adults were driving between 80-100 mph when they slammed into six parked cars in the Los Angeles area of Central Ave and 33rd Street.  
The impact caused six parked cars flying into the streets.  There were debris scattered throughout the block.  Thank God, no innocent person was hurt or killed.  
LAPD Detectives from Central Traffic Division confirms, that the occupants in the vehicle including the driver was intoxicated.  All occupants left a bar in DTLA and was most likely going home when this horrific incident occurred.  
Now, we have six innocent Victims without cars for school & work. 
A Non Profit Organization Badge of Heart is raising money to help these six innocent Victims.  The amount of money raised will not buy them a car, but will help them move forward with other means of transportation and living expenses due to lost hours of work.  
Note: 
Badge of Heart
was founded in 2014 by LAPD Officer Ken Lew.  It's an Organization that helps families in need such as financial hardship or a Victim of a Crime.  
Website: 
www.badgeofheart.org
Fed Tax ID #47-1433159
Note:  This Campaign was approved by all Victims.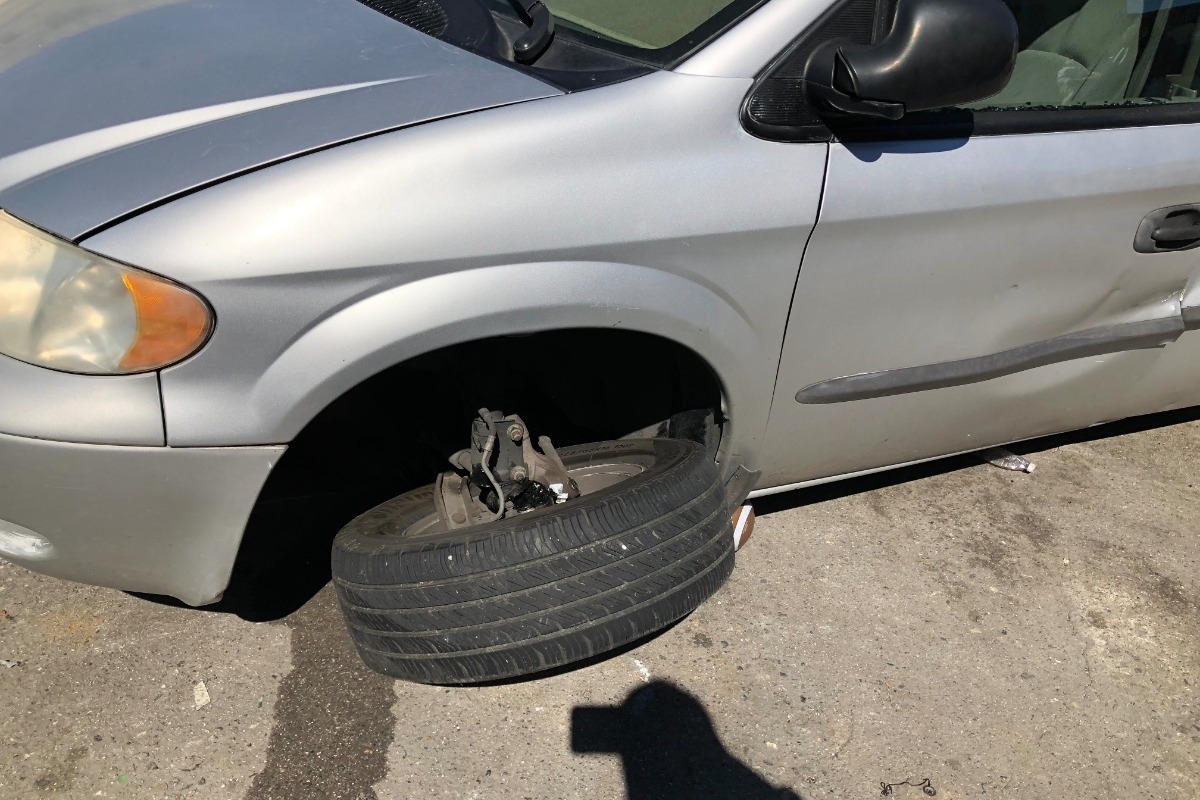 Organizer