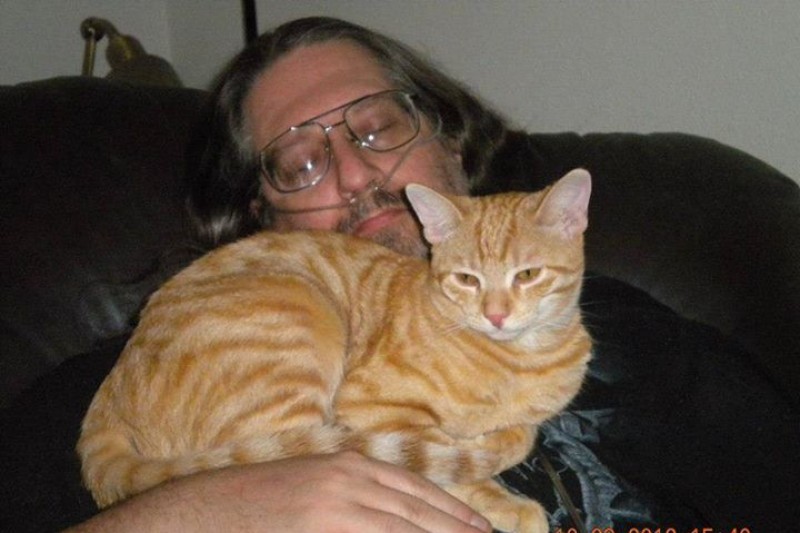 Would five dollars hurt? I'm retired due to disability, and am on a fixed income, and I'm working to continue a small career as a writer.
Part of that is networking and book sales, which involve travel, and another part is education, which involves travel. To those ends, I've acquired a portable oxygen converter. But the provider won't spring for additional batteries. A package of two costs four hundred and fifty dollars. That would allow me to travel 12 hours at a time without a charge. I could reach conventions in Southern California and Las Vegas by bus or car, speak to fans and fellow writers, and sell books. I could, with some planning, cross the country by plane.
Wouldja help? Couldja? It would be much appreciated.
Organizer
Duane Pesice
Organizer
Tucson, AZ