PEEKSKILL COMMUNITY VOLUNTEER AMBULANCE CORPS. EMERGENCY FUND DRIVE  FOR ** EVAN FYTROS 7516**
The Peekskill Community Volunteer Ambulance Corp is running an emergency fund drive for one of our beloved life members, Evan Fytros.
Evan is courageously battling cancer! Evan has been a member for 25+ years and has dedicated a good portion of his life volunteering and helping others in need. ITS NOW OUR TURN TO HELP HIM!
We would like evan and his beautiful wife Jessica not to worry about any of the financial strain. We would like them to just be able to battle this horrible disease.
We are asking for YOUR help! All donations will be deeply appreciated.
We are also asking everybody to share this on your facebook pages.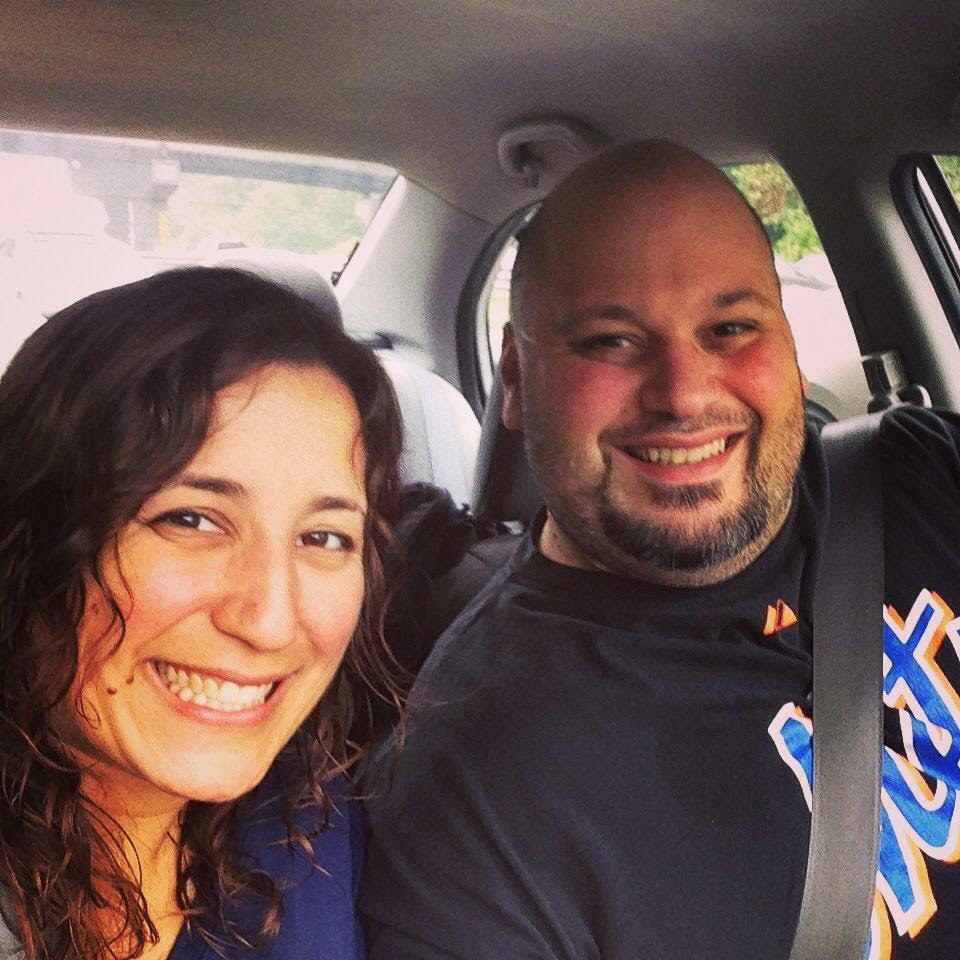 On Behalf of Peekskill Community Volunteer Ambulance Corp., We would like to say thank you and keep Evan Fytros in your thoughts and Prayers.

Organizer and beneficiary