Bruno's chemotherapy treatment
Thank you for visiting Bruno's page. 
Bruno is my 6 years old saint bernard. I rescued Bruno 3 years ago from the Philadelphia ACCT. He was scared, emaciated, and dehydrated, and it took us many months together to get to know each other, get him stable and happy, and healthy. In the past 3 years, Bruno has enriched my life in ways I never anticipated, and has brought love and happiness to each day we spend together. To many, he is known as Mr. Handsome, Moosey, or the Nugget King. For me, he is mommy's sweetest darling boy.
Recently Bruno started to show some unusual symptoms and behaviors--bad breath, vomiting, some difficulty breathing. He would also not get up to greet me when I'd come home, and just stay in bed and let me come to him instead. I took him for a check up and, thinking he had a parasite or a stomach condition. After a long exam and some tests, the vet informed me that Bruno was diagnosed with lymphosarcoma. 
It is devastating to hear that my sweetheart is in danger, or to imagine that he might not be with me soon. I was assured that proper treatment could help extend our time together and improve Bruno's quality of life. To help secure his treatment, I am creating this page on his behalf, in the hopes of raising additional funds to help get him better.
He is grateful from the bottom of his gentle puppy heart for all the help, well-wishes, and love he could get.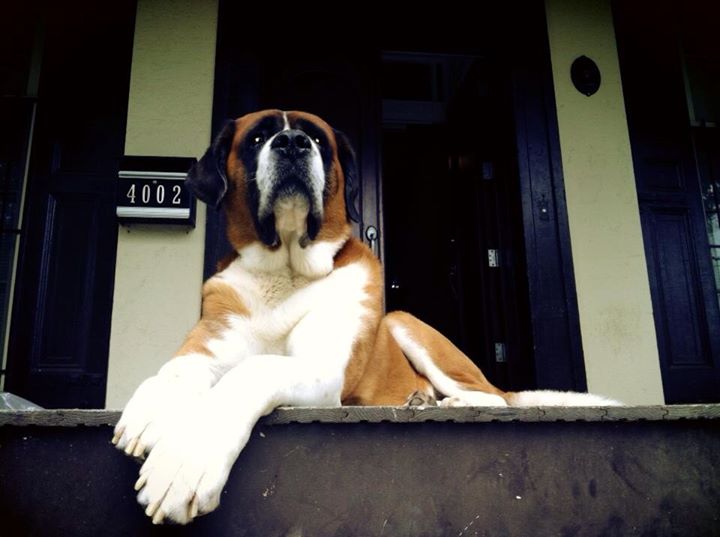 Organizer
Tatyana Matveeva
Organizer
Philadelphia, PA