Dorian Baroque Kickoff Campaign
Dorian Baroque needs your support! 
This spring, Dorian Baroque will perform a concert of incidental music we are calling "In Drury Lane" featuring the exuberant theatre music of the English Restoration period.  This will be the biggest orchestral concert we have attempted with no less than sixteen musicians and some of the most demanding repertoire we have performed to date.  All of the money raised by this campaign will fund this concert so if you are as excited by the music of Purcell, Handel and Matthew Locke as we are then please help us make this concert happen!
Since our debut in 2012, Dorian Baroque has presented 18 concerts featuring the orchestra and chamber ensembles, several Bach cantatas with the Epiphany choir, and two fully staged opera productions at the Manhattan School of Music Summer Voice Festival featuring masterpieces of 17th century Italian opera. 
As an ensemble of musicians who perform on period instruments, we have a passion for early music and we have big plans for sharing that passion with the New York community.  Our plans are:
* Produce more themed orchestral and chamber concerts each year
* Invite world renowned musicians to perform with the orchestra
* Add a series of educational outreach programs in schools throughout NYC
Many of our concerts this year were free.  It's something we are proud of and will continue to do -  part of our mission is to bring affordable concerts to New York City. 
Your contribution will ensure that we continue to provide concerts featuring early instruments that are engaging, relevant and accessible.  Dorian Baroque is a non-profit organization so make your tax-deductible donation and become a supporter today!
Our website 
http://dorianbaroque.org/
Thank you  and see you In Drury Lane!
Our debut concert "German Feast" - June, 2012
L'incoronazione di Poppea rehearsal at the Manhattan School of Music - June 2013
"The World of the Harpsichord" Baroque Music Academy - February 2013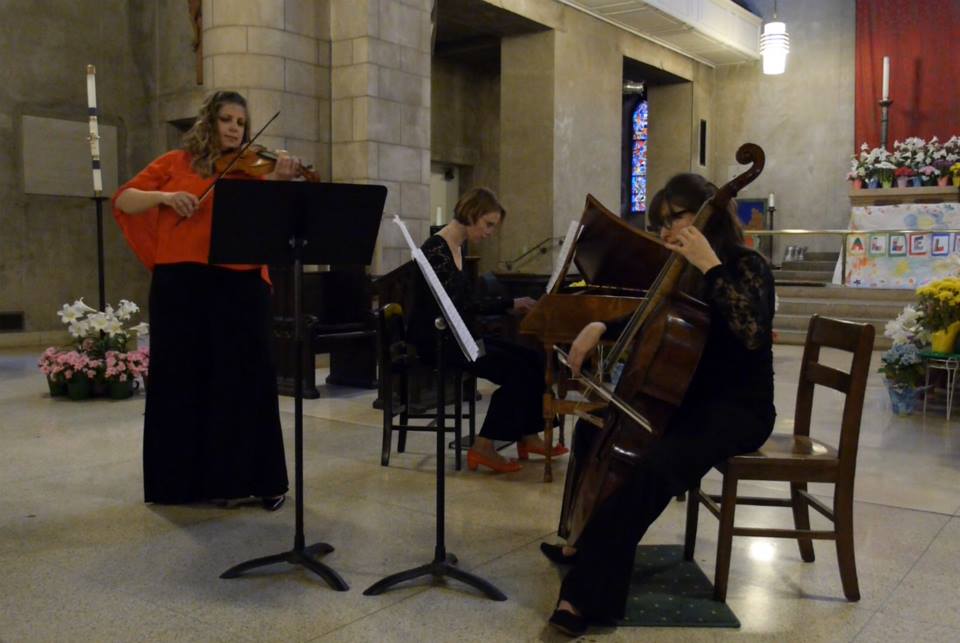 Chamber music concert - April 2014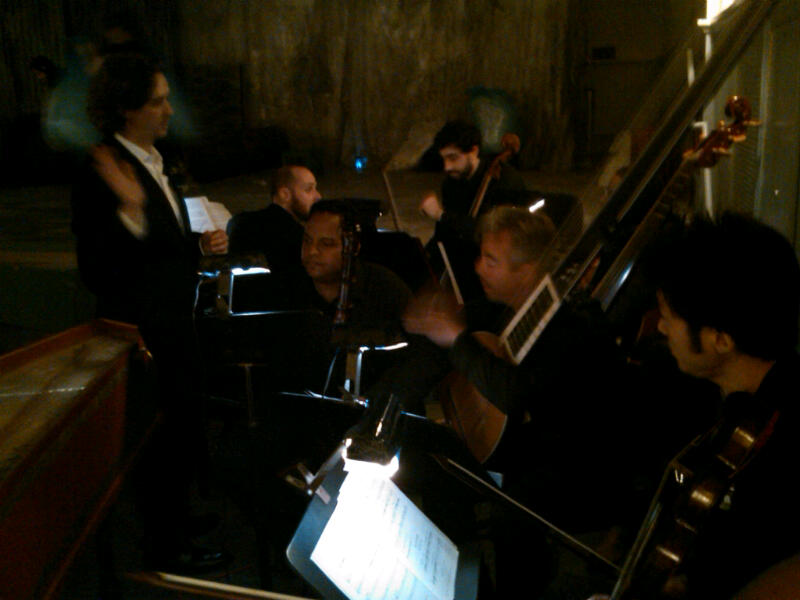 La Calisto performance at the Manhattan School of Music - June 2012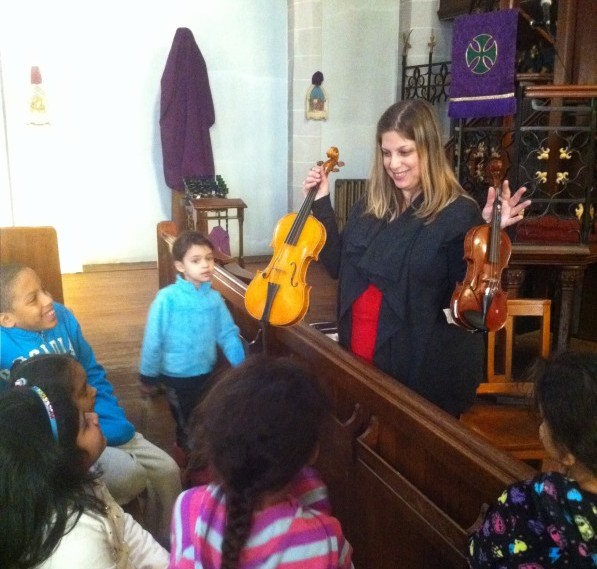 "The World of the Harpsichord" Baroque Music Academy - April 2014
Organizer
Marina Fragoulis
Organizer
New York, NY
Registered nonprofit
Donations are typically 100% tax deductible in the US.