Donations for Denzel LaBiche
On May 29, 2017, Denzel Labiche, a handsome 19 year-old Private in the US Army lost his life to a senseless act of domestic violence at the hands of his wife. There are no words to describe how heartbroken we are over the loss of such an amazing young man. There is little we can do to ease the suffering of his family and those who love him.
It is very hard to take care of funeral expenses for the death of loved ones; but for a parent to have to bury her child, it is beyond devastating and the pain is indescribable. Please help Synedra Inez Brumfied, Denzel's mother, raise money to provide a fitting funeral and memorial for the life of her first born and only son. All proceeds will go toward funeral/burial costs and a memorial fund. All donations are greatly appreciated!
Synedra and her family are so very thankful for all of your love and support during this unimaginable time. Please keep them in your thoughts and prayers during the next few months as they try to readjust their lives and carry on. Denzel was an incredible young man with such a bright future ahead of him that was cut short. He was loved and will be missed so very much by so many.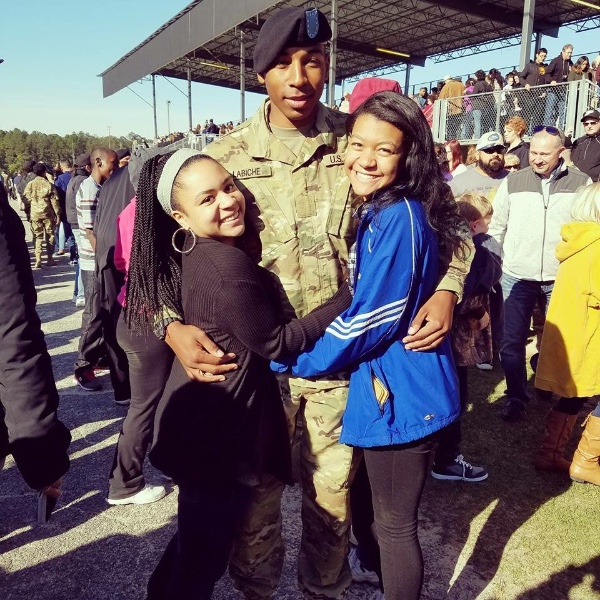 Organizer
Synedra Inez Brumfield 
Organizer
San Francisco, CA