​INSPIRE HOPE. GIVE THANKS. 
The  Families Helping Families Thanksgiving Food Drive strives to provide full and delicious holiday feasts  to local families in need. Our vision is that every family be given the opportunity to create positive lasting Thanksgiving memories regardless of their financial situation.
The Families Helping Families Thanksgiving Food Drive is a unique grass roots project run by local families for local families. We have no affiliation with government programs or other organizations; The Families Helping Families Thanksgiving Food Drive is driven 100% on donations and volunteers.
Since 2008 we have fed nearly 30,000 individuals on Thanksgiving.
The Food Drive is unique as we focus on "gap families" every year, many hard working families go without full Thanksgiving meals. These are families who struggle to make ends meet and cannot budget a traditional feast. The Thanksgiving Food Drive relieves these families of the dilemma of choosing between paying for necessities and sacrificing the opportunity to celebrate the holiday. We  identify these families through relationships with the Bellevue School District and individuals who know friends in need.
We are committed to giving local children, and their families, something to be thankful for during the holidays. We believe in the impact the smell of a roasted turkey and a tummy full of potatoes has on a child. It is a feeling of satisfaction, celebration, and thanks. Enjoying a feast surrounded by loved ones creates a holiday environment of gratitude and joy.
We look forward to helping hundreds more families celebreate Thanksgiving and invite you to help enhance the spirit of the holiday in your community.
Help give your neighbors in need full Thanksgiving tables and positive holiday memories by donating today.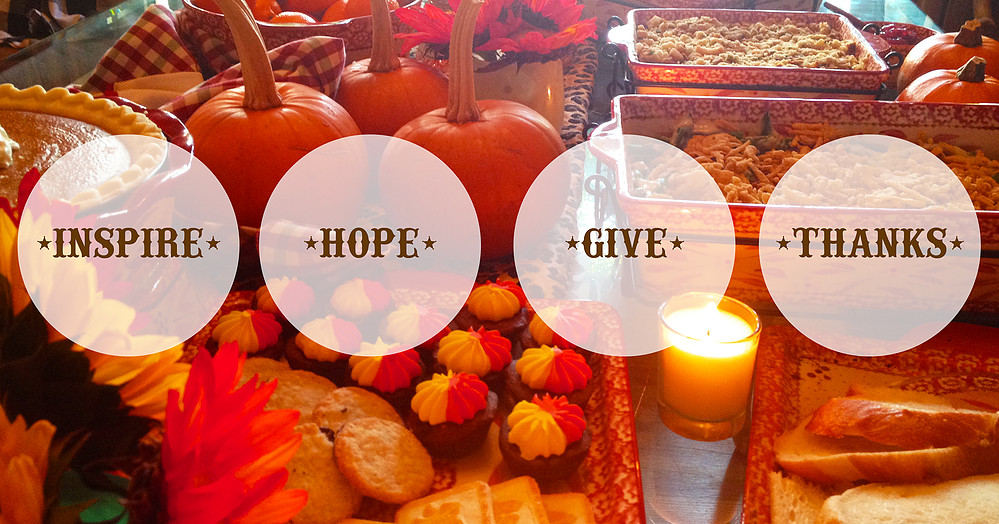 Organizer
Cadie K
Organizer
Medina, WA