Donate to help pay for memorial services
Hi, my name is Laura Wise and I'm asking for your help to cover memorial and funeral costs for our sweet Mary Catherine Wise who passed away and left us far too soon.
She was loved and a blessing to so many.
She leaves behind her husband ( my brother Robbie), her mom and dad, a sister and brother and their spouses, nieces and nephews, countless friends, coworkers, and clients. She will be greatly missed.
Her joy and passion for life were contagious and she was a wonderful Christian leader.
Services and funerals can be so expensive and we'd like to help Robbie get through this difficult time by helping support him financially.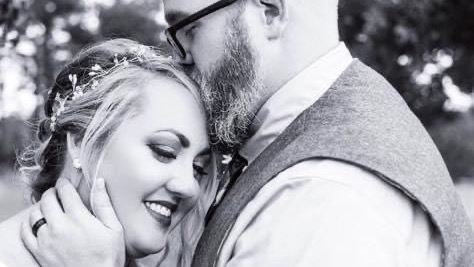 Organizer and beneficiary
Laura Wise
Organizer
Pendleton, IN